The Most Awkward Open House Stories – From Real Estate Agents Who Have Seen It All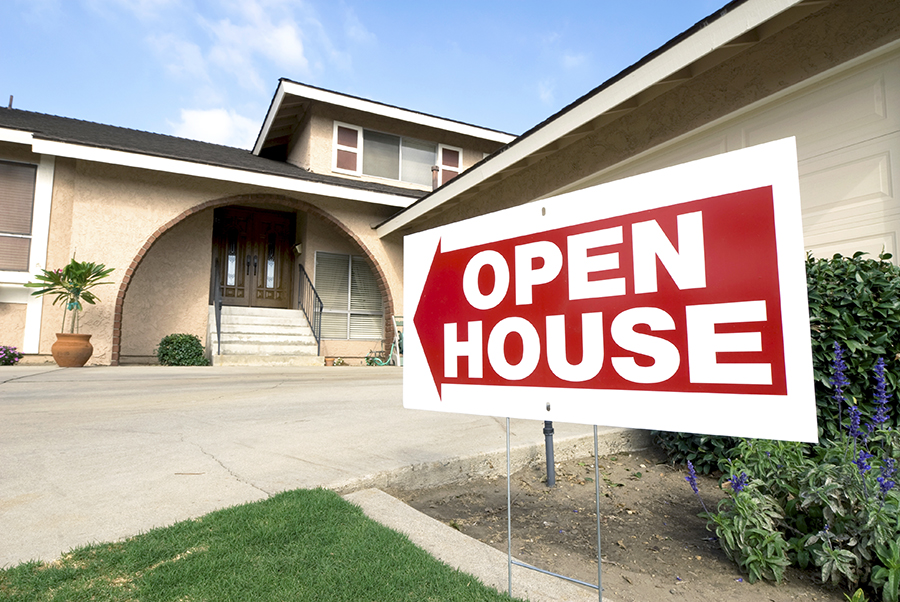 The main purpose of an open house is for sellers to put their house up for sale and attract serious potential buyers you can never predict who will walk through the door says Property Records Inc. You may get the family that just happens to be passing by and saw the open house sign, or you may encounter someone a bit weirder.
We rely on real estate professionals to get the house sold and they do just that but sometimes they encounter some questionable characters so the professionals at Property Records turned to them for the wackiest open house stories and they didn't disappoint. The stories they told us can be described as freakish.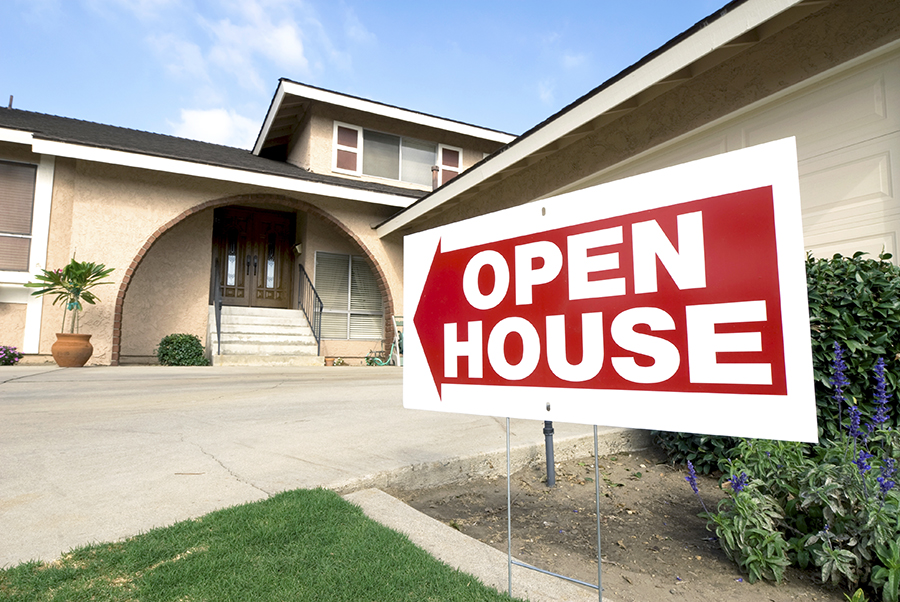 Story #1 – Who Ordered the Pizza?
Victor Vegas, a real estate broker at Los Angeles's Green Pine Sofie Real Estate Group, has seen bizarre things at open houses.
"I will never forget the group that came in and wondered around uninterested for about 90 minutes and then had a Dominos Pizza delivered," says Vegas.
The group went into the living room and casually ate their Domino's Pizza on the temporary furniture.
"After they finished eating, they got up like and left, that's when I realized they were only using the property to eat the pizza. They could have at least cleaned up afterward" says, Vegas.
Story #2 – The Hungry Guest
The nicer the house the more time it takes to set up the open house, but it also brings in a larger crowd. When Ernie Mono, of Hermosa Beach L'erie Real Estate Hosting in Hermosa Beach, California hosted in an open house in an upscale Los Angeles neighborhood he expected the quest to act like adults and not like children. But he was definitely wrong.
"This was a nice upscale house in a very nice neighborhood so I was expecting everyone to be in their best behavior, boy was I wrong. I noticed a man in his 40's eating the finger foods like it was a five-star buffet" says, Mono.
When Mono approached the man, he said he lived down the street and he came down to say 'hi'.
"The man told me he was running low on groceries and didn't feel like going grocery shopping since it was his day to relax," says, Mono.
Story #3 – The Suspicious Woman
"I was hosting an open house in West Hollywood when I saw a woman who seemed a little too interested in the personal belongings of the property owner, she was snooping around upstairs in the master bedroom and when I confronted her, she looked at me with her huge eyes ran down the stairs and into her car" says, Mono.
Theft is a big problem when real estate agents have open houses. Agents advice sellers to put their personal belongings and expensive items in a hidden area that is locked. Thieves could easily pose as buyers and steal anything they please.
"If I wasn't there to stop here, she would have walked out with my client's personal belongings and I would have been in charge of replacing them, that would have turned out bad," says, Mono.
Story #4 – Pool Party
"I was showing a house in Venice Beach, CA right next to the beach. The house had a nice pool in the backward, while I was busy with potential buyers 3 grown men came into the house and jump into the pool. I stopped in the middle of my conversation and told them they had to get out" says, Mono.