5 Effective Tips For Better Hydraulic Cylinder Selection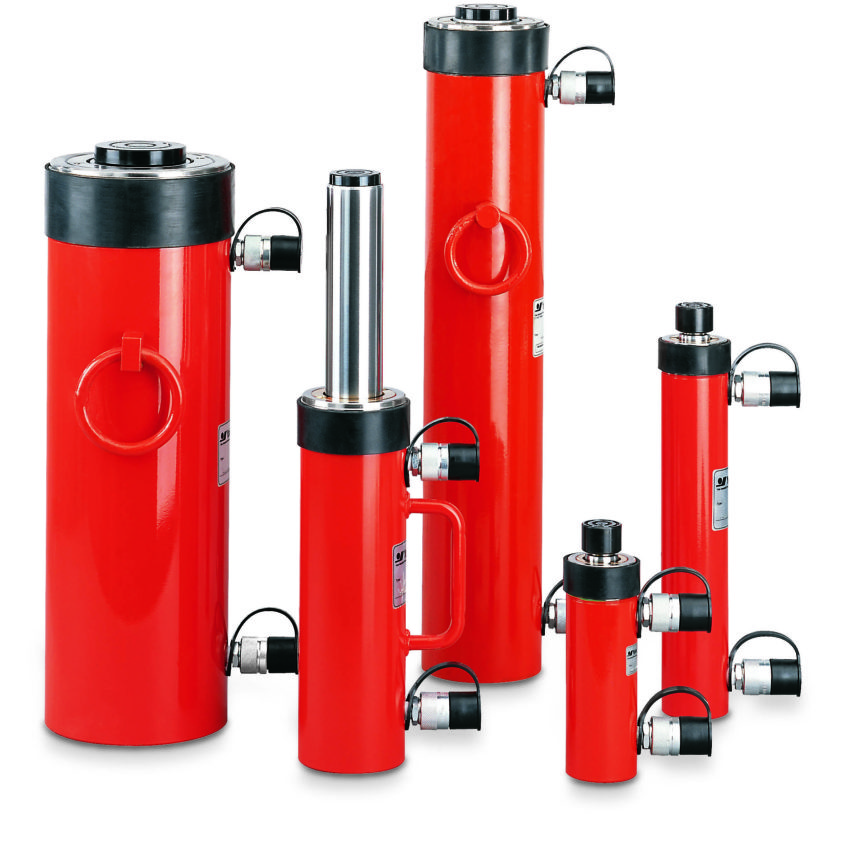 You can buy the right hydraulic cylinder after evaluating various options based on your requirements. There are some useful and essential tips that you can check out to pick a perfect cylinder for your application.
Hydraulic cylinder is a typical mechanical device with extensive uses. It is widely used in varied machines and equipment to generate pull and push force. Therefore, they are quite useful for various lifting and pulling applications. A hydraulic cylinder utilizes hydraulic fluid pressure and flow to generate the push or pull force in linear motion. The cylinders are used both in industrial machines such as plastic-molding machines and presses and mobile equipment such as mining trucks, excavators etc. No matter what is your requirement, you can pick the right cylinder by following simple tips as below.
First, think about what bore size would be perfect for your specific application. To choose the right bore size, you need to think about two things – the operating pressure you will use and the amount of force you will need for your application. You can use the below formula to choose the right bore size:
Bore diameter (inch.) = required force (lbs.) / (.7854 * operating pressure (psi.))
There are two basic types of cylinder mounts – straight line and pivoted. Choosing the right mount options depends on the movement of the load. Linear mount can be used when load is moved in linear direction, and pivoted mount is useful when load is moved through an arc.
The environmental condition of the place where the bore will be used is also important to choose the right hydraulic cylinder. The material used in the cylinder can be modified or replaced as per the environment conditions of the place where it is to be operated.
There are different variations of cylinders to choose from. You can buy a single hydraulic cylinder or double acting hydraulic cylinder based on your needs and requirements. Simply look at the different options available in the market and check which type of cylinders meets your requirement then choose that for your applications.
Though design calculations are very useful, but the actual operations might differ from the theoretical results. You should never compromise with safety and choose a device with a little additional capability than your theoretical calculations. So, be careful when choosing a cylinder even if you think that your calculations are precise, there is nothing bad in taking some precautions.
Final words!
A hydraulic cylinder is a powerful device with extensive applications which can be used with a machine or equipment to provide force and linear motion. They are also available in different variations. If you want to buy cylinders, then you should evaluate different options and consider various to pick the right cylinder for your specific application. By keeping varied points in mind and checking different options, you can look for the best fitting device for your application that would also deliver higher satisfaction.