The Hotelier's Guide To Success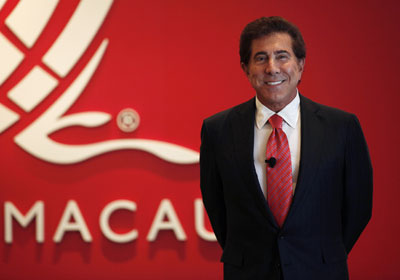 Even the Most Unpleasant Customer Must be Treated with Respect
If you have a hotel, it is guaranteed that you will experience difficult guests. That is why it is essential to have thick skin and not become too angry at criticism, insults, rudeness, etc. You are in the hospitality business and when a guest thinks they are not getting what they expected, they can become difficult. Reasoning with them and coming up with a solution they agree with is the best possible outcome. Sometimes, the smallest extra accommodation will be enough; for example, a free drink or entree at your hotel's restaurant, or a small deduction to the room price. The lost revenue is little compared to the damage a dissatisfied guest can do to the reputation of a hotel that is just starting out. Of course, if a guest becomes too abusive or becomes violent, it is best to have them removed from the premises with as little altercation as possible.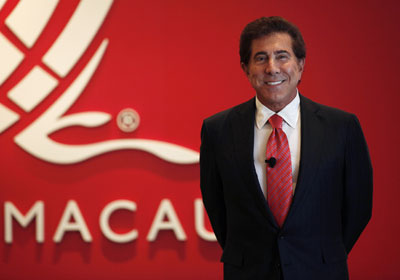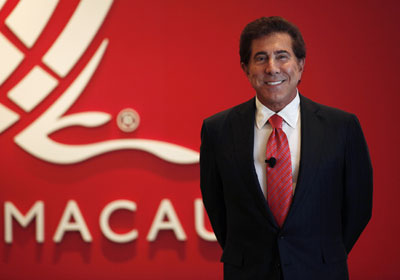 Ambition
The successful hotelier must have great ambition in order to offer the best hospitality they can. A hotel must be marketed well and offer guests an experience that meets or exceeds their standards. Stephen A. Wynn was integral to making Las Vegas what it is today. Starting with revamping the Golden Nugget, Stephen went on to build the legendary Mirage, Bellagio, and Wynn Vegas. His hotels became successful because they offered and continue to offer guests fantastic food, accommodations, and live entertainment such as Cirque du Soleil and top music acts.
Recognize Talent and Nurture It
Talented staff can make it a lot easier to succeed as a hotelier. As a manager you can only do so much. Regardless of your ambition, you are one person. An employee needs to know that their work is valued and appreciated in order to do their best. This means acknowledging when an employee excels, not just when they do something wrong. William Mackay, manager of the Four Seasons Hong Kong, says to be successful, you need to be able to form good relationships with people. The relationship you have with your top employees is very important.
Training
Making sure that you have concrete guidelines makes for smoother operations. Although training costs time and money, it more than pays for itself with how it affects the satisfaction of your guests. A good employee training program is essential to the success of any hotel.