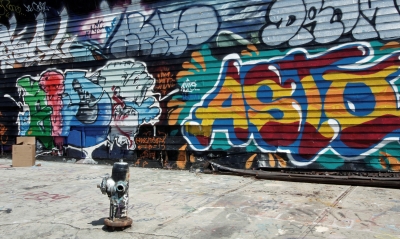 Graffiti has a long history. The subculture that has been created around graffiti has been in existence for several decades and continues to grow strong. Often portrayed as vandals or criminals, graffiti artists or writers, as they prefer to be known, are passionate about their art, are a skilled and often socially conscious group.
If graffiti is defined as any type of writing or drawing on walls, then the first drawings on walls were created in caves thousands of years ago and later by the Ancient Romans and Greeks who wrote protest poems on buildings. Modern graffiti, the style of urban graffiti that we know today that is created with spray cans, began to appear in the early 1960's in Philadelphia and by the late 60's it had reached New York. The artist Taki 183 who lived on 183rd street in Washington Heights was a messenger who travelled all over the city and would use a marker to write his name wherever he travelled, at subway stations as well as inside and outside of subway cars. He became a figure of mystery known throughout the city and by 1971 he had been interviewed by the New York Times. As a result, the age of fame from tagging your name on subway cars was born. Many began to copy Taki 183 and the race to gain fame through tagging their names on subway cars with the goal to get their name in as many places as possible started. As kids competed the amount of graffiti on trains exploded all over the city.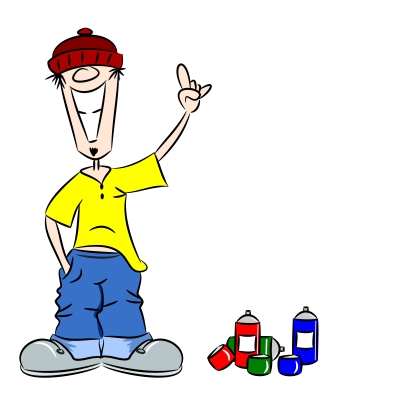 Using markers initially on the insides of the trains, spray cans became popular for external use. As the products evolved so did the graffiti becoming much more than just tagging not just outdoing each other with getting their names in as many places as possible, they started competing in terms of their style, colours and effects used and by using graffiti spray paint in cans, they were able to complete large works of graffiti very quickly which would protect them from getting caught by the authorities.  The style wars continued throughout the 1970's and a subculture grew as a result with writers gathering at 'writers' benches' in subway stations to look at each other's sketchbooks and the formation of crews to collaborate on pieces. The NYC subway became world famous and the 70's became the golden age of graffiti though writers not only were in competition with each other to become 'King of all Lines', they had to cope with the police who patrolled the trains and yards.
Many of these young writers came from the cultureless world of the ghetto and managed to express themselves through the art of graffiti. Creating their own culture and identity in a society that had more or less written them off, they were becoming artists in their own right. Security heightened in the 1980's and graffiti in the subway virtually died out. In 1989 the last train adorned with graffiti was taken off the lines marking the end of an era. However, the emergence of hip hop in mainstream culture during the 1980's helped expose the world to the art form, keeping it alive.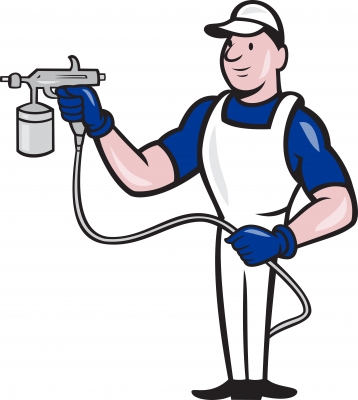 Graffiti lives on though, on city walls and on freight trains and it has now become a commercial art form seen in galleries and graphic design, being used on CD covers, t-shirts and posters. One thing that was and still is true about this form of art, graffiti writing is inclusive. It is about the talent and based on skill not the colour of your skin or your religion or culture and represents the diversity of the city that created it.