Taking Out A Loan For Your Holiday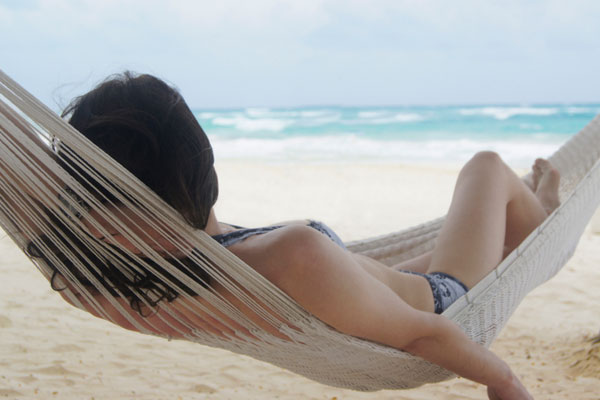 Most families go on vacation in January, and with good reason. A holiday in January is cheaper and less crowded than in the festive season period. However, how do you afford to go on holiday with the rise on household expenses? Take out a personal loan.
What is a personal loan? A personal loan, as the name suggests, is a loan that allows you to borrow money at a fixed rate and the repayment period is tailored to suit your needs.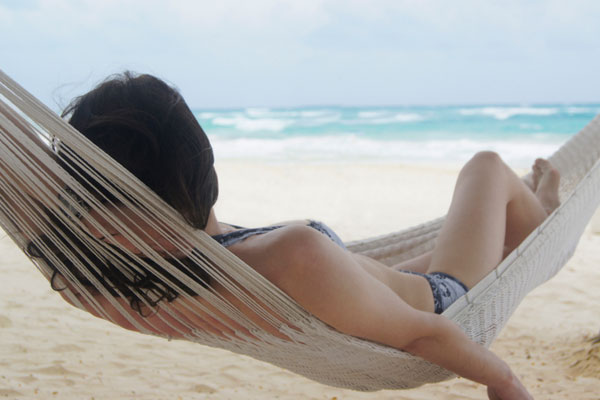 What are the advantages of a personal loan? There are three major advantages of a personal loan:
No collateral required
Speed
Control
Number One – No Collateral Required
Unlike most long term loans, a personal loan is a medium term loan that does not require you to put something as collateral in the event that you are unable to repay the loan – meaning that you do not risk losing anything if you are unable to repay the loan-.
Number Two – Speed
Taking out a personal loan is easy, all you need is a valid citizenship, payslip and bank account. Once you have proof of this, you are able to apply for a personal loan. This will take you between twenty-four and seventy-two hours (one to three days).
Number Three – Control
Taking out a personal loan allows you complete control on your spending. Therefore, when you take out your loan you can start planning the holiday that you deserve.
Now that you understand a personal, it is time to talk holiday locations in South Africa. There are three places that one should visit:
Plettenberg Bay
Karoo National Park
Cederberg
Number One – Plettenberg Bay
Plettenberg bay is the best beach style holiday in South Africa. The town has a variety of hotels, caravan parks, camping areas and cottages that one can stay at, all within walking distance of the beach. If the beach is not your scene, then visit on of the local markets and have lunch at the local pizza place.
Number Two – Karoo Nation Park
The Nation Park is one of the biggest tourist attractions in South Africa. It gives you an up close and personal look at wildlife in their natural environment. Take game watching drives, have dinner under the stars or visit the local spa and treat yourself to a much needed body massage.
Number Three – Cederberg
The Cederberg has one of the best 4×4 trails in South Africa. The rock formation is between three and five hundred million years old and allows for the most unique 4×4 experience in the country. Ensure that your vehicle is equipped to handle the rocky terrain, soft sands and varying weather conditions. Pack a tent in and enjoy camping out in nature.
In conclusion, going on holiday is not a luxury, but rather a necessity. Ensure that you treat yourself and the family this January and try one of these three holidays. It will blow your mind and not your budget.
I am Greg Jones a personal loans expert and holiday lover. In my holiday, I love nothing more than spending time with family on the beach.