How To Choose The Right Resort For Your Family Vacation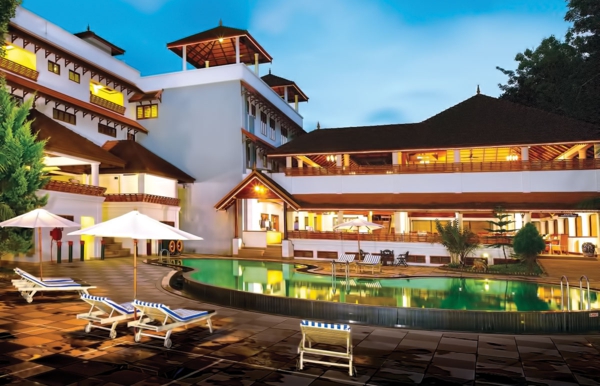 One of the most important decisions you'll make on vacation is choosing the resort where you'll be staying. Especially when you're travelling with kids, you want to pick a high-quality resort that's safe and kid-friendly. It's always very difficult to choose a vacation resort in a foreign location from thousands of miles away, but with a little research and preparation, you'll be sure to choose the best one for your family vacation. Here are some tips to help you.
Go for Big-Name Resorts
In most vacation destinations, there are several resorts that are very popular with tourists and highly-rated with professionals. Rather than choose some obscure resort, try to pick a place that has a well-known, good reputation in the area. These large, brand-name resorts are often the family-friendliest, with plenty of activities for kids, too.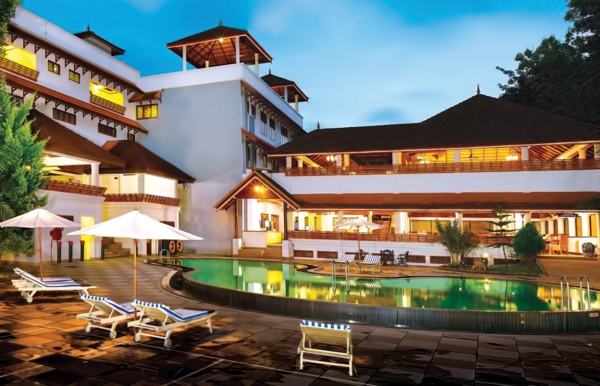 Get Recommendations
If you know family members or friends who have vacationed in the area you're travelling to, ask them for their recommendations for a resort. At the very least, have them tell you about their experiences with the hotel they stayed at. From them, you may be able to find some excellent choices and/or identify some places you'll want to avoid.
Go Online
Online research is more important than ever, and there are lots of excellent resources to help you find the perfect resort. Sites like KidsCanTravel.com, TripAdvisor.com, Yelp.com, and Hotels.com can provide you with information and reviews. Always take reviews from vacationers with a grain of salt, and do thorough research to get the most well-rounded opinions.
Check Out Kid Activities
Call a hotel and inquire about the activities or perks they have available for children. They may have special games set up by the pool area, or they may have a kids club where your kids can go and give you a few hours to yourself. Ask about babysitter or counselor certifications and background checks, and get all the details on how the program works, if you're interested.
Check Out the Amenities
Certain amenities may be of particular importance when you're travelling with children, so find out what your hotel offers. Is there a separate kiddie pool? What restaurants are on-site? Is there 24-hour room service? Are laundry services available?
Check Out the Rooms
The room you choose is also important. Depending on the age of your children, you may want to ask about child-proof rooms and the availability of safe cribs and toddler beds. A suite that includes a kitchen is a great choice for a family since kids tend to be hungry all the time. Do you need a mini-fridge for bottles or snacks? Is there a bathtub in the room to make bathing children easy? Get a room with separate bedrooms so parents can enjoy at least some alone time at night. Is the room easy to access via elevator?
Many resorts are family-friendly and fully prepared to cater to their youngest guests. As long as you do your research and try to think of everything beforehand, you're sure to find a resort that's perfect for your family. Enjoy!
Janet Kemp loves to travel, as she makes her travel plans she often reads product reviews to get a consumer's perspective of top destination.