Dallas Staycation: Five Places You Must Visit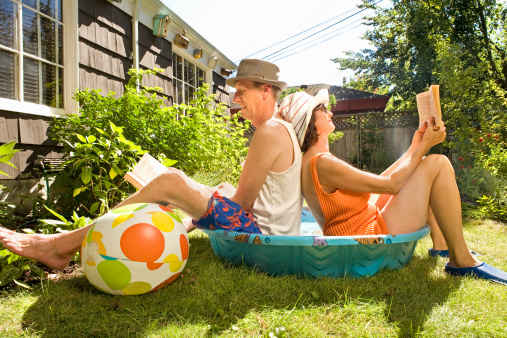 Circumstances are ripe for one of those stay-at-home-vacations, but you promised your spouse and/or the whole family an unforgettable break from every day. You are in luck! My experience has been that the closer I live to some of the most interesting places in the world my tendency is to save them for a "rainy day" visit and then never get there. So I'm sure living in the Dallas area is no exception. Let's explore the possibilities.
 1.At the Beginning
As you decide what accommodations would be appropriate, staying in downtown Dallas makes most of the offerings more doable, with transportation available to any outlying areas. I would consider the Old Red Museum of Dallas County History and Culture my first choice of places to visit. This former county courthouse, built in 1892 is just the place to add to your research and beginning of your stay in Dallas. Besides bringing you up to the present on the history of the Dallas area, it includes exhibits and displays of various bits of local history, as well as having a learning center for children…those are usually my favorite areas!  You might just discover other places of interest specific to your group among the various brochures and from talking with the staff.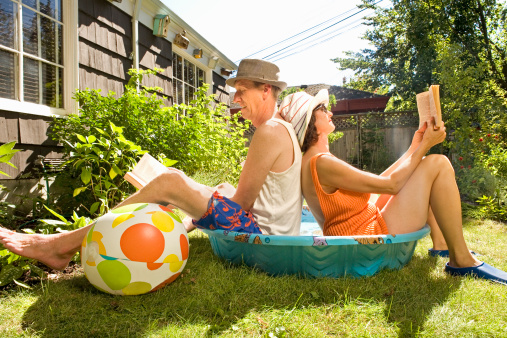 2.Dallas World Aquarium
Number two selection would definitely be the Dallas World Aquarium. Probably one of the best kept secrets, but once you've been you will definitely go back…with or without kiddos. In addition to so many other sights, it brings all the magic of the rainforest to the mildly arid Dallas area. The animals love it and so will you! Here you might want to check out the restaurant, too.
 3.Dallas Arts District
Next would have to be the Dallas Arts District which proudly offers the Dallas Museum of Art, Nasher Sculpture Center, Meyerson Symphony Center, the Winspear Opera House, Wyly Theatre, Sammons Park, Booker T. Washington High School for the Performing and Visual Arts, and One Arts Plaza. It is the largest urban arts district in the U.S. If you have an opportunity to take in a symphony, it will be time and money well spent; matinees are perfect for any audience as well. Almost any visit to the Art Museum will yield a special exhibit treat.
 4.JFK Museum and Environs
After making sure you are up to date on your U.S. and Texas history, the next stop should certainly be the John F. Kennedy Memorial and Dealey Plaza with a stop as you leave the area on the "grassy knoll" and to see the spot (marked with an "X" on the road) where our 35th president lost his life on November 22, 1963. The tribute and information is both interesting and factual. Even if you cannot remember where you were on that day, you leave touched by the fact that this event made an indelible mark not only on national history, but also world history.
 5.Decisions, Decisions
Either the Dallas Zoo or the Dallas Arboretum might tie for fifth place, but they are both great places to include…just depends on how much time and funds you have for your vacation budget. Here I must mention the penguins who love to meet children…and older children!… as they come to the zoo; there is even a special penguin day admission! When we went, the Arboretum had a magnificent family friendly exhibit built into the gardens displaying notable scenes from such children's classics as James and the Giant Peach, and Hansel and Gretel.
Hard to go Home
Dallas abounds with so much more, including touches of the oil and cattle industries. The Pegasus building pays respects to the oil industry, while during a stroll around the various sights you will also notice the Pioneer Plaza Cattle Drive. These are oversized cattle sculptures; oversized because "everything in Texas is big!" In addition, the American Airlines Center is home to both professional basketball and hockey teams; the Dallas Mavericks and Dallas Stars.
But, while I have tried to keep all sights strictly in the Dallas area, I would be remiss if I didn't mention two other sports teams who play their home games in Arlington, Texas, only a few miles outside of Dallas County; the Texas Rangers (baseball) and Dallas Cowboys (football).  For children of all ages remember Six Flags over Texas, in Arlington as well. And one more very Texan event must include the Mesquite Rodeo located in Mesquite, Texas, again just a short trip from Dallas itself. Your staycation in Dallas will certainly be anything but boring…and these ideas only scratch the surface!
Janet Kemp lives in the DFW area where she works as a carpet cleaning professional.