Staying Safe when Boating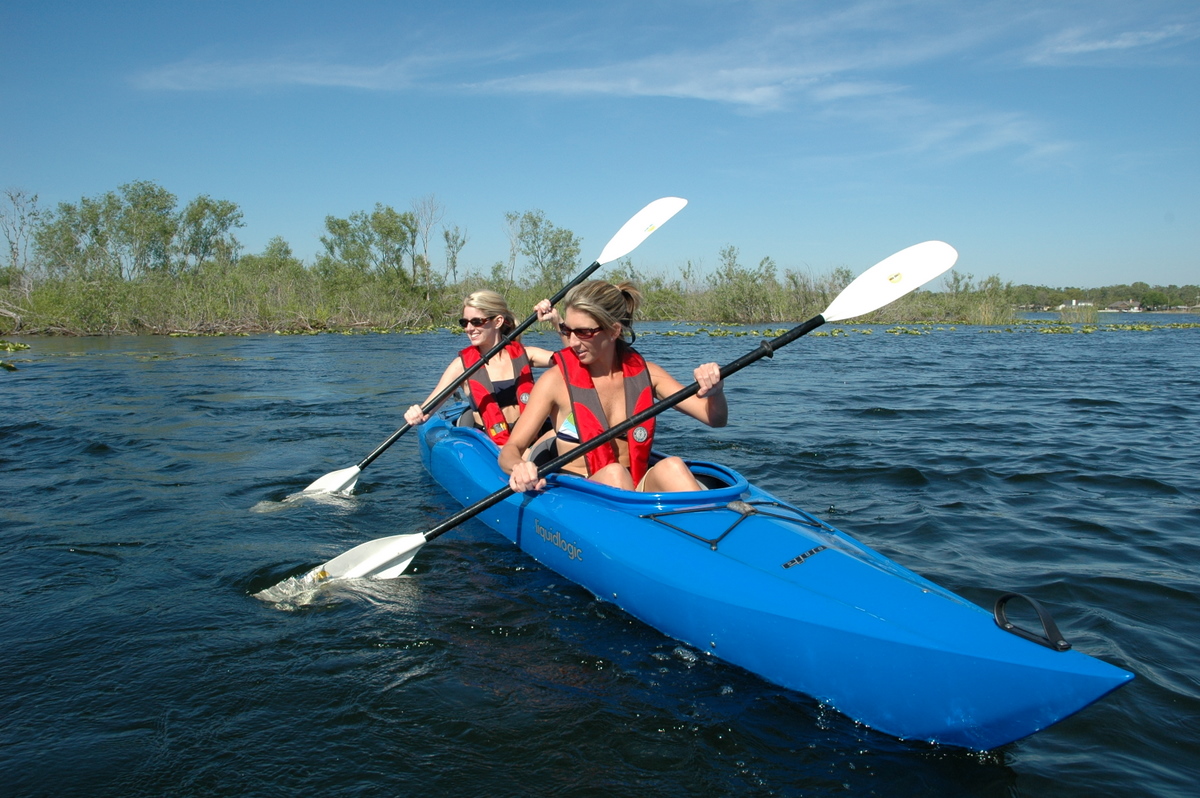 Boating is one of the favourite sports and recreational activities in Canada. According to the government records, Canadians own around 4.3 million boats in 2012 and the number is steadily on the rise. Reports also suggest that 35 percent of the Canadian population (around 12 million people) went boating in 2011- 12.
While boating is a very enjoyable sport, especially because Canadian water bodies are so scenic, this beautiful activity can lead to untoward accidents if you are not careful. The government report also shows that between 1991 and 2006, almost 2,232 people died from boating related accidents. The sad thing is that most of these accidents were avoidable, if only people had followed important safety precautions.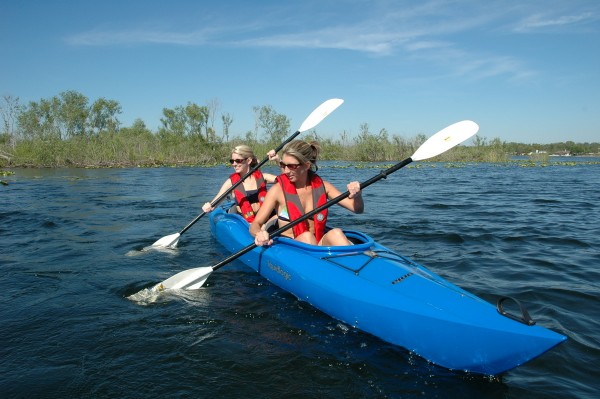 Wear a lifejacket
Studies estimate that nearly 12% boating related deaths occur because the victims were not wearing a proper life jacket. Everybody, both swimmers and non-swimmers, need life jackets. When a boat capsizes, even swimmers may face problems reaching the shore or staying afloat until help arrives. Also make sure that the life jacket is in excellent shape.
Speed might thrill but it kills too
Speeding can seem irresistible to those who love the surge of adrenaline. However, speeding can be fatal because it is all the more difficult to veer clear of obstacles in water than on land. When you are in water, it is tougher to estimate distance and speed of other vehicles.
The speed at which you travel depends on several factors such as the type of boat, the speed at which it can change directions, boat traffic in the water, divers swimming in the area and presence of obstacles such as rocks and tree stumps.
Speed needs to be very low when the water body is blanketed in fog or mist. Speeding not only poses a risk to you, but also to the other boats and divers in the same waters.
Beware of large vessels
Vessels larger than yours can pose a risk because they cannot see you in time and steer away. When you are in a smaller boat, it is easier for you to avoid large vessels. Make sure that you do not get in the way of large vessels. Check out shipping lanes and stay away from them. Maintain a good distance from towing vessels as well.
Carry a basic toolkit
Mechanical problems in the boat can cause serious problems. So, carry a toolkit and learn how to repair small things in the boat. By taking these measures, you will be able to avoid the boat from sinking or capsizing until another vehicle comes to your rescue.
Safety precautions can save your life. So, make sure you follow them.
—
Author Bio: David Hammel is freelance writer, professional blogger and an avid boater. He Napanee area and enjoys blogging for atkinshoyle.com about his boating knowledge and experiences.