Start Your Business With Micro Finance If You Are Poor!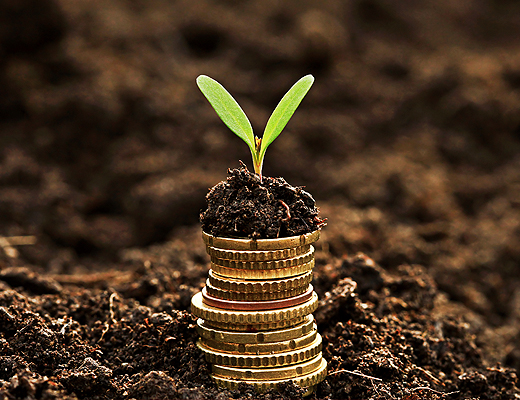 If you fall under the poverty line and wish to improve the economic status of your family, you can start your own entrepreneurial venture. There are several people that are living under the poverty line in the world and they are not to be blamed for the present circumstances they are in. They wish to move out of the poverty line however they do not have access to capital to start their own ventures. The bank too does not help them as they do not have collaterals to offer. It is here that micro finance comes into play and helps them become financially independent.
In Tampa, Florida in the USA, there is an esteemed non-profit organization that is helping people across the world come out of poverty. The name of this credible organization is the Joe Johnson Mercy Foundation and it has a dedicated team of trained and experienced experts that are focused on spreading the awareness of micro finance to poor people. Micro finance loans are small sums of credit that are given to farmers and villagers to start their own ventures. It is a popular solutions across the globe to terminate the vicious cycle of poverty.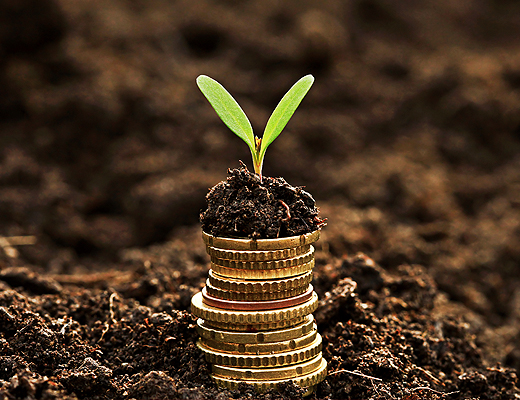 In some nations, micro finance loans are given to women as they are less likely to default over men. Some women have become successful role models for other women to follow. This is indeed good news and women no longer have to be the weaker sex any more. Women have even made daily chores that are simple such as pickles, sewing, making handicrafts etc.
The Foundation is not dependent on donations and it can fund people. It works with nations across the world and is helping people become financially independent. When it comes to financial independence, poor people are not educated or aware. They even do not have the basic education mostly as they had to drop out of school to earn their living. When it comes to micro- finance there is good news for families. It has been seen that people that opt for micro finance loans ensure that their children study in schools. They do not want their children to be illiterate.
The experts and the professionals are educated in the field of micro-finance and this helps the Foundation spread the benefits of these small loans to people with success. It helps the poor people understand how these small loans can generate a small business and give them a sustainable income for life. They are not responsible for being born in poverty. They have every right to become financially independent. The Foundation is indeed doing a great task not only in the USA but also across many developing nations across the globe.
Many people who have received these loans have started small but they are self sufficient today. Thanks to the efforts and the awareness created by the Joe Johnson Mercy Foundation, families no longer have to survive and be surrounded by poverty. They are emerging empowered and are the masters of their own fate!