Comprehensive Guide to Selecting Best Warehouse Management Services For Your Business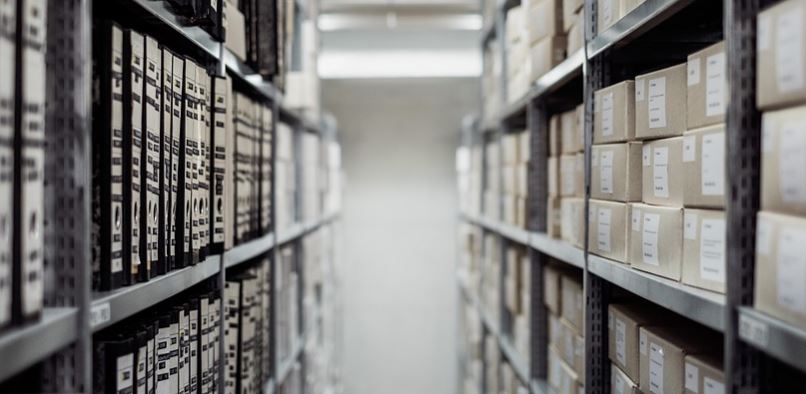 Managing a warehouse is not as easy as pie, neither is it simple as a few business associates see it. In the real business world, warehouses are very important in the storage, protection and organisation of business goods and commodities, hence, it is a vital topic that can be taken as a backbone of both retail and wholesale trade.
Warehouse Management Services (WMS) helps us to process the data in a very efficient manner. It helps us in the systematic coordination of the movements in the warehouse. The warehouse management offers many potential benefits. Some of them are:
Improved responsive action

Accurate accounting

Tracking the stock visibility

Remote data visibility

Enhanced customer support

Less paperwork

Effective management of the labor

Authentic and careful reporting

Minimized pick up errors
If you agree whether you should invest on WMS, here are the tips that will help you choose the best Warehouse Management System.
Hire the best management team
Having a good and effective management team is undoubtedly the spearhead to all other activities that concerns setting up an effective warehouse management system. In as much as the system's effectiveness in carrying out all routine warehousing duties such as accounting, data research and management, reporting, customer accuracy etc., a team with expertise in warehouse upkeep will undoubtedly engineer the success of your warehousing business. As well as ensure that the system is regularly updated and made to function at its peak. Some other great benefits in this vein is eccentric co-ordination.
Consider the Return on Investment (ROI)
It is always good to set a budget for the project. It helps in focussing on the must-haves of your project than the good-to-haves while selecting the suppliers.
The most important things to consider are:
How capable the WMS is regarding minimizing the errors and provide accuracy in the stocks through real-time responses.

How effectively does WMS regard cost saving?

How systematic is WMS when you consider customer support and the pickup and dispatch feature.
Analyze the existing system:
If your business system is already equipped with a Warehouse Management System, it is recommended that you analyze and understand it. The same process applies to another system you are thinking to implement shortly. This reduces any malfunctioning in the systems and solves the interfacing issues more accurately and reliably.
Prepare a document mentioning the request for information. Describe what your business is all about. What are your plans. How do you manage your warehouse, and how do you wish to update the WMS. This will describe what you want from the WMS. Divide the entire process into stages, begin with one stage at a time, strike off what is achieved and mark what is urgent. This way you will be able to deal with everything systematically.
It is your business, and you will make the final choice. Choose a WMS that best suits your needs.