Basics Of Audits In China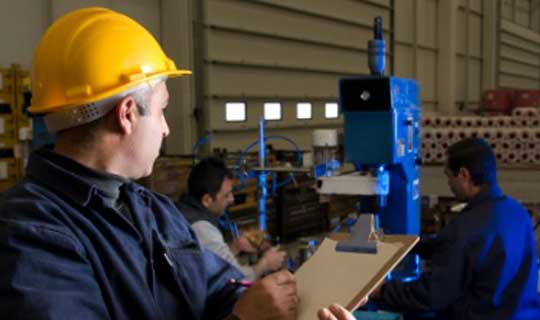 It isn't always easy managing a factory or a manufacturing plant in other countries especially China as they all have their own sets of regulations to adhere to. That is why if you are looking to expand your business operations within China, you will want to better understand the various options for a factory audit in the country so that you know exactly what options would be best suited to your needs.
The Most Basic Option Available
While this is often the most popular choice for companies when they go for their own Chinese auditing of their factories, it is by far the least comprehensive and is often used by companies who already understand the standards and regulations that are set forth by the government. Most of the time these audits only review the most basic procedures and problems can often arise in other areas.
The company's entire manufacturing environment relies on passing governmental regulations in order to operate successfully in the Chinese market. Basic audits such as these often do not include reviews of other vital departments like materials and packaging, as well as the testing department so there are risks that problems may still arise from these areas.
Giving Your Factory A Complete Check
This may not be the most popular option that companies go for when they want to have a factory audit in China but it offers the best value by far. The auditors will look at your factory and its operations from start to finish to ensure that everything is set accordingly to the right standards and guidelines.
This audit is especially useful for companies who are just starting out in China and who are not yet familiar with all of the standard procedures that would otherwise be required by the Chinese government. Having this audit performed will help to ensure that everything is as it should be and that the company can begin operations.
Knowing Your Resellers Is Important
It is no surprise that companies rely on the aid of resellers to reach out to even more clients but it is also important to audit the resellers when performing a any kinds of audit. This is because when the resellers are carrying the company's products, they are indirectly representing the company's brand and image as well.
It will be detrimental to the success of the company if the resellers that it works with are proven to be operating not within industry standards or worse, if they are dealing in illegal businesses. That is why it is always necessary for the company to perform audits not only upon itself but also on that of its partner network and resellers.