Seven Key Ways To Make Attending A Networking Event Worthwhile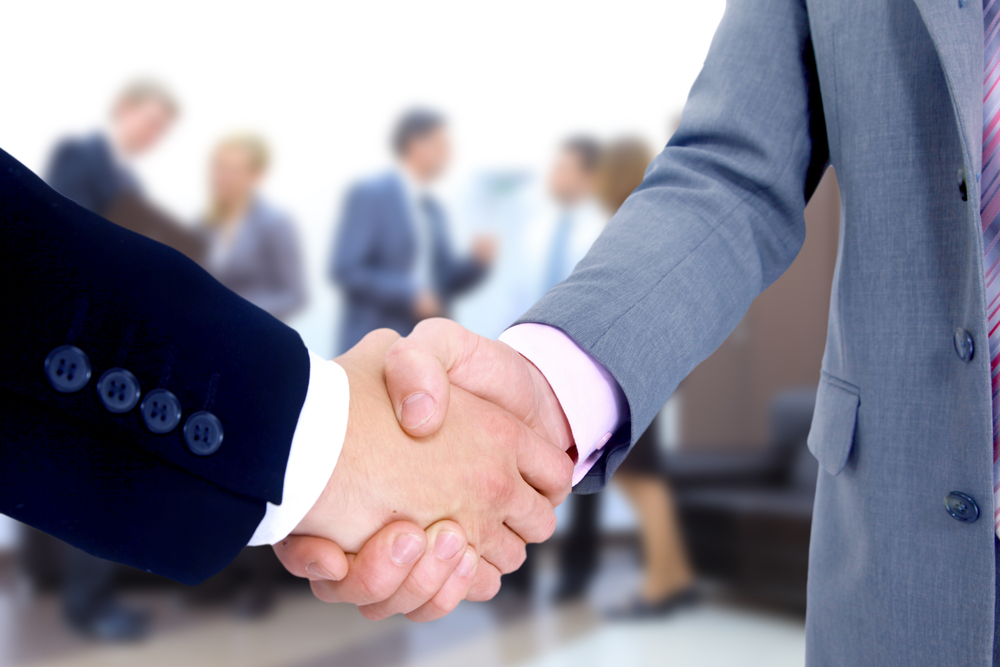 Attending networking events can be a great way to find new customers for your business and to meet new people in your local corporate world.
A little thought and preparation goes a long way towards making sure that you reap the most benefit from your attendance.
This article lists seven ways to ensure you walk into the conference room with the correct strategy:
1. Take Business Cards
It's obvious but essential – make sure you have plenty of cards to hand out containing valid contact details. If you forget this step, your attendance is a waste of time.
2. Be Gregarious
Business-networking events are no place for wallflowers! Take advantage of your captive audience, approach people, shake hands and introduce yourself.
If you are hugely uncomfortable with this kind of extroversion, it may be better to choose someone else from your team to attend.
3. Remember First Impressions
First impressions are very important at networking events. Dress for the occasion, even if you usually conduct business in shorts and sweats.
4. Know your Pitch
Never walk into a networking event with only a vague idea of what you are selling. Rehearse your simple, compelling "elevator pitch."
Make sure you have a unique selling point, because you can be sure that everyone in the room already knows plenty of people who do what you do, tell them what makes you different.
5. Seek Real Leads
Vague introductions and exchanges of business cards are far less likely to turn into real, revenue-generating business than arranged phone calls, emails or follow-up meetings.
If someone shows an interest in your services, arrange to follow up – perhaps with a meeting or by emailing further (tailored) information.
This turns a cold lead into something far warmer.
6. Hold a Little Back
Some promising leads will inevitably amount to nothing – and they are often those that show the most enthusiasm.
Some people are good at "talking-the-talk" and attend events simply to tap experts for information, with no real intention of spending any money on services.
In time it becomes easier to identify people like this, but it always makes sense to hold back from giving away too much of your time and knowledge, until it is clear you are dealing with a genuine potential customer.
7. Follow Up
If you say that you'll provide someone with information, make sure you do. If you provide a phone number or email address, make sure you answer the call or return the email.
Don't walk away from a networking event and forget about the people you met and the things you discussed – capitalize on them while they are fresh in your mind.
Plenty of businesses build up their client bases and their networks of partners and associates courtesy of networking events, so no one should underestimate their potential value.
By remembering these simple strategies, you can make sure you get as much out of them as possible.
Featured images:
License: Royalty Free or iStock
source: http://www.shutterstock.com/
Debbie Thomson is a Content Marketing Specialist at GFI MAX, she is also a keen blogger and enjoys writing about many topics including business, technology and marketing.