Selling Your Home? 7 Tips To For A Quick Sale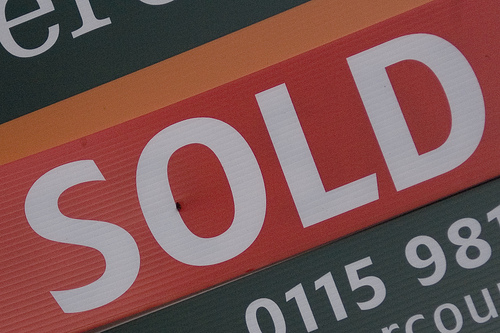 The real estate market can tend to be volatile, making selling particularly challenging. When supply is higher than demand, sellers can usually sell their houses faster when prices are lowered. However, there are even more ways to entice home buyers, as outlined below: 
1. Differentiate from neighboring properties. To attract attention in anything – especially a glutted or overwhelmed market, you must be memorable. This is especially true with real estate. There are many ways to do this. Starting with curb appeal, the home must look enticing from the street. Clean up the outside, improve the landscaping and put in better windows or a roof. These improvements not only raise the value of the home, but the better the house looks, the more well cared for that it will appear. Other options include patios and decks.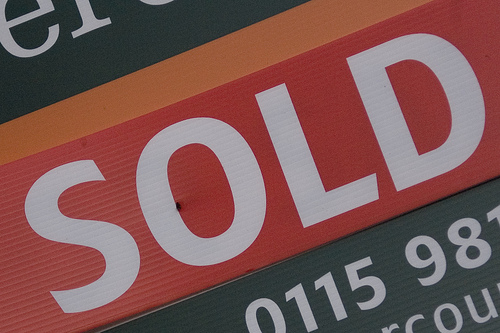 2. Be careful not to over-improve. Mindfully make home improvements since some of them may not be able to be recouped. For example, certain renovations such as adding a bath or sun room may not pay off in contrast to what they cost. Research all renovations first before committing to them. Also, ensure that all improvements or added features are included in the sales materials and the listing. Check with your real estate agent about which improvements are worth investing in.
3. Clear away clutter. From outside shrubs to warn out outdoor furniture – the outside should look inviting. Likewise, the interior needs to be spotless. Getting in the habit of keeping it that way will make it available for last minute viewings and may work to help establish better habits in general.
4. Ensure the price is right. Regardless of how many improvements are done, the home must be priced in accordance with the area, or you can risk less interest. Buyers want value for their money – and it is often said that it is better to buy the least pricey home in a great or up and coming area than it is to buy the most expensive. Whether you're working with a San Diego Realtor, or an Indianapolis real estate agent, make sure you understand what the comparable homes are selling for in the area. Making demands of a higher price than the market will bear doesn't do you any good; in fact, it can make you sit on the MLS longer and delay a good sale, increasing the amount of mortgage payments you wouldn't have had to make if sold earlier at a lesser price.
5. Stage it for move in. Get the home in as move in condition as possible. Take down mementos and family pictures. Use simple and elegant art that is neutral but still appealing. No one else is going to identify if they only see your personal items throughout the home. Buyers need to be able to picture living in the space and it is easier to do this with a neutral and clean decor.
6. Offer incentives. Offer incentives such as a few thousand dollars of credit toward the closing costs. Paying them in full can get more attention than other similar homes. Buyers are always looking for a deal, so making them feel like they're getting one is the best way to go. Your agent will know which incentives make sense and which to avoid.
7. Transfer home warranties. Offer home warranties to cover appliances like refrigerators and air conditioners that could fail. Often, other gadgets and appliances can also be covered for as little as from $300 to $400 for one-year policies. This can be an extra added perk that other sellers are not offering.
Lastly, some buyers are greatly motivated by having the option to close quickly. For buyers who are in the process of vacating their current homes, this is particularly appealing. Therefore, when it is possible to close a sale within 30 to 60 days, it can really set you apart and attract more buyers than other sellers in the same area. 
Featured images:
 

License: Creative Commons

 

image source
Georgina Clatworthy is a freelance author with an interest in property and real estate.  The F.C. Tucker Company, Inc has been providing Indianapolis real estate services for 95 years and have over 1500 agents across the state. A fast and smooth sale is often at the top of every home sellers list so it is worth taking advice from property professionals in your area to ensure you do all you can to make this happen.