Side Yard Makeover: Transforming Your Home's Narrow Side Strip Into A Cozy Garden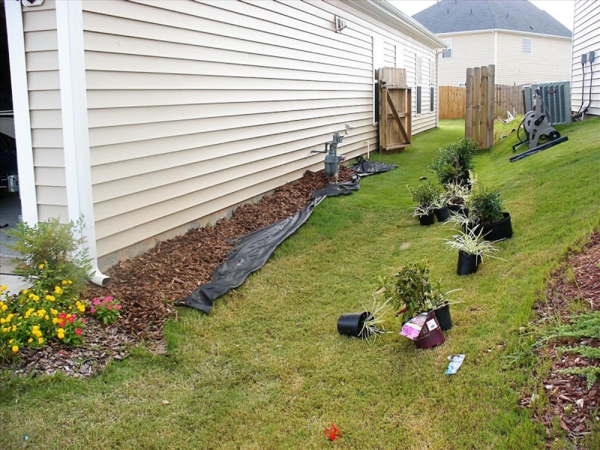 For many homeowners, their home's side yard is merely the outdoor equivalent of a hallway. A narrow strip between the house and property line that connects the front and back yards. It is also considered as an indispensable walkway that provides access to the home's utility lines and, at times, functions as a space for tools or even general clutter. Since it is tucked away on the side of the house, it easily becomes an afterthought.
Your home's side yard, however, can be more than that. In fact, look at it as a prime real estate that offers a lot of gardening opportunities. With a little vertical know-how, you can tap into the potentials of this overlooked space and transform it into a garden delight, while still leaving room to wiggle in a trash can or two.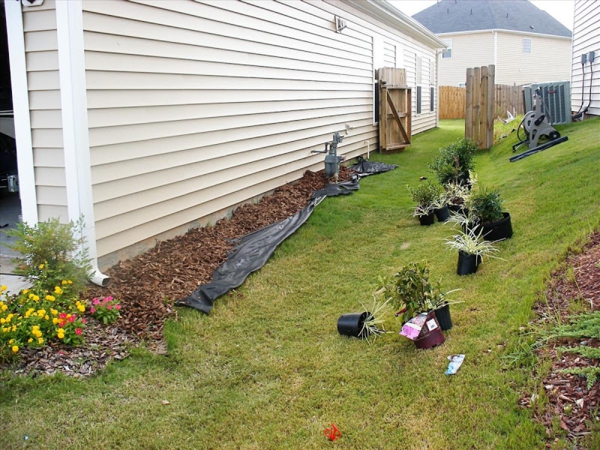 Trick the eye with a spacious and curvy walkway
The pathway or walkway is everything in a side yard garden. However, because the space's dimensions are constrained, you probably assume that your pathway should be narrow as well. This should not be the case, though. While it may seem counterintuitive, a narrow path will make your side yard garden feel more enclosed and will only emphasize its awkward dimensions.
Rather than limiting your pathway, consider making it wider to allow better access to the space. Better yet, route it in a gentle curve or with a right angle offset so that you will have more space for your plantings.
Of course, don't forget that your side yard garden's path should provide solid footing, not to mention additional interest to the space. So make sure to choose hardy yet visually appealing materials like flagstones, pea gravel, concrete slabs or bricks. Don't forget to lay them evenly to avoid tripping.
Wisely pick your plants
Plants in narrow spaces should serve multiple purposes. Think texture, color, shape, scent and interest. Hence, pick plantings that at least have one or more of these features so that your side yard garden will look beautiful year-round.
Tall plants are important to flip bare side yard walls into lush living walls. However, pick those whose mature sizes will not overwhelm the space. Also, combine green and chartreuse-colored foliage, such as Japanese knotweed, Japanese forest grass and evergreen plants, so as to add vibrancy to the space, soften hard lines, and to establish a tranquil atmosphere.
Grow vertically
If space is really at a premium, then spatter your side yard garden with container plants. Securely attach them on the walls to provide a splash of color and texture without cluttering the floor.
Tuck a seat
Just because your side yard garden is narrow doesn't mean that you can't use it as a private escape. Although space is limited, you can still carve out a seating area in your side yard. Just set a skinny bench or two against the wall that is shaded by your home's side roof. Or, you can even set a retractable awning at the far end of the side yard and add a small table and chairs.
Ericka, who wrote this guest post on behalf of www.mcintyremasonry.co.uk, loves to share tips about gardening. As a home improvement enthusiast, she is also fond of sharing her thoughts about home repair, organization and maintenance.