Romantic RV Getaways – 5 Top Spots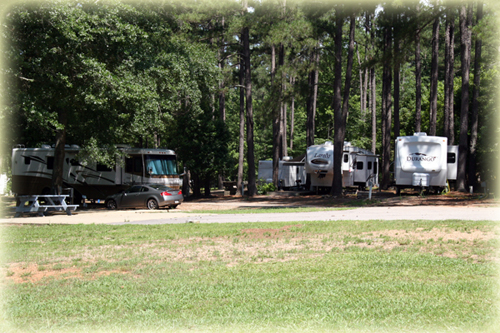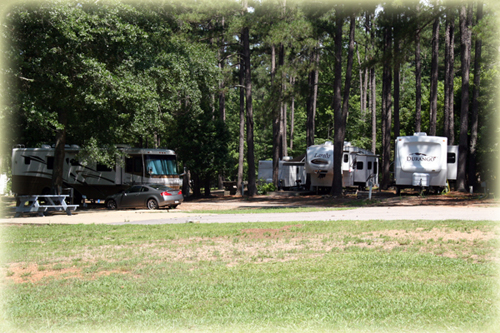 To some, the notion of romance and RV's might seem mutually exclusive. To others who love the idea of getting away from it all with the company of their significant other, then this pairing might be the perfect way to discover both romance and travel in one setting. RVing is much more than cohabitating with your fellow campers; there are plenty of quiet, intimate places to rekindle your relationship. Let's take a look at some destinations that will appeal to that romantic traveler in all of us.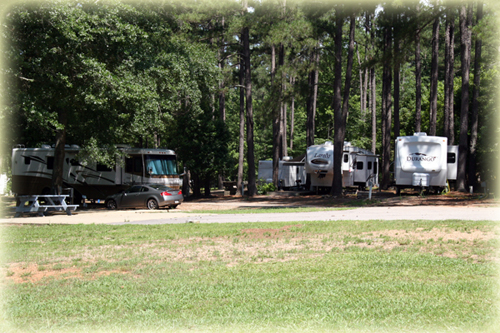 Betty's RV Park – Romance is fun, so why not plan your RV destination with a zip in your step too.  Set in Abbeville, Louisiana, the heart of Cajun Country, this little campsite is full of great local flavor and activities.  If swinging your cher amio to the vibrant tunes of the accordion and Zydeco rhythm and later feasting on piles of crawfish and Jambalaya appeals to you, then this should be on your top on your romantic getaway list.   Under the cover of Cypress trees and fringes of Spanish moss, lazy-winged herons and croaking bullfrogs will woo back that inner passion.  You and your sweetie can find your own Blue Bayou.
Highland Marina LaGrange, Georgia – this one has it all; fishing, access to bluegrass and gospel entertainment, and oceanside views.  Afterwards, when you and your honey are exhausted—and famished, sit down for a plate of down home country cooking.  Check their schedule; you won't want to miss Hoofer's Gospel & Bluegrass Barn and their monthly concerts.  Nothing says romance more than stomping your feet together.
Lake George Escape Campground – Picturesque setting on the Schroon River in upstate New York, this site is encircled by thick timbered woods and pastoral meadows, you and your amore will find that intimate seclusion that two people in love search the world over for.  On the cusp of the Adirondack Park it borders more than six million acres of wooded paradise. Plenty of hiking trails and quiet natural enclaves to spread that blanket out and enjoy a private picnic for two.
Three Rivers Resort and Park – Forks, Washington.  Where do two die-hard Twilight fans go for a little weekend romance? Where else?  Better pack up and head out before the sun sets, you'll want to get settled into your campsite in Forks in time to take in that full moon.  Rise early for that stroll through the Olympic Peninsula's rainforest and coastal beaches.   Who's afraid of the big bad wolf? Not Bella and Edward and certainly not the two of you.
Arch View Resort Camp and Park – 'Beauty is in the eye of the beholder' has always been your shared creed and also why you're drawn to exploring new destinations like the hauntingly beautiful desert-scape, canyons and arroyos of Moab, Utah.  A weekend in the arid climes is the perfect place to spot that lone desert bloom among the ruddy plateaus, bristled cacti and sand dunes.  It's as rare and enduring as your love.
Enjoy exploring the country and that special intimacy that comes with sharing new experiences. Traveling to many of these destinations can take you through some stunning landscapes that add a touch of romance all their own! Getaways are an easy and fun way to put a little spark back in that old relationship.  Happy Travels!