Retirement Relocation: Important Points To Consider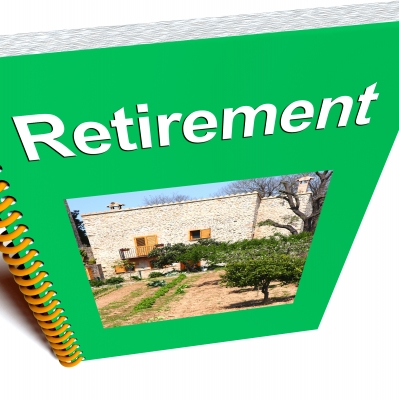 For many people, retiring means living out your golden years, in a new location. You might be motivated to find somewhere with a lower cost of living, or your preferred climate. Perhaps, you are  thinking it would be nice to put down roots in one of you favorite vacation spots. Maybe you see yourself living in an adult community where you have easy access to activities and can connect with other retirees. If you have yet to finalize your vision for your relocation, here are just a few important points to keep in mind as you make this big decision.
Clarifying Wants and Needs
This one seems so obvious it is not even worth mentioning, but it surely is. This is because far too many people relocate in retirement, and end up unhappy, because they didn't give the decision enough forethought. They only scratched the surface, leaving them ill-informed about their own wants and needs.
So, if you are not quite sure where you will end up, it is important to give this the proper thought it deserves. First, start with the needs—yes, they are not as much fun, but will form the core of your decision. What do you need in a location? Is it good public transportation because you don't drive? Is it availability of certain activities or amenities? Think of all the things that you must have without question. Is it being driving distance or a short plane ride away from family?
Then, you can think about what you want. This is just as important as needs, though, there is probably a greater degree of flexibility here. If you are thinking about moving to an active adult community, for example, what sorts of offerings are important to you? What sort of amenities would you expect?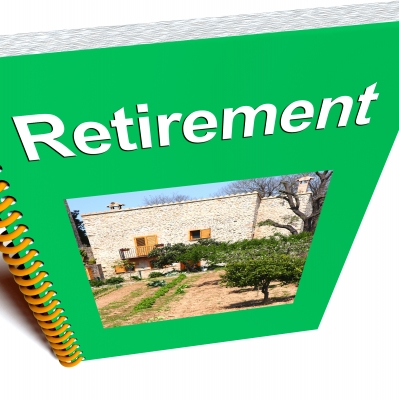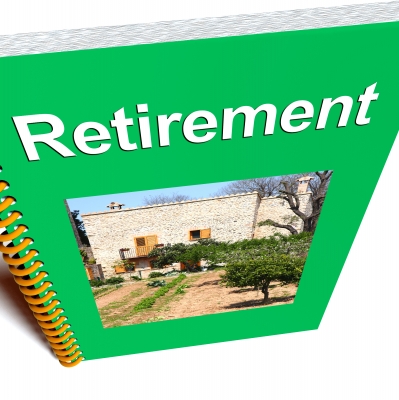 Consider Testing the Waters First
Have you always dreamed of retiring to an international tropical paradise with a low cost of living? Does a certain area seem appealing because of the abundance of activities to keep you busy now that you have all the time in the world? Have you always told yourself you would love to live in you favorite vacation spots?
It is easy to romanticize these types of relocations, and just dive right in without really knowing how you would take to the experience. Now that you are retired, have some dough and lots of time, it might be a good idea to test drive certain areas to really get a true feel for being a resident there. This is especially true if you are thinking about relocating internationally.
It is super-easy to rent houses and apartments short-term in most places. You can settle in for awhile and see if it  is somewhere you could stay for the long-term.
The Future
While your immediate needs are the most pressing thing in making this decision, you do want to give some thought to the future. You are older now, and while you may be in the prime of health at this moment, ready to grab the bull by its horns, this will likely change in the future. It is not fun to think about a time when you may be dealing with reduced independence, illness or just the general slowing down that comes with aging.
At some point, you may no longer want to drive, so consider public transport availability; if you have a health problem that may require more care down the line, do you have easy access to the specialists required to treat you? Again, not the most fun thing to consider, but it is important.