Planning A Hassle-Free Office Removal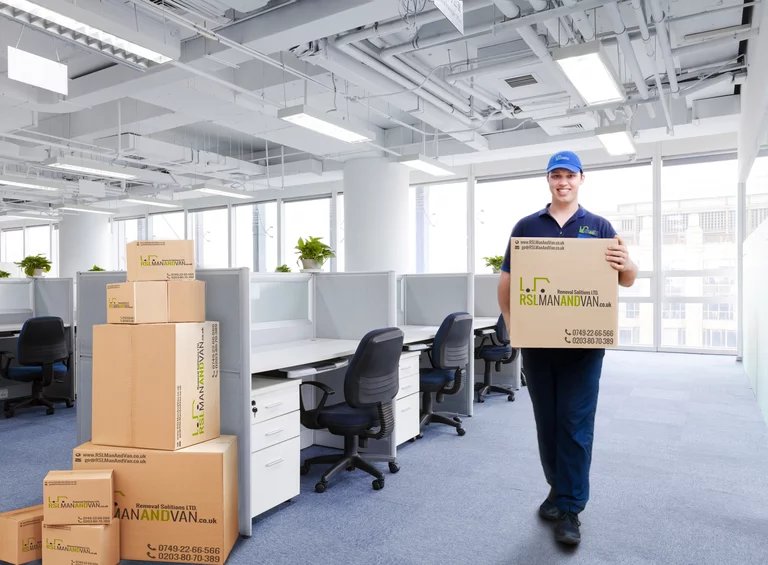 Smart and timely planning is the key ingredient to any successful project, including your office relocation. It's crucial for bypassing problems that would otherwise derail the whole project. If you take your time and carefully consider your objectives, disposable budget and select the right team, you'll be able not only to have a hassle-free office removal, but you'll also save valuable time and money. Follow these five steps to ensure the relocation process runs smoothly.
Decide on the budget and timeframe
Planning the budget is a significant step, but you also need to know that there will always be unexpected things and unforeseen setbacks, so it's a clever idea to set aside a contingency budget. It should go about 10% above the allocated budget, which should be enough to cover extra costs without breaking the bank. Plus, it gives you some breathing room which can alleviate the stress that usually accompanies big removals.
Another challenge is setting up a realistic schedule for the relocation. If the new location renovation has been finished, you won't have many snags along the way, but if it's still in full swing, you'll have to coordinate your activities and plans accordingly. There are many issues that dictate the timing of such a project, such as material lead times, potential tenant disruption and possible delays of various renovation phases. All of these problems need to be addressed as they arise so that any issues that might compromise your removal timeframe can be dealt with immediately.
Do the homework
Since office renovations and removals are complex projects, in order to eliminate frequent problems that occur during their realisation, it's wise to do upfront research on the building you're renovating and moving into. This will add extra costs, but it's far less expensive doing it at the start than on site later.
Before you even start planning the relocation, conduct a preliminary site evaluation to uncover possible issues that might delay your renovation and relocation. Employ building inspectors and possibly even historic and environmental experts as they will be the ones who will tackle any code issues at the start and help push the project forward. This cohesive, team-oriented relationship with everyone involved in the project will ensure its smooth realisation.
Plan for extra storage
Rarely is there a house that doesn't struggle with the lack of storage, and offices are no exception. In the chaos of removal, you'll need extra room for temporary storage of valuable office possessions. This is also a good time to consider getting rid of excess things, so your business could be more functional and practical at the new location, but for your most expensive technical equipment and important documents and files, it's best to move them out of the way during office removal.
This is a no-brainer for Victoria residents, for instance, as they regularly turn to these Melbourne-based self storage experts, who offer an excellent in-between moving storage solution that is very accessible, convenient and cost-effective.
Gather a team
The entire process of office renovation and relocation requires having the right team assembled early. By doing this, and by defining the project rules and work discipline, you'll be able to build a strong, cohesive team that will work and communicate well together, strive for the same goal and develop a sense of project ownership, which only aids the project realisation.
Get everyone involved, appoint or ask for volunteers from each department and assign responsibilities to everyone. Also, ask for their opinions and help when issues arise as this is a great way to incorporate everyone's standpoints and give them a sense of contribution to the project.
With good preparations and plans, a clear communication within your team, a realistic budget and timeframe, your office renovation and removal project that may have initially seemed horrifying, will turn out to be a smooth, cost-effective project you can be proud of.