Naming Day And Baptism Parties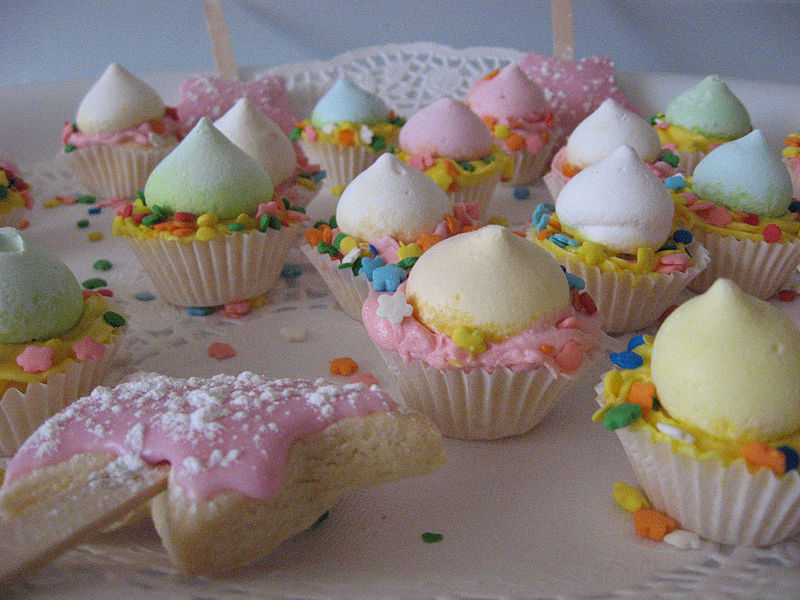 One of the best things about welcoming a new baby into the world is getting together with all of your friends and family for a baptism or naming party. Whether or not your party will involve any sort of religious ceremony, it's a great excuse for a party.
However, as most new parents will know, having a baby means you're pretty short on time when it comes to running around organising the details, but there are some simple ways to cut the stress and still have a party to remember.
Hotel or Restaurant
The simplest, least hassle way or organising a party for your new arrival is to put all of the responsibility into someone else's hand and book a package at a hotel or restaurant. These sorts of packages typically work the same way as booking a wedding, in that you pay a set price for head for room hire, food and drink.
The benefit of this is that all you have to do is turn up on the day and pay the bill, but the disadvantages is that it can be inflexible, and you cannot make changes to the menu or use your own colour scheme or cake.
Caterers
If you would prefer a less formal type of celebration, a good middle ground can be to organise a venue such as a church hall or a friend's garden, and get a firm of caterers in to provide the tableware, food and drink and then clear away afterwards.
Most independent caterers will be happy to change menus and work with you to provide a personalised package, and the cost can be less than booking into a hotel. Ask around friends and neighbours for recommendations, or look on party planning websites to see reviews of caterers local to your area.
DIY
The cheapest option is doing everything yourself, but this is often just not an option when you have a young baby in the house. If you are taking on the organisation of your own naming party, the key skill to master is delegation. When friends offer to help, take them up on it.
Make a list of things you need help with, and ask one friend to source the party tableware supplies, another to help you with setting things up, another to lend you plates and cake stands and so on. Look online for websites which provide a one stop shop for balloons, invitations and party tableware supplies as using one supplier will save a lot of time and energy in the long run.
Presents
Most people who are invited to a naming or new baby party will bring a gift, so if you have already been deluged with babygros and rattles, make this clear on the invitations. Some families prefer to ask for a donation to a children's charity, or ask that their guests contribute by bringing some food or a bottle of wine rather than bringing presents.
The choice is up to you, but sound out a few friends and relatives first as some elderly relatives may be offended by being asked for donations to charity instead of a gift.
Featured images:
License: Creative Commons
image source
Morag Peers is a keen blogger and parent who has organised several baby naming parties.