Medifast-Ordering Nutritional Meals Online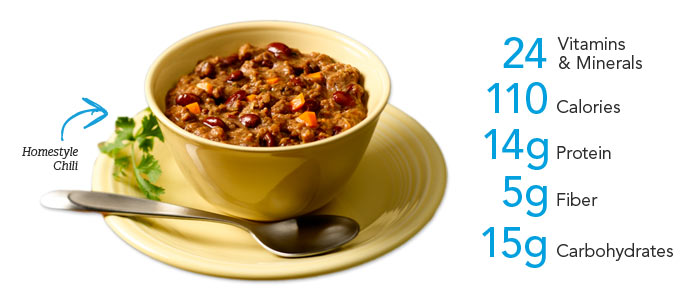 The fast lifestyles of today are making cooking at home a redundancy as well as a chore. Most people nowadays prefer to eat food that is made for them by others due to its convenience. It is also preferable for people who are stay at home moms or dads due to them having less time to prepare meals.
This is a problem because most of the other food options for such people were prepackaged frozen food which was tasteless and not healthy at all. It is usually packaged in unappealing packaging and one needs to go out to purchase it making it inconvenient and time consuming. Many people have now started using products and services like Diet brand products such as Medifast. It is easier than other ways of ordering food and is customizable and healthy too which is one of the principle benefits.
MEDIFAST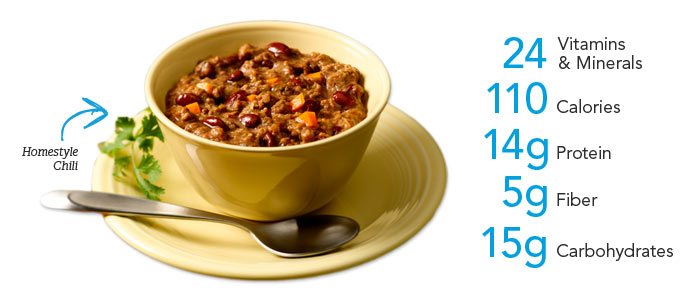 Most of the Diet Brands such as Medifast are great ways to eat your meals because it is highly convenient and cost effective. Medifast customers get their food right at their doorsteps and will not even have to step out of their house. Apart from getting food at their doorsteps, they can enjoy a host of benefits such as, free standard shipping which cut costs even more for customers. Customers are also eligible for 56 free meals with a total cost of $132. this saves the customer a ton of money just by enrollment.
Since customers who join medifast want to stay healthy and in line with their health targets, medifast provides a lot of options to do just that. It provides a medifast plan tracker app which provides a lot of info to keep you on track. It also provides access to their nutrition support team to answer any nutrition related queries that customers might have.
How to Buy:
First customers need to log in to the medifast website in order to start their process. It is relatively straightforward and designed to be consumer friendly and help is available at every step of the way.  There are different packages one can choose according to their nutritional goals and targets. There are around 143 servings per kit and there is a gluten free as well as omega package also which provides variety. The standard variety package includes a great variety of meals including shakes, bars, oatmeal's, eggs, soups and a variety of other entrees to satisfy your meal cravings without busting your calorie limit. It also provides an array of delicious desserts so you don't have to skimp out on your favorite brownie just to maintain your health. After you choose you can order and it ships right to your doorstep and provides a convenient way to maintain health and eat great meals.
They also provide gluten free options for those with gluten allergies, therefore it is a great healthy meal option for everyone and no one feels left out. Once you order you also get a lot of freebies such as free meals and desserts.
About The Author:
Ray Lehigh is a person with great passion for writing; he has written many articles on different topics like top diet programs. You can look out for more on his other blogs related to health and beauty. He uses to write for dietbrandreviews.com