Local destination information about Sydney – read the important tips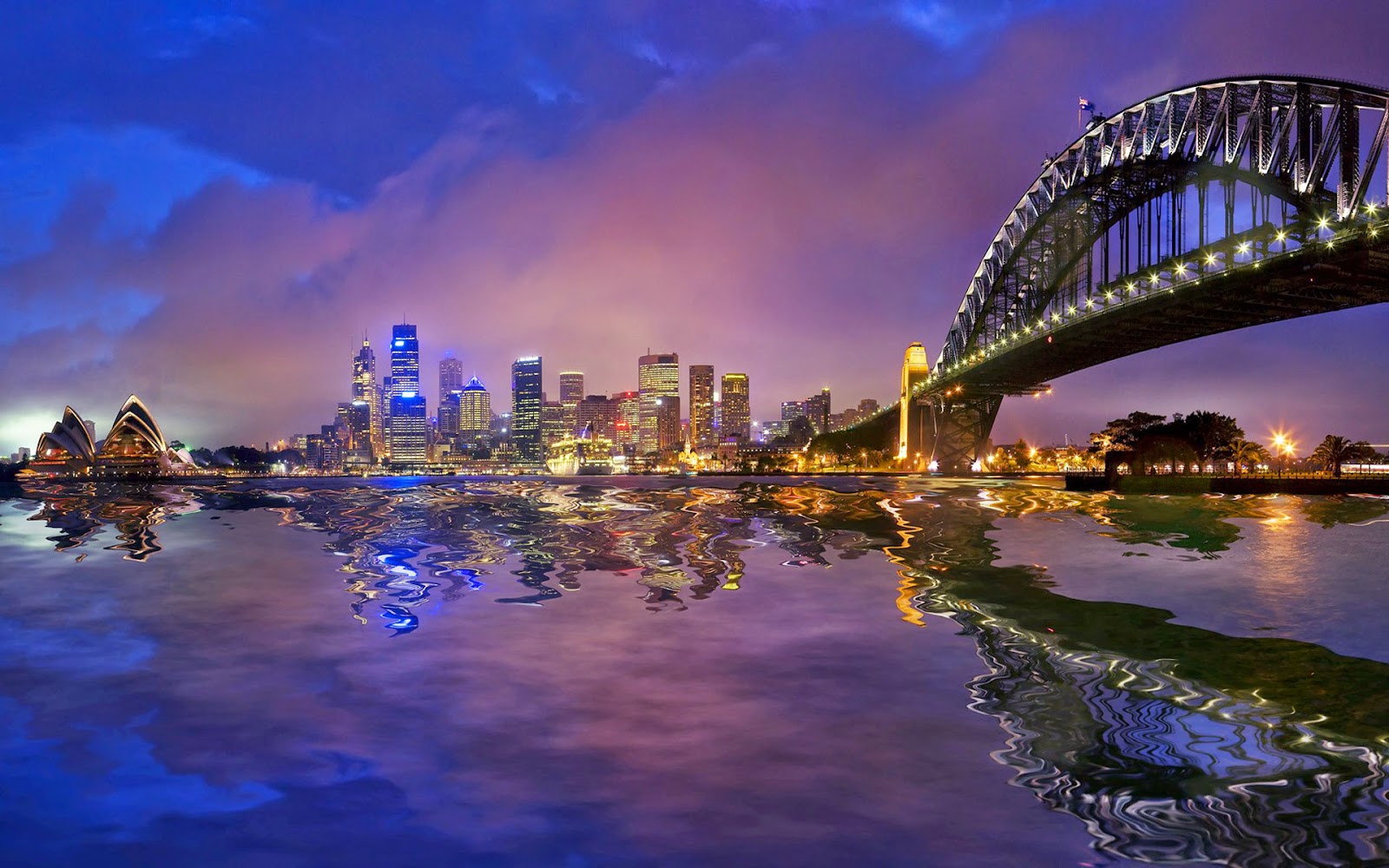 Makeup and laid back feel of Sydney provide enjoyable and interesting atmosphere for foreign travelers who visit Sydney. Transport in this city is easily navigable and weather remains pleasant all year round which is perfect all people who visit Sydney. There are large number of taxis, trains, buses, ferries as well as car services which you can hire so that you can explore this place with ease and comfort. Local destination information that you should know about Sydney is as follow:
Etiquette and customs –
Sydney is a place that is open and relaxed. It is a place that pays attention towards social etiquettes. Many cultures, religions, races and sexual preferences prevail in this city but it does not make visitors uncomfortable since all locals are very friendly in this country. You will have to wear proper dress code when you visit a trendy bar or five star eatery.
Money-
Local currency of Sydney is Australian dollar and you can find large number of moneychangers where many tourists go. You can also get money exchange services from banks that offer foreign exchange hence you will not face any kind of problem when you want to access local currency in this city. You will need cash for small store purchases and public transport but you can also use your ATM card as these are accepted in every place. Department stores, shops and restaurants all accept credit card as it is very convenient for everyone.
Weather-
The weather of Sydney consists four distinct seasons that includes summer, fall, winter and spring. Winters are mild but summer season has very high temperature about 100 degrees. Every season in Sydney has rainfall which make this place perfect for visiting all year round. You can also enjoy summer time on beaches but it can get very hot under sun rays.
Transportation-
Sydney is popular for its extensive public transport system that provide opportunity to travel through the city with ease and comfort. You also have option to use taxis, buses, rail, light rail and water ferries for travelling. Metro monorail is another way by which you can visit major attractions in Sydney like Sydney fish markets, star city casino and darling harbor. You can also use public buses which are easy to use and routes of all buses include many stopping points. This city is positioned on beautiful harbor and passengers can go from one place to another on ferries which are also enjoyable. These ferries are considered as most popular means of transport with them you can visit any place that include Taronga Zoo, Black cat Parlour brothels in sydney and all beaches that are located in north side of this city. You can also travel effortlessly from Kingsford Smith International airport as it has rail connections, metered taxis and express bus services at its disposal. Taxis are considered as easiest option for you to travel but they are expensive. All in all you can take any means of transport you like.