How To Start An Automotive Business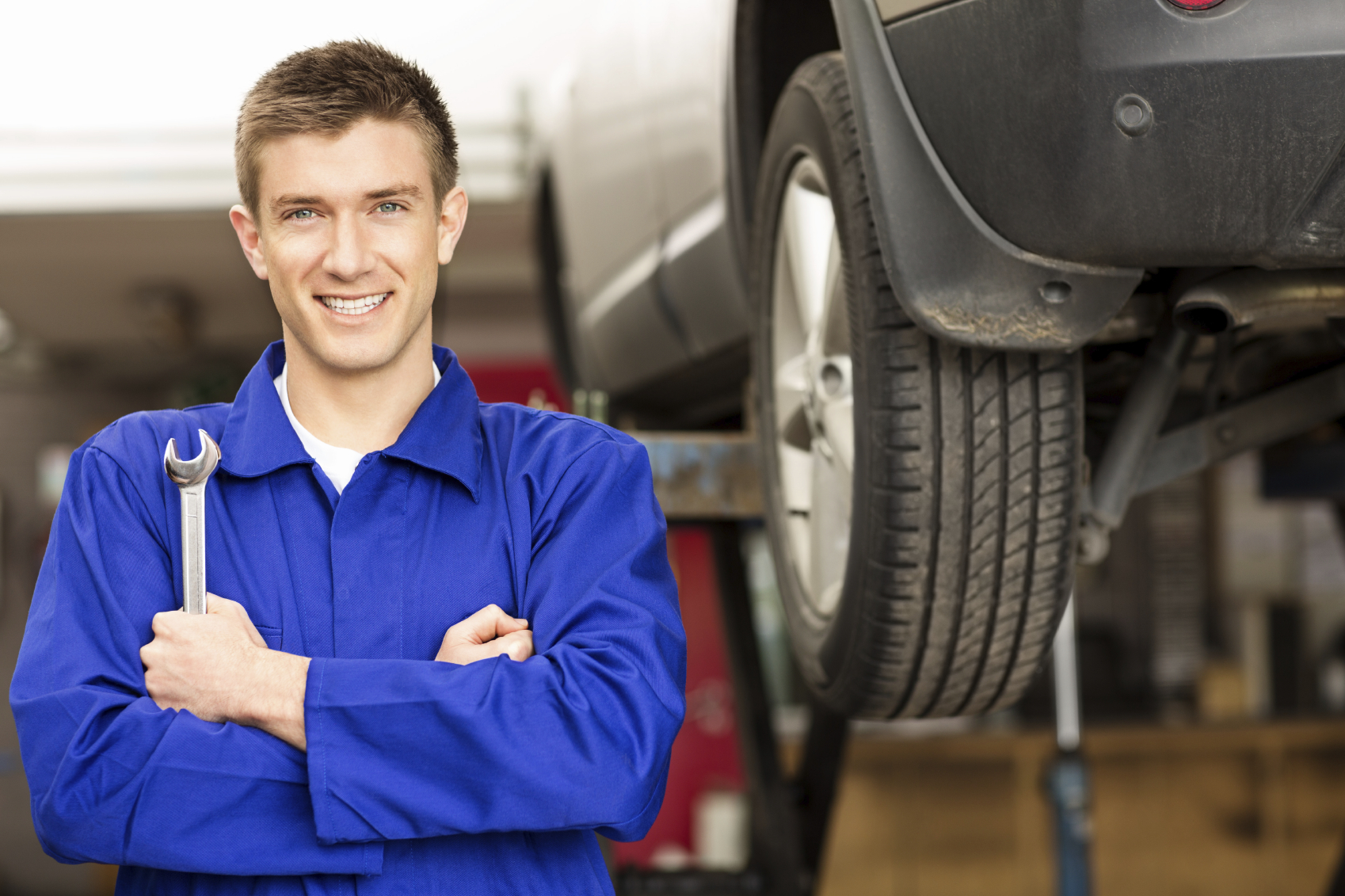 If automobiles are your thing, you like solving automotive mysteries and you are passionate about machines you can give a thought to being your own boss and start a small automotive repair and maintenance business. Researchers suggest that there are 160,000 automotive businesses which account for a revenue of $80 billion. With good skills and knowledge you too can earn a fortune from this potentially lucrative business. You can turn your love for automobiles into a highly satisfying and stimulating career. The experience can be really delightful when you see people appreciating you getting their baby back on the road. So here are some tips that can turn you from an automotive physician to a business owner.

1. Make a Blueprint for Your Business
The first step to start the business will be preparing a draft that will explain everything from the funding for your business to the services you are going to offer. Write down your business plan which will define the scope and direction of your business. Also, determine your expansion plans. Your customers can be anybody behind the wheel, so include a demographic profile of your customers. Also research your competition and check the repair shops around your location.
2. Take Care of Legalities
You will need to acquire the necessary permits and licenses before starting your business. These usually vary from place to place, so be sure to check with business licensing authorities before you roll on the road. Research your local laws carefully and make sure you have everything covered to stay away from trouble.
3. Organize your Garage
You will need to create a proper space for storing your tools, spare parts and other supplies. You will also need latest and efficient equipments so research the market deeply before purchasing them. Also, be mindful of your budget and don't be extravagant while purchasing those equipments.
4. Choose a Location
If you don't have a garage set up which suits your business purpose you will need to get a suitable location for a garage and office to start your business. Keep in mind the size of the place, drive-by traffic counts and all the other aspects while choosing the perfect location. Do make sure that it is easily accessible to customers and has sufficient space for you to store your tools and for the customers to wait while you repair their cars. Also analyze your market.
5. Stay Up to Date
As there are scientific advancements every now and then, the models of cars and technology also keep changing very frequently. To stay in the business, you need to stay up to date with the current auto repair skills by attending workshops and reading about technological advancements. To have an edge over others offer automotive service solutions that are little over standard market services.
You can turn your passion into a successful and satisfying career by following these steps. So get ready to roll on the road and kick start your automotive business with these tips.