Self-Publish Your Manuscript To Become First Time Author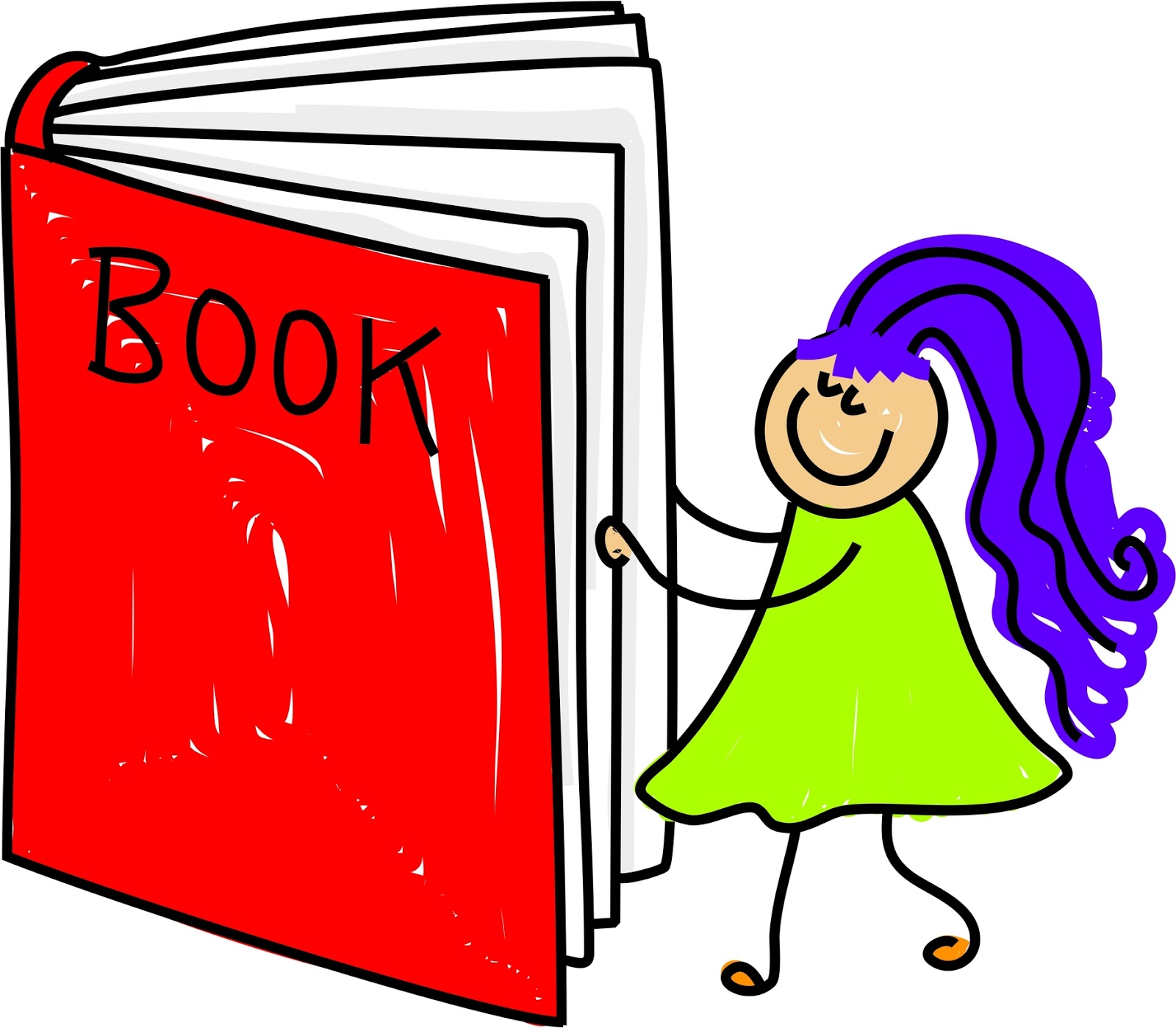 Expressing ideas and narrating stories are quite common traits of writers who mostly mull over the ways through which they can become an author. It gives goose bumps to those who suddenly some find some opportunity to fulfill their dream. Those who try hard certainly get an offer to translate their dream into reality. Nevertheless, to try hard is not easy. It requires years of consistent supreme effort.
You are not the only one who dream and aspire to become a writer and author. There are millions of people. But not all get the opportunity to realize this dream. The path to get a publisher is harder than compiling a manuscript. To write you just need to direct your thought process. But getting a publisher means convincing him that your write-up will be a big seller and it will earn him huge revenues.
There are umpteen stories, which highlight how after writing a wonderful story, getting a publisher became an uphill task and this spoilt the prospects of several writers. Such instances gave rise to self-publishing business and now it has gained momentum.
Several first time authors have impressed readers with their creativity and story-telling acumen. Their books are available on different online platform and even without much wider publicity; they have got their share of readers and this has encouraged them to continue writing and publishing books.
If you are ready with your write-up, you must try to maintain a standard flow throughout the book. Once you decide to publish it, before offering it to readers, it is imperative to get your written material professionally edited. You must contact an experienced proof reader to perform the task of proof-reading.
Your book cover design and book-note written at the beginning are very essential items, and it requires to be presented professionally. Once your book is ready, try some marketing gimmicks like introducing it through book fair events. Getting into contract with online channels is the best route to try and reach to maximum number of book readers.
Publishing your own book for free is a wonderful idea to get into book writing and publishing business. Several authors have followed this route to achieve their goal.