How To Save Money While Travelling In Paris?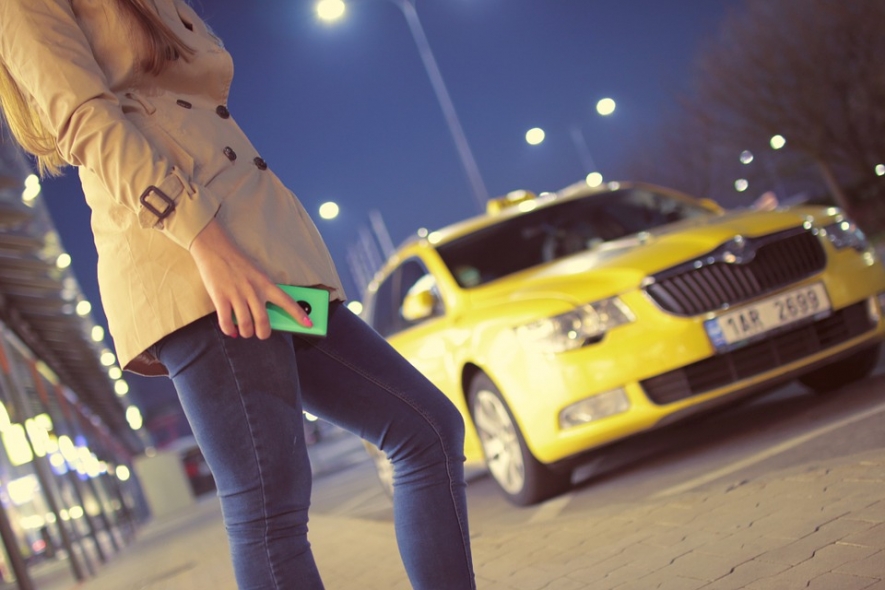 Paris is known as the City of Romance and the City of Lights. It's a popular urban destination for many tourists around the world. However, Paris is often considered as one of the most expensive cities. Even so, people with more limited budget can still enjoy Paris as their romantic getaway with the loved one. You should take a number of steps to make sure that your visit to Paris will remain within your limited budget. In this case, you need to plan your trip accordingly and follow budget tips that are based on common sense. By doing the right thing, you be able to enjoy a fabulous trip. Accommodation is the first thing that you need to consider when visiting Paris. Instead of staying inside Paris, you should consider staying in smaller towns outside Paris.
When you choose this type of accommodation, you should make sure that it's well connected with RER of the suburban train lines. As an example, the nearby city of Chartres is only a train ride away from Paris. This arrangement will allow you to save money while being able to enjoy quieter part of France. If your budget is somewhat more flexible, you can still stay in Paris by choosing the right kind of hotel. France has a reliable and dependable star rating system for hotel, so you will get what you pay for. If you plan to stay for more a week in Paris, it is a good idea to choose serviced apartments, instead of regular hotel rooms. These apartments should have a well equipped small kitchen. You can buy cheap produce from a number of low-cost markets and grocery stores in Paris, then cook some dishes inside the apartment.
In order to save money, it is advisable not to use the service of exchange companies, because their commissions can be high and the rates can be quite terrible as well. If you want to get Euro, when you should withdraw some amount of money from the ATM. You can also charge on a credit card, but this can be quite expensive. Even if you stay in the apartment, you will still need to eat out during some special occasions, especially if you don't have to do grocery shopping and cook. Except with the generally free breakfast, eating in the hotel can be quite expensive for many travellers. In many eating places, you should be able to get meal with half or even only a quarter of the price. If you are staying in a budget hotel and breakfast isn't included, you could still ask for hot water to make your own coffee. You can purchase enough quantity of bread, cereal, milk, coffee, raisins, tea and sugar in local grocery stores, so you still have decent breakfast each day.
In some cases, you don't really need full three meals each day. You may have just a slice of bread and a cup of coffee, followed by one great big French lunch and finally a modest dinner.