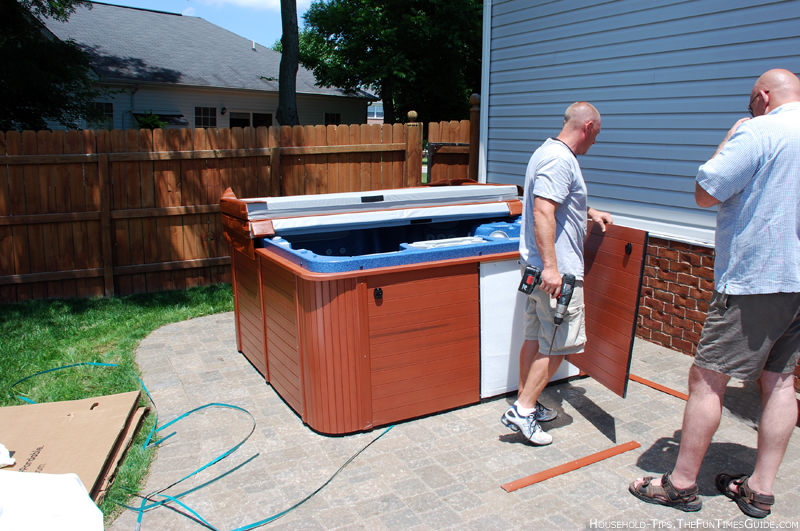 Many hot tubs can last for a significant amount of time, especially if the owner takes good care of it and it is made of quality materials. But nothing last forever, and multiple problems associated with your hot tub could arise that make it time for you to let it go. The frame could be rotten, especially if it is made of wood, or something in the hot tub's inner mechanisms might be malfunctioning. Whatever the case is, you can't leave an old hot tub at the curb in the hopes that someone will pick it up. Here are a few methods you may have available for hot tub removal.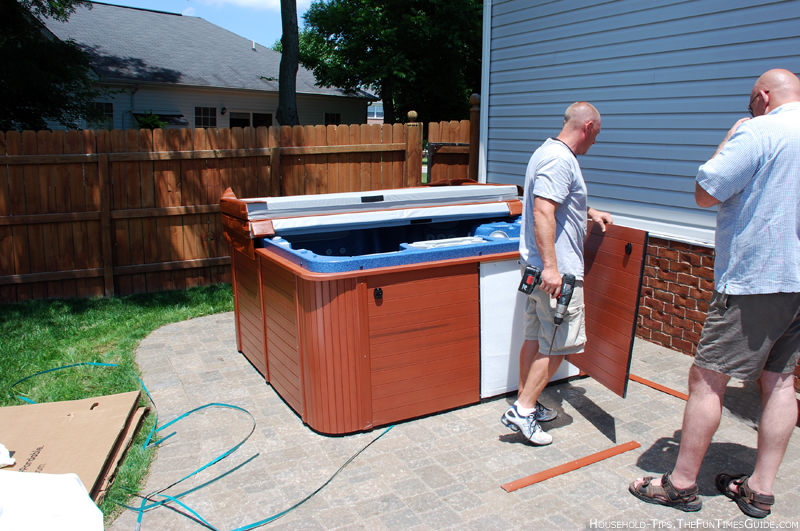 Get it Removed by a Hot Tub Dealer
A hot tub dealer may charge you a small fee to remove the hot tub from your property. What will they do with it? They could break it apart to make use of some of its parts, or they could refurbish it and resell it. If they do try to sell it, they will likely have to make an investment into making it ready to sell–so don't think that they will easily benefit from your loss.
Dispose of or Try to Sell Parts of it Yourself
A hot tub cover can likely be recycled at your local site for waste disposal, as long as you cut it up into pieces. If it's in good condition, along with other easily removable parts of your hot tub, you could put it on Craigslist or Ebay. Selling your full hot tub online could be difficult (though you could try) but taking off parts of it such as the shell might be profitable for you–you never know, you might have just the right part that someone needs for their DIY project.
Find Out if there is a Trade-in Program Available
If you want another hot tub, you could check if your hot tub dealer has a trade-in program. They may be able to pick up your old one and give you a discount on a new hot tub, after determining the value of your old hot tub. It's an option worth checking out.
Hopefully you had a positive experience with your hot tub for however long it lasted, whether you can benefit from its disposal or not. Check out World of Spas selection of hot tubs to find a new North American manufactured hot tub that can offer you many more years of enjoyment.