How To Negotiate With The Lenders: Secrets Unrevealed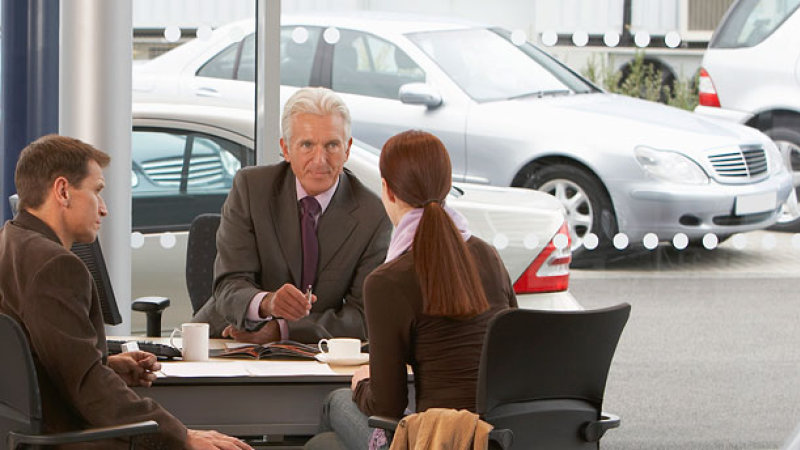 Debt negotiation is the art of contacting your creditors and negotiating with them to lower interest rates, monthly payments and overall balance of the loan for a payout amount.Negotiating will always get you an inexpensive loan. But the majority of borrowers never try to negotiate. There is a general perception that it is not possible to negotiate with your creditor which is certainly not the case since there are individuals who have benefited from effective negotiation.
Some unknown Facts:
You are not alone dealing with the student loan calamity. The Department of Education reports that more than 1 out of every 7 of the Federal loan borrower's default within three years of starting repayment. These figures don't reflect the account of private loan borrowers who are drowning despite making payments. The option available to those having massive student loansprobably impossible to pay back is coming to a settlement but that too is rare. Close the deal if you know what to say to a lender.
Skills need to be Possessed:
Although it is a bit tough to negotiate student loan debt as they are rarely discharged through bankruptcy but still there is hope. Some Government programs allow you to reduce your monthly payments in certain circumstances; students are put off from paying loans for a period of time or even cancel the loans altogether. All of this requires excellent skills in communicating the reasons of your inability to pay and to convince the lending agency.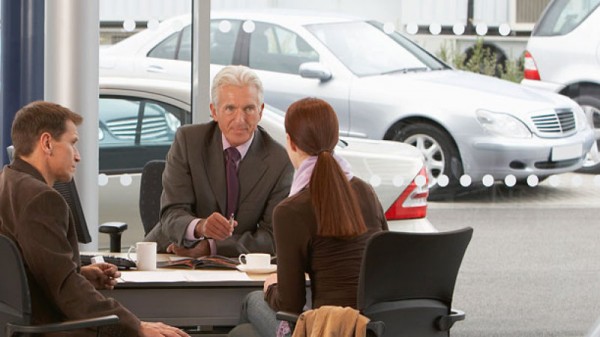 Debt Consolidation vs. Debt Negotiation
Debt consolidation is another way to go.Specially designed debt consolidation loans are offered to those with student debt by different number of agencies and companies so that too many loans could be consolidated into a single loan with one monthly payment and due date but that too will only be possible with effective negotiation.
Paying in Bulk:
A cash lump sum payment will help in this regard as it can save hundreds and thousands of dollars just by offering a payment in bulk which would take care of the loan. Communication with authorized personnel in negotiating your account would be immensely helpful. But if you are having trouble in paying off the debts it would be even harder for you to pay the additional fees. That leaves you to negotiate repayment of your student loan by yourself.
Some Necessary Steps:
Step 1: All the records relating to student loan payments should be gathered. Complete your paper work by contacting the lender service for a copy of the payment records. Construct a detailed comparison to make sure there are no mistakes.
Step 2: Contact the original lender about negotiating payment of your loan. You'll probably need to work directly with the collection agency if your lender has already turned your account over to collections. Explain them why you're unable to pay back your loan as promised. Try to convince them for lowering the interest you owe, waive some or all collection and past-due fee amounts.
Step 3: Talk to your lender about a payment agreement to pay off your loan. The lender might be willing to set up monthly payment arrangements if you can pay off the principal balance or an agreed-upon amount within a year. Keep in mind that it's seldom possible to negotiate a student loan for less than the principal amount.
Step 4:Offer to make a lump-sum payment. The likelihood of settling the loan is highest if you can pay a large amount at once. While this is not always a feasible option for everyone, it might be a possible solution if you're expecting a large sum of money, such as a tax refund. Lenders will sometimes give you up to 90 days to settle the payoff amount if they know you'll have the money. According to Bankrate.com, the problem is that most individuals who have student loans in default don't have a lot of extra cash to pay off the loan, even if the lender agrees to take a lesser amount.
Step 5:Ask your lender if you qualify for the income-based repayment plan. The plan covers Stafford, Grad PLUS and federal consolidation loans. If your annual income is less than $16,000, no payments are due. Otherwise, you will be charged 15 percent of the amount of your income that exceeds $16,000 after deductions. Any loan balance that is not repaid over a term of 25 years will be forgiven.
Step 6:Rehabilitate your loan. If your loan has defaulted or entered into collections, you must go through loan rehabilitation before qualifying for the repayment plan. Your monthly loan payments may be higher during this time, and you'll need to make your payments in full and on time for 10 consecutive months. Afterward, you can see if you qualify for the income-based repayment plan.
Step 7:Get everything in writing. Ask your lender or the collection agency to send you detailed information about your payoff agreement. Don't send any money until you receive a signed copy of the agreement you've negotiated. This protects you from submitting a payment and then being told that it was credited as a lump sum payment and not a payoff.