How To Maintain A Comfortable Home Temperature and Save On Energy Bills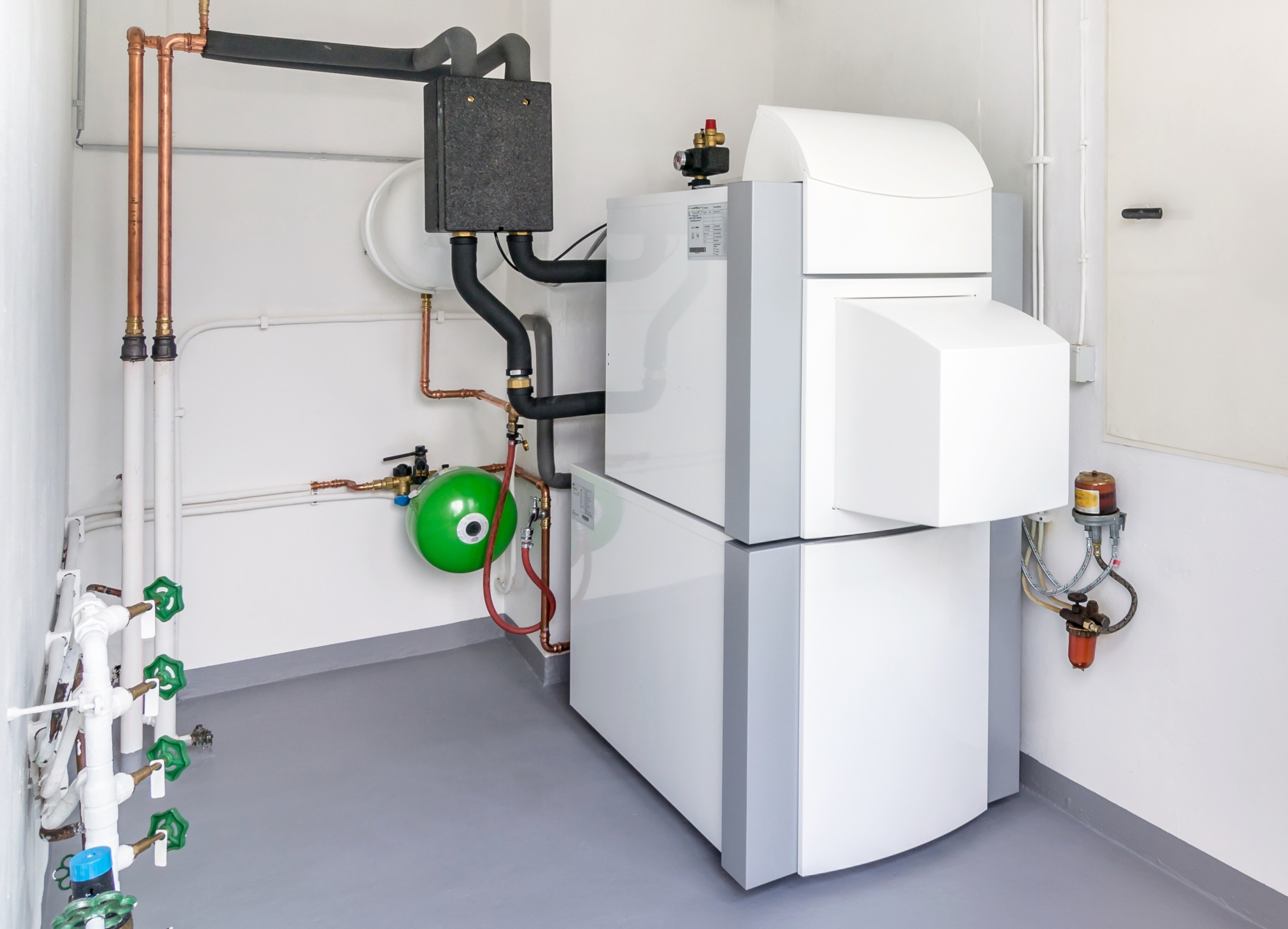 Reduce your energy bills and make your home feel comfortable by using a few simple techniques. Nobody likes paying sky high energy bills during peak cooling and heating seasons. If you pay attention to a few tiny details you can regulate your home's temperature and pay less each month for heating and cooling.
Maximize your energy efficiency and help the environment. Use these 4 tips to save money and feel comfortable in your home.
Seal Your Home
Whether it's bitterly cold outside during frigid winter months or hot and steaming during brutal summer months you need to seal your home effectively to maintain a comfortable home temperature. Overworked heating and cooling systems often need to fight cold winter drafts and warm summer breezes which find their way inside of your home.
Perform a window check to assess where tiny cracks or larger gaps may be allowing in air. Carefully review each window for areas where air can sneak in. Do your windows rattle when opening or closing them or when you feel a breeze? You need to install new widows. Outside air is sneaking through open areas between the window pane and outer frame. This constant flow of outside air makes your heating and cooling systems work harder to maintain a comfortable temperature.
Overworked HVAC systems boost your energy bills and also require more maintenance to prevent from breaking down.
Check for gaps around your doors too. During cold winter months consider sealing the gap between the bottom of your doors and floor to prevent bitterly cold winter air from flowing in and adding a damp chip to your indoor environment.  Consider having new doors installed to improve energy efficiency.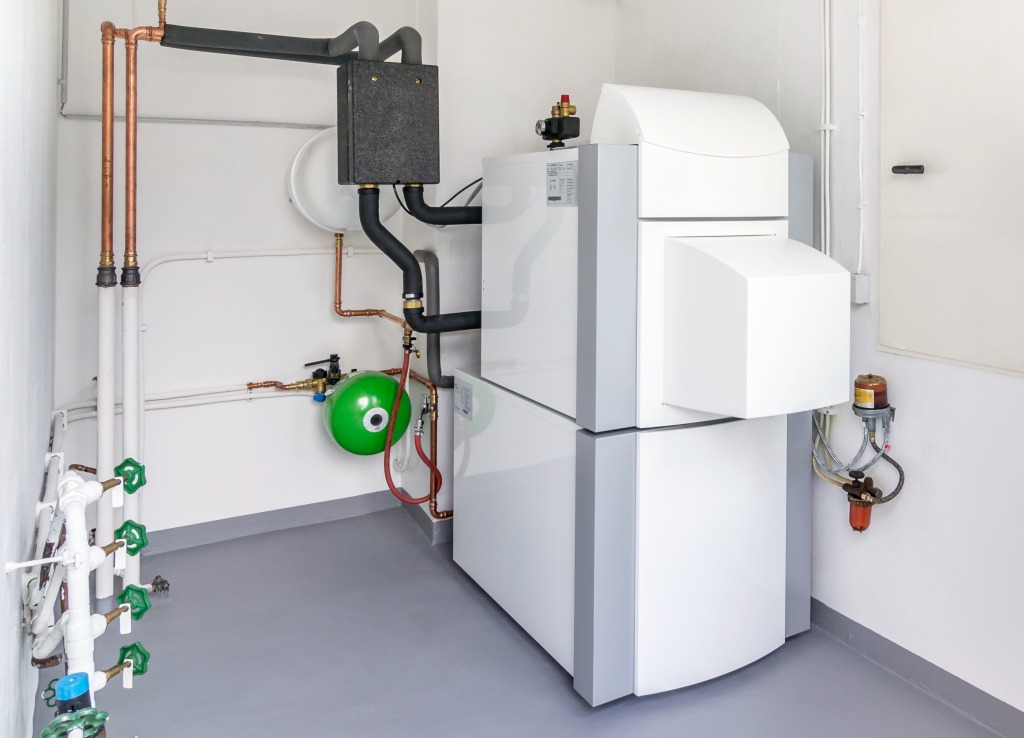 Sign Up for Regular Maintenance
Sign an annual maintenance contract with an HVAC specialist to improve your energy efficiency.  Feel comfortable and save money by getting a tune up prior to each cooling and heating season. With each taxing season of hot and cold temperature your system will decrease in performance. Saving energy and money as well as having a longer lasting system are but a few benefits to signing a contract.
Change Filters
Changing filters on your HVAC system monthly during periods of intense temperature can create a comfortable environment and reduce your energy bills. New filters are a small investing costing you a few dollars but the returns from this practice are significant. Poor quality, soiled filters reduce indoor air quality, tax your equipment and cost more to use. Make a tiny investment in your system. Buy and replace new filters regularly.
Regulate Sunlight
If you need a heat boost during cold months or less sun during warm months controlling sunlight through your windows can improve energy efficiency. Allow more sun in during chillier winter months. Give your home a temperature boost complements of Mother Nature. During hotter months use shades and blinds to reduce sunlight and keep your home cool. Planting outdoor vegetation can also create a sun filter during warmer months.