How To Buy Furniture On A Budget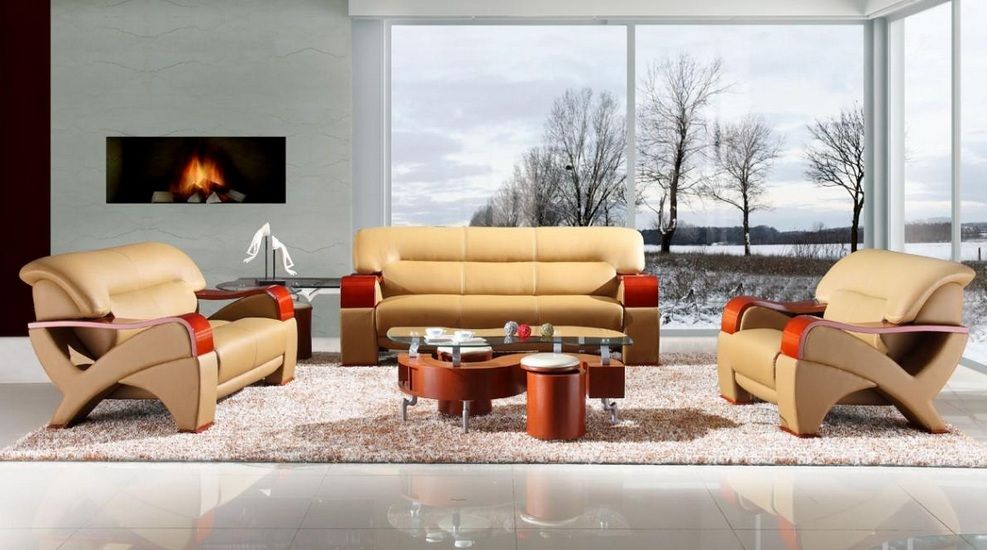 Furnish your home without breaking the bank.  Finding the right spots for furniture shopping helps you to buy quality pieces at substantial discounts compared to shopping at expensive retail outlet showrooms.
If you need furniture to complement your fitted wardrobe sliding doors or other home additions look both online and offline to find the best deals.
Keep Timing and Sales in Mind
January and July are 2 key times to buy furniture as new releases usually come out in February and August. During January and July many stores are trying to push out old inventory to make room for the exciting new releases. Keep an eye on holidays too as prime windows for buying bargains. Black Friday, Labor Day, Independence Day and Memorial Day often see a flood of businesses putting on sales to capitalize on both the festive mood of the day and also more people being off from work.
Think strategically to buy furniture on a budget. Shop aggressively during these periods to get the greatest deals. Timely furniture buying places a significantly lesser strain on your wallet.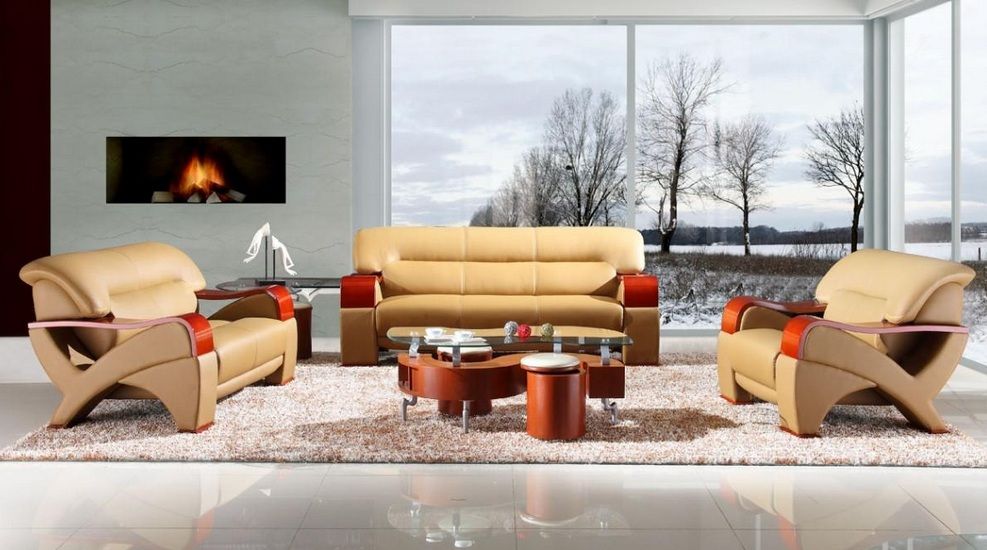 Use the Internet to Locate Hot Deals
Think of the perfect furniture shop. You'd have access to a complete furniture retail outlet from the comfort of your own home. Online retail sites offer you unparalleled convenience. Big retail websites may run frequent deals for the budget conscious furniture buyer. Larger online retailers don't have to pay high overhead for renting out showrooms or employing huge sales forces.
The savings generated by online furniture retailers are passed on to you. Research websites thoroughly. Use online forums and social media websites to discern where you can find the hottest deals. By looking around for a bit you can identify the best online retailers for buying quality furniture at reduced prices.
Don't forget to look for online classifieds sites to find bargains. If you're really shrewd you may find some furniture or add-ons for free. Look for popular classified sites to find the best deals but search for lesser known but equally excellent classified sites to maximize your savings. Private social networks and other classified communities are fun hangout spots for bargain shoppers.
Find the Right Offline Shops
Purchase furniture at a discount from consignment stores, thrift shops, swap meets flea markets and garage sales to stay within your budget. If you want affordable and dependable pieces of furniture going this route can help you locate unique finds at a fraction of the price of new furniture purchased from the showroom floor.
You can put your ego to the side and look around for secondhand furniture or spend more money on a cookie-cutter type sofa or chair. Garage sales offer quirky, unique and quality pieces of furniture at discounted prices. Look around your neighborhood on weekends to find the best deals. One drawback to garage sale shopping is that the home owner may have markedly different tastes in furniture compared to your preferences.
Swap meets and flea markets offer you a wider range of possibilities at bargain prices. These meetings places are like many garage sales in one spot.