Home Security Systems For Safety Of Your Home and Assets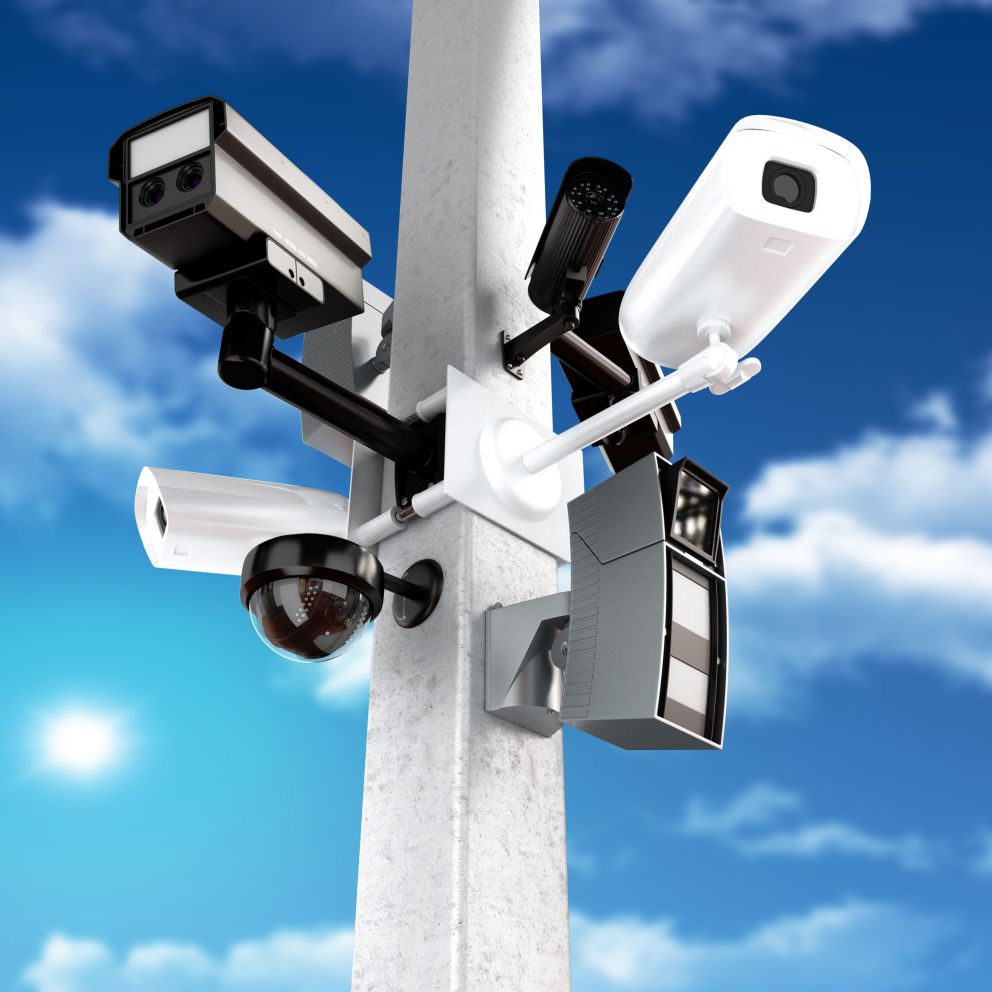 Burglars generally spend less than 60 seconds to break into or intrude a home. It is believed that 9 out of 10 burglars never target homes with security systems. Even if they did encounter such a home they simply go away and never attack it. Burglars are always at a look out for soft targets or easy targets that they can hit as quickly as possible and installing a home security system will deter such intrusion. It not only deters the burglars, it also detects and defends when it is monitored by a monitoring company.  Read the home security systems reviews to know about the best home security systems that suit your home.
How a Home Security System Works?
When the home security system is armed it detects intrusion when someone may be a burglar opens a protected door window or when there is any motion detected or when even glass breaks. So, whenever there is such a security breach the alarm is stimulated that makes the characteristic siren heard. This noise draws the attention to the premises being intruded and scares the burglars away. And, if you have a properly designed home security system, that defends your home, you can live at peace. With a good home security system, your home is being monitored by a certified monitoring company that gives you a year around coverage 24/7. Whenever the alarm is activated by an intrusion, this monitoring company will respond to it by calling the premises or designated cell phones to verify if the alarm was genuine or false and will also send a signal to the law enforcement, if the need arises. Accordingly, you can learn more about some of the different types of alarms out there on the Verisure website.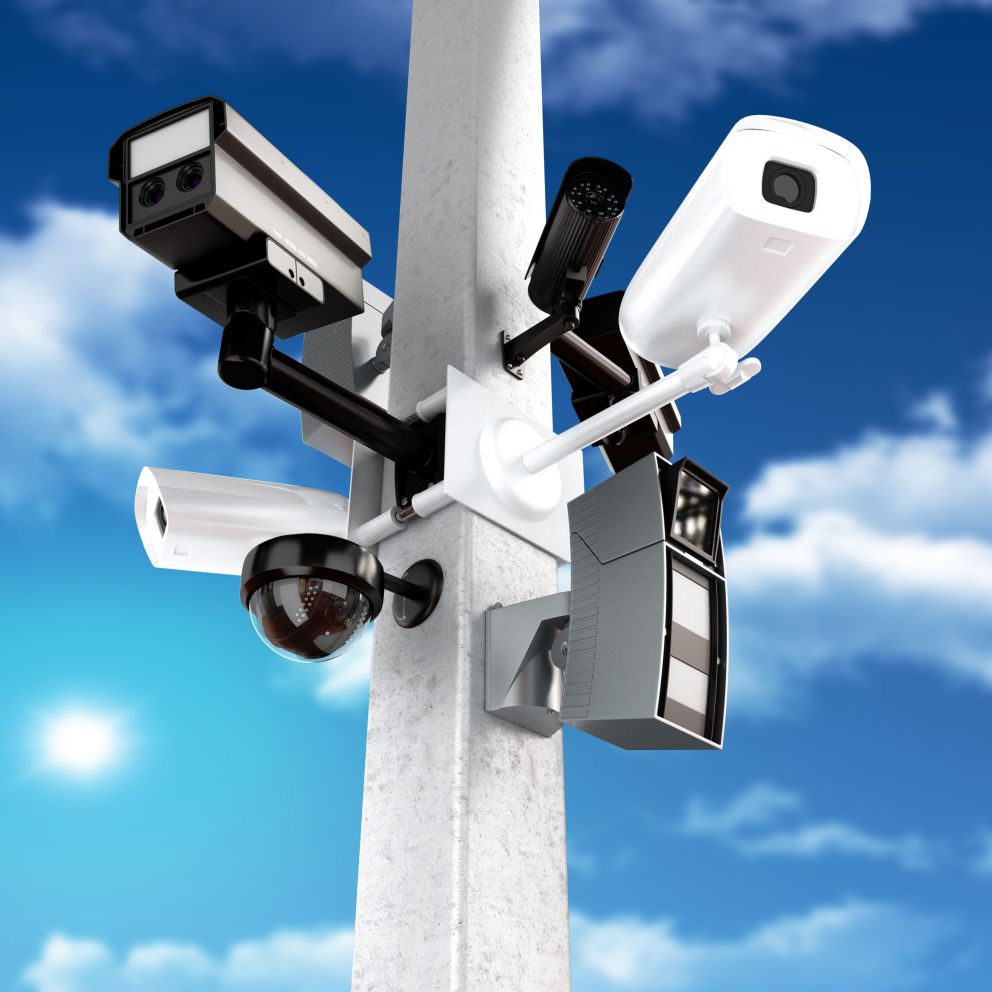 The Importance of Installing Home Security Systems
Apart from protecting your home from burglaries, these security systems can also function as smoke and fire detectors. Modern security systems are equipped with sensors that can detect undesirable incidents like a fire, even flooding of the basement, LPG leakages and also medical emergencies. Some security systems apart from alerting the certified monitoring company is programmed to send SMS to any of the prior assigned mobile numbers too.
Some insurance companies cut out premiums by 15-20% if you have installed a modern home security system that come with sprinkler system, fire and burglar alarm linked to monitoring companies. The insurance company offers you a discount because home security systems make it less likely for burglar intrusion. Thus, as there is less of a chance that your insurance company has to pay you for covering your loss of having a home invasion.
.Many home security systems are programmed to alert you through text messages or E-mails whenever there is any activity in your home. These activities could be like someone entering your home, turning on of basement light, opening of liquor cabinet. Thus enable you to control your home. Such controlling options are customizable and you can either set it as you wish or turn it off when not needed. Read the home security systems reviews to grab more insight on choosing the best one for your home.