How to Improve Website SEO Performance for 2017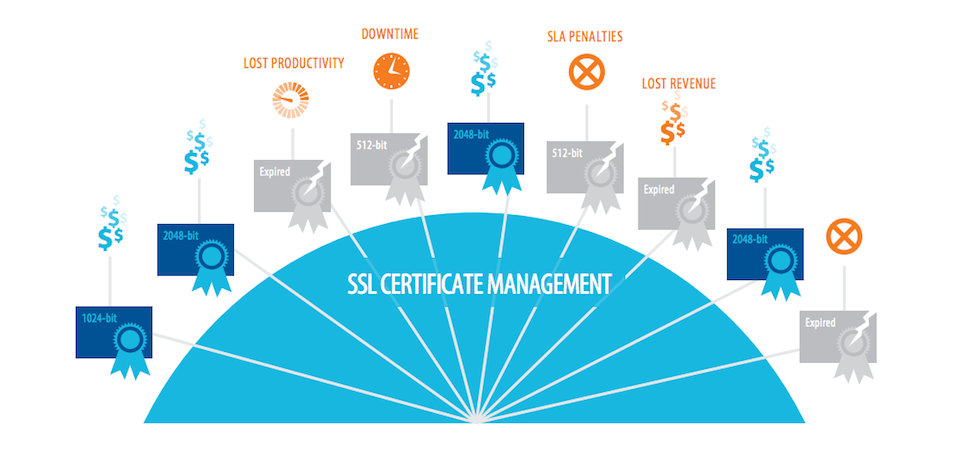 Search engine optimization is constantly evolving. Practices that were working one year may not be the best ideas the next. If you want to make sure your website is staying ahead of the competition in 2017, you may need to put effort into maintenance and fine tuning.
Although content, keywords and phrases will always be important in SEO, there are other key aspects that you may not be considering. It takes more than quality content to rank high in sites like Google. Here are a few of the things that will affect the appearance of the site in those engines.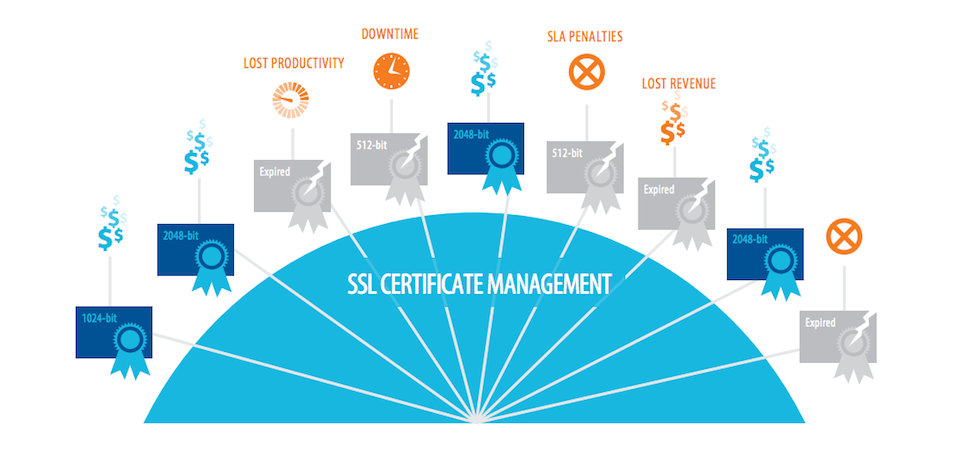 Site Speed
According to studies, visitors are more likely to leave a website if it takes longer than three seconds to load. Considering how many businesses are available online, a slow website is only helping a competing company in this regard. From desktop systems to mobile devices, speed is an important facet to SEO that shouldn't be over looked.
Image use and outdated coding are only two of the culprits in a slow website. Using ad-serving networks or placing too many affiliates on pages can also reduce speed. This is because systems like ad-serve networks pull data from other locations to load onto the website. If the data is retrieved from an exceptionally slow network, it will affect the load time.
Security Measures
Google ranks sites that demonstrate security higher than those without. You may have seen this in the past as more sites in the top search results are developed with security in mind. Implementing secure socket layers is the first step to delivering a safe environment that is more trusted by search engines. This is why many are using SSL certificates to encrypt the data while delivering a quality experience to visitors.
It's this quality that search engines are looking for, whether it's content or overall site design. Making sure the site starts with "https:" is just one important step to ensuring that quality.
Understanding Links
A linking strategy is important when trying to rank well in search engines. For instance, links need to be correlated to relevance of the material. You wouldn't want a backlink from a hunting website if you have one about vegan recipes. Random backlinks are looked at poorly by search engines today, and they need to be relevant to the topic.
Another way to enhance a link strategy is by developing internal links. Not only do these help visitors find more material throughout the website, but they also tell search engines where to look for more relevant content. Experts call this, "sharing link juice." In essence, you're telling visitors and search engines what material is more important on the site.
Developing proper SEO strategies is a full-time job, especially when engines like Google keep changing algorithms to deliver quality results. If you want to stay ahead of the game, you need to keep your eye on trends and how these engines adapt on a regular basis. Otherwise, you could find yourself using an outdated strategy that is actually hurting your SEO campaign.