How To Deal With A Stalker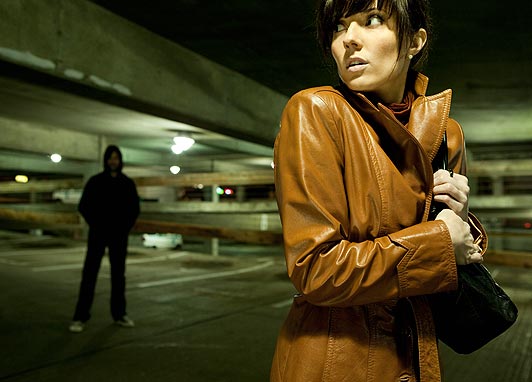 At first, you may believe that it is your imagination or that you are crazy when you notice someone outside your home, at your workplace, and showing up at many different places you frequent. The truth is that stalking is more common than you might realize. The main problem is that most people do not take this as serious threat and often ignore the entire situation. You may just think that bumping into the same person at the coffee shop and the diner at the same time is only a coincidence; however, you need to pay attention. There may be other times, that same person is lurking around but you have not noticed just yet. It may seem like nothing at first, however, it could progress which could be fatal.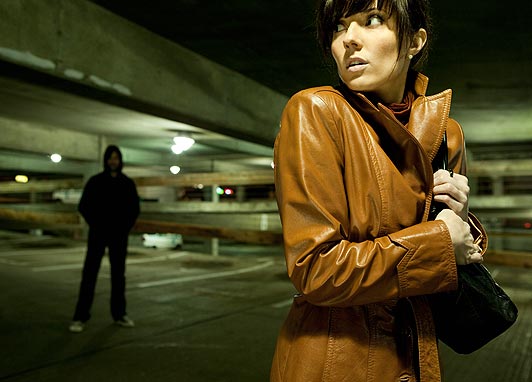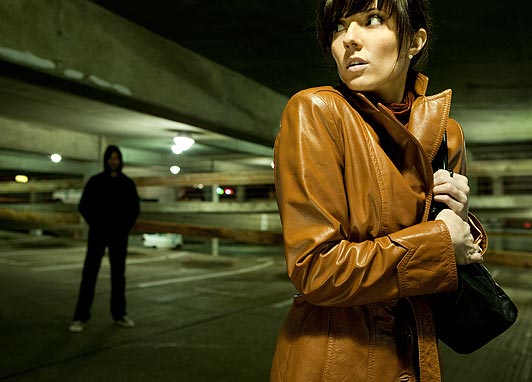 If you are know the person and you are in communication with this individual through email, chat, or in person, stop all communication. Do not answer their emails or telephone calls. The main reason is if you have to call the police you do not want it to look like you were allowing the communication. This could put doubt in the eyes of the police as well as the courts if the situation goes that far.
Even if the person is not someone you know personally but is an acquaintance, the first step is to tell someone. You should tell someone you trust that will be honest if you need their help during any investigation that might arise. The best way for you to know for sure if you are being stalked is to tell a close friend that will help keep their eye out while you are together so they also see the person in all the places you frequent.
On the other hand, if you do not know the person at all, you may want to contact the authorities. If you are still concerned that you may imagination the situation, then at least tell someone you trust.
If you still receive messages after you have stopped communicating with the person, keep all messages including answer machines message, emails, text messages, and letters. Keep a diary, write down the dates, times, and locations as well as any type of communication. If you do not know the name of the person, write down as many details as you can such as hair color, eye color, estimated height and weight and if possible the license plate number of their vehicle and any distinguishing marks such as scars or tattoos.
If the stalker at any time threatens you, contact the authorities at once. If the stalker threatens anyone in your family or friends circle, contact the authorities at once. Once the investigation begins the officer may suggest having someone stay with you, get an unlisted telephone number, or even have all your mail sent to a P.O. Box for your own protection. How to deal with a stalker should be dealt with firstly by identifying you are being stalked and tell someone.