How To Avoid Buying Fake Sports Memorabilia?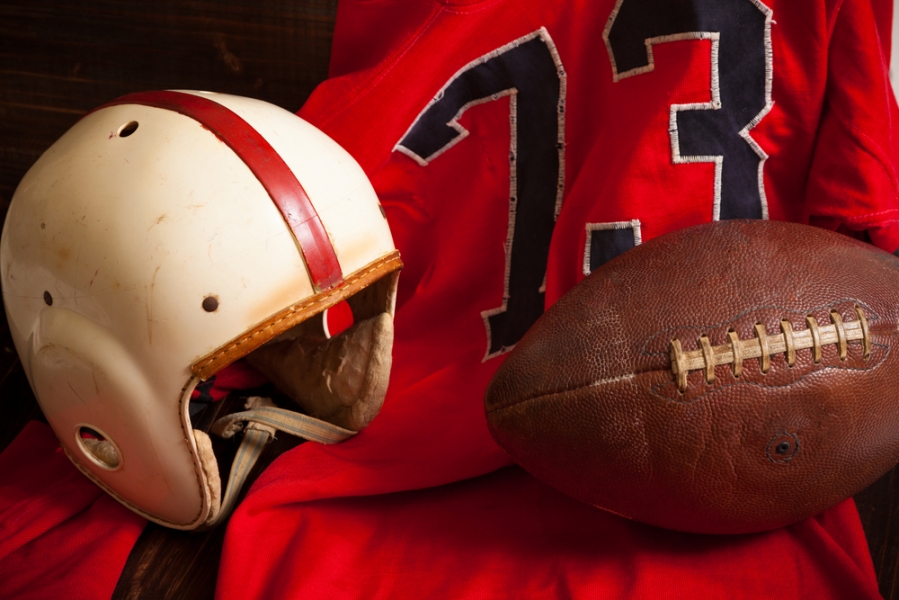 For many sports fans, memorabilia are things that can connect them to the favourite athletes and the sports itself. The easiest way to get genuine memorabilia is through online methods. However, it is quite likely that some of these items are fake. Although the website is trustworthy, some of the sellers in these websites may not. So, it is important that you are able to spot a fake in online catalogues. Signed items are often faked, especially if they are associated with very famous athletes. Fraudsters are often very proficient in making fake products, often requiring buyers to approach an expert to find out whether an item is genuine.
If you want to get genuine sports memorabilia, choosing the right website isn't enough, you should also buy only from reputable and highly trusted sellers. They should get good rating and positive reviews from at least a few dozens of satisfied buyers. Even if they get negative reviews from a few buyers, it should caused uncontrolled external factors, not because of their negligence. Scammers usually ask for cash only payment. It is better if the seller agrees to obtain payment through PayPal, which offers dispute resolution for any transaction that doesn't go well. It is also a good idea to get recommendations from family and friends.
In online retail business, trust is everything and customer testimonial is crucial to determine whether a seller can really be trusted. Even so, we should be careful, because testimonials can be faked as well. However, by following common sense, caution and intuition, we should be able to spot trustworthy sellers. Poor grammar and misspelled words are common things that indicate untrustworthy sellers. You need to ask, ask and ask other buyers about genuine sellers. The best place to ask people is through online forums. Sports forums should be filled with people who are interested about purchasing memorabilia related to their favourite teams or athletes.
A trusted seller should always provide telephone number, so buyers can interact with them. This should be a good opportunity for you to contact them. Ask about their products, policies and companies. Check their after sales services, because it's likely that untrustworthy sellers don't have such a service in place. Good sellers will always provide product guarantees and they will agree to give any kind of compensation to regain the trust of their customers. It's essential, because they know that loyal customers are their most valuable long-term assets. They may even allocate employees dedicated for answering the question of customers. It is also a good idea to ask where they get these signed memorabilia. In many cases, they have employees who constantly approach famous athletes to get their items signed.
Regardless of the seller, we should make sure that the quality of memorabilia itself is acceptable. We should make sure that the jersey and cards have good, as well as acceptable quality. It is true that we may not be able to spot fake memorabilia 100 percent of the time, but we should use common sense.