Basic Courtesy In Sporting Event Venues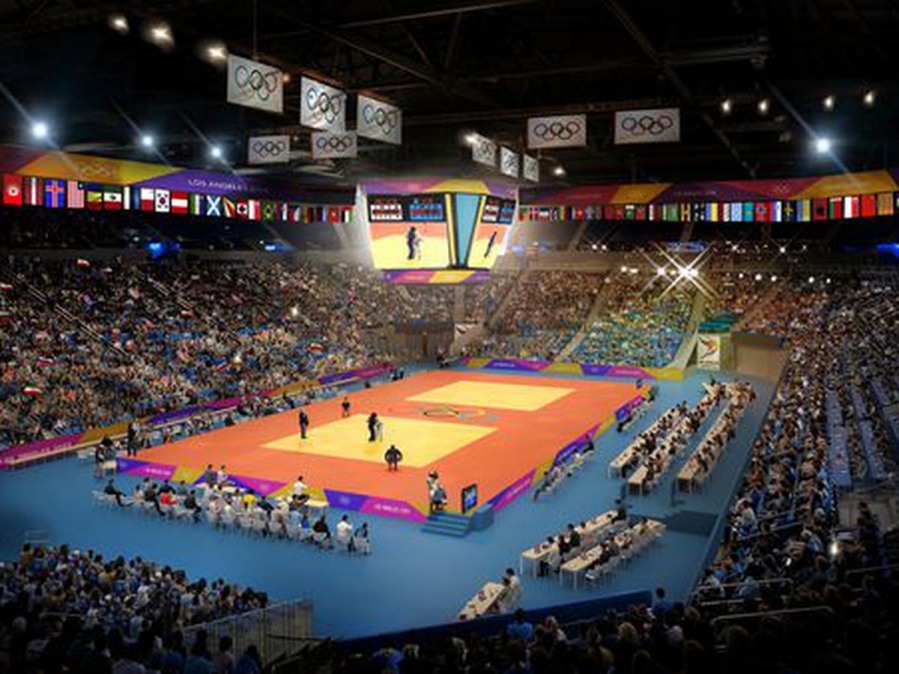 Fans are integral part of any sporting event and it is important that, as a fan, you become a part of the game. When you go to the stadium, you should use common sense and never abuse good nature. We should never forget the basic courtesy in the sporting event venues. As an example, when we get too excited, it is likely that we stand too long and soon, we will hear people scream to us to sit down. It is important that we don't become terrible fans and it is important that we abide by the proper ground rules. At any point in the game, we should make sure that we manage our presence properly. During the game, we should remain in our seat and never stand up, even if a few others do so. If we stand up too often, we will abuse the right of people behind us, because we obstruct their view.
We should stand up only when there are stoppages or breaks in the game. This should be a good opportunity for us to go to the restroom or get some food for the next phase of the game. By following this basic courtesy, we should be well appreciated by others around us. If we are late to go to the stadium, we should enter our seats only during stoppage in play. So, it is important that we arrive and enter our seat about 15 minutes before the start of the game. If we are late to the game, we will lose some of the opportunities and we will have less experience in enjoying the game. We should leave only if there's some kind of emergency and we need to leave the venue immediately. We should also consider other etiquette factors
When we bring children to the sporting event venue, we will become more obligated to do things unrelated to the event itself. Whatever we do, it is important to make sure that children will always have positive experience. Although fans are more forgiving of small children who go in and out of their seats, we should try to restrain them and teach them about proper basic courtesy. We need to be able to properly control our children. We should also show courtesy for people who have problems standing up and try to get out of their seat. Many of them won't follow the basic common sense when getting in and out of their seats; but we should still show our courtesy. Our primary goal is to enjoy the game and not to have a fight with someone.
During stoppages, we should expect that many people will leave and enter their seats, so we shouldn't complain too much about that. This shouldn't affect the way we watch the game. When it's getting crowded, we may need to stand up to allow people to pass more easily. It's would be quite awkward for people to constantly rub on our knees, as they are struggling on narrow rows. In many sporting event venues, we often do the crawl over the top technique, but this can be rather dangerous if the arena has an extreme slant. Whatever we do, we should be good sports fan and try to behave nicely what others in the stadium.