How Small Businesses Can Save Money
When you are running a small business there is always competition. In order to stay afloat, wise managers always look to save costs wherever they can. With Christmas coming up, independent businesses are entering an expensive time of year. After all, most companies will pay for a Christmas party for their staff to enjoy together, and this cost can run into hundreds and thousands of pounds. One way in which businesses could make cost savings this year is by electronic business holiday cards instead of the more traditional paper and card ones. Not only will this save a fortune on postage costs, but it will also cut down the company's carbon footprint.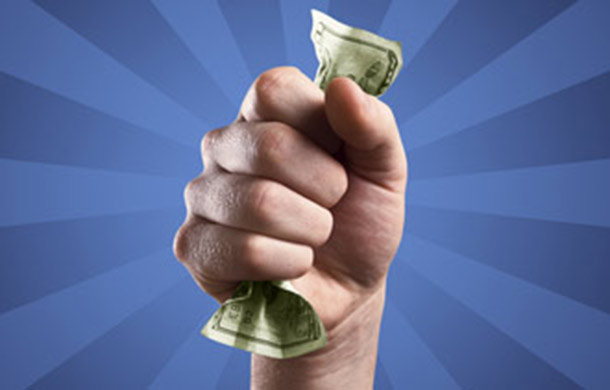 Business holiday e-cards are a new way of making a big impression for small businesses. Electronic holiday cards can be personalised and designed to suit the character of a company. Nowadays, almost everybody who is anybody owns a smart phone which can receive email messages. The fact is that e cards can bring a smile to people's faces during even the most stressful of days. Have a look online at some of the great e card retailers and find an option which suits your company best.
Another way of cutting down on business costs is by regularly reviewing utility providers. Most companies have wi-fi deals, but it is worth keeping an eye on the market to ensure that you are still receiving the best deal possible. Gas and electricity bills soon add up – especially in the colder months – so it is also worth keeping an eye on rival providers to see if switching would make more financial sense.
For businesses that often have to conduct regular phone calls with staff or contacts located in another part of the country (or even abroad) there is no need to shell out a lot of money on bills. Download a free video calling software package such as Skype. This is a great way of being able to conduct business with people without having to spend a penny on costs. As long as there is a decent WiFi connection, Skype calls can be made between people in any country in the world. This means that there is no longer any need to spend money on expensive transport costs when it is far simpler to make a video call instead.
Advertising plays a huge part in the success or failure of any business. After all, the general public need to know that your company exists. However, taking out expensive print adverts in the local newspaper is not necessarily the most useful way to spend money on advertising. Indeed, small businesses are increasingly required to have a strong online presence where they can interact and build up good relationships with customers and suppliers. Sign up to a free Twitter and Facebook account and start making connections. Competitions and special offers always go down well. It is up to a business to build their own reputation, so it makes sense to use every resource available.
About the Author – Sarah Makinson is a freelance blogger and small business owner who knows the importance of sending out holiday cards. She contributes regularly to sites such as Eco2Greetings.