How Showing Off Your Business' Inner Workings Can Create Customer Buzz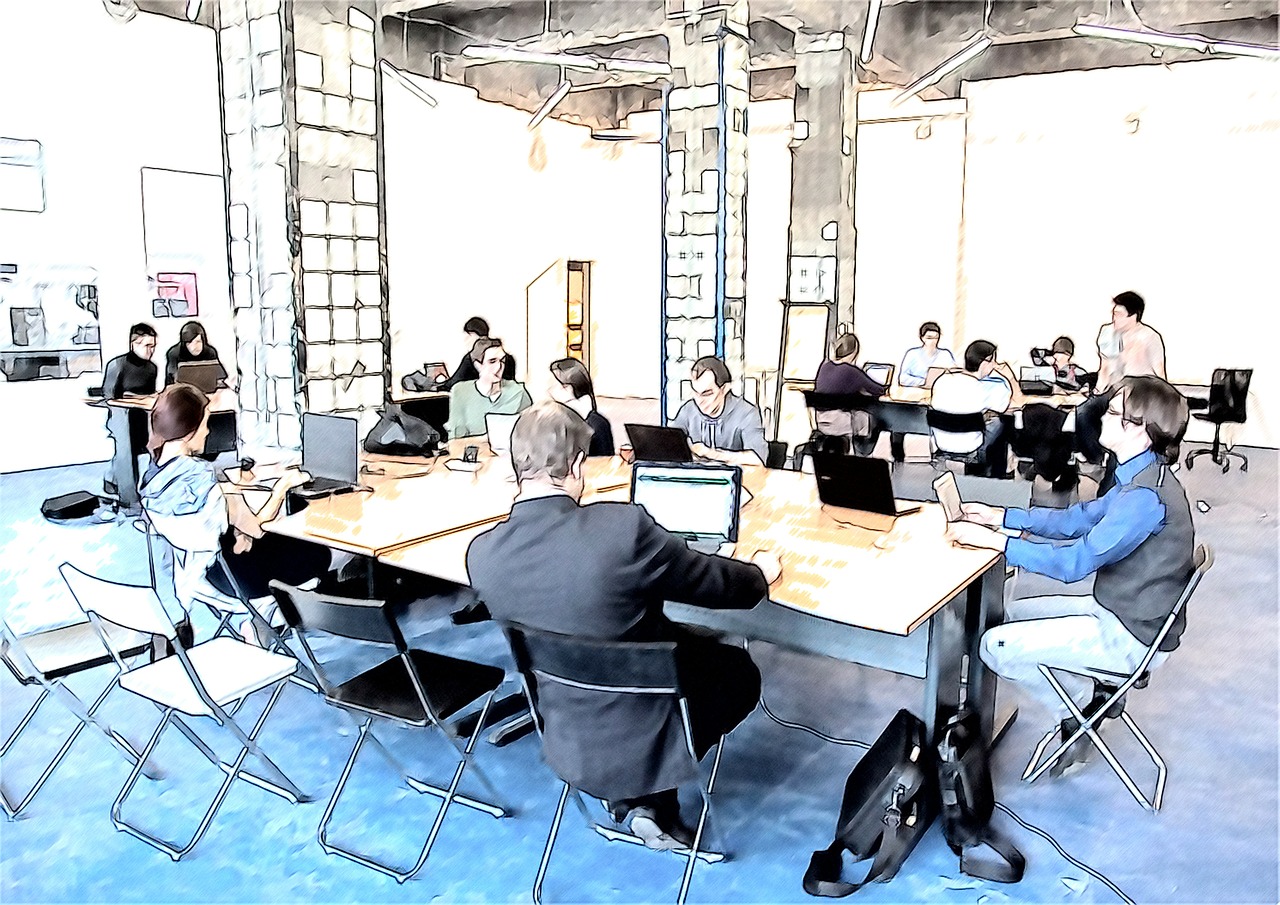 If your business is running efficiently, you should be proud of that achievement. Moreover, sharing your company's on-task internal processes with customers and visitors is a great marketing tool. Here are some of the advantages you'll enjoy by inviting the public to view your company's inner workings for specific and meaningful purposes.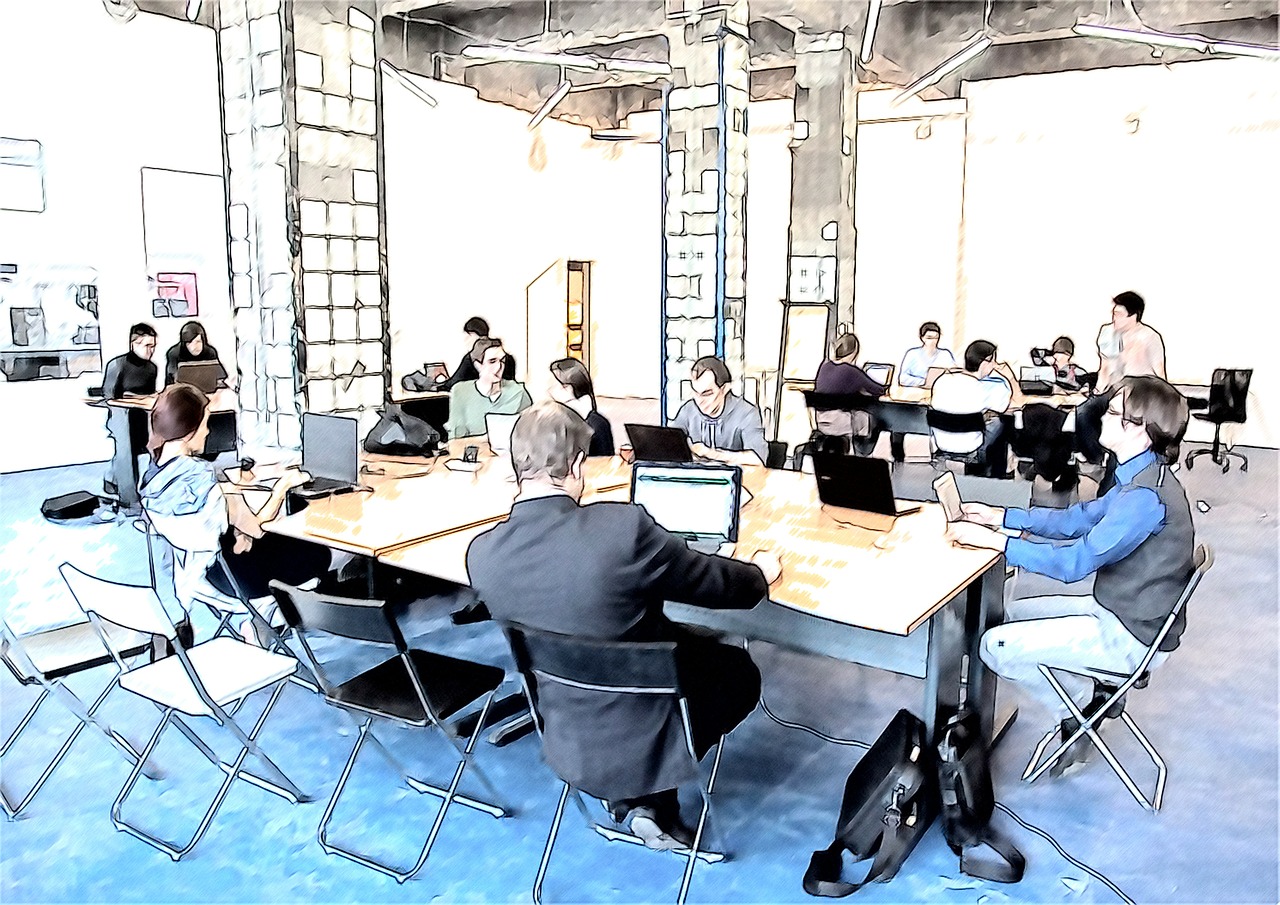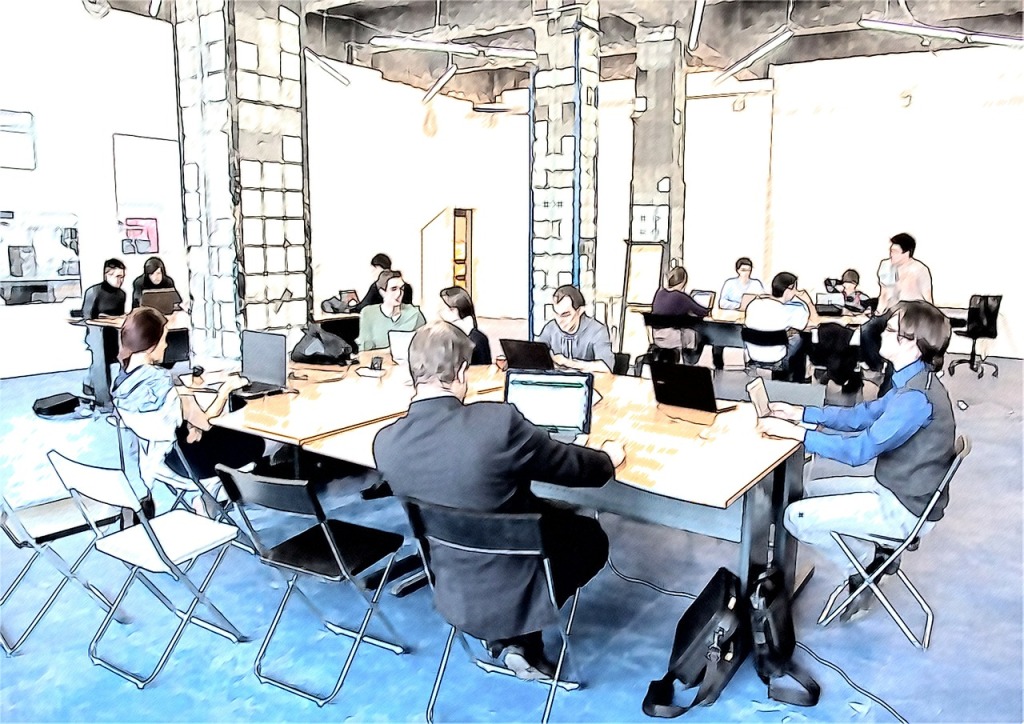 Community Support
Some companies get involved with the local community in various ways to show support and become known as the go-to business when needed. Students of all ages often go on field trips to reputable companies to learn how things work or how products are made. Bakeries and paper companies are two businesses where students can tour the premises to learn about the industry and receive sample products. Excited students tell family members about the company they visited, which can convert parents and neighbors into new customers as well as leave a lasting memory in young minds that could lead to future customer experiences.
Public Service
Providing public service that showcases your company's processes not only impresses current customers and spreads positive reviews, but also draws the attention of public media to attract new customers. One example is to offer free products or services to those in need locally by inviting social service organizations to visit the business and see how it works before giving out valuable overstock like warm hats and gloves to the homeless. Guided tours as part of a training internship for larger institutions, like banks, catering services, or hospitals, is another way to serve the public while demonstrating a company's operations that will make a memorable impression.
Customer Privileges
Loyal customers who consistently patronize the same business may be invited to tour the production side of operations. An example is those who frequent popular restaurants might be offered the chance to visit a commercial kitchen for a quick explanation of cutting edge equipment and wholesome ingredients, and even a bit about companies like Ian Boer Refrigeration that work with restaurants to get them the equipment they need. This type of behind-the-scenes view creates a fascinating look at how favorite dishes are prepared. Being given the inside scoop on how a business runs makes customers feel special, and they are likely to continue their patronage as well as tell others about the company.
A business does not have to rely only on its public side to impact customers or prospective shoppers. Sharing the inside view of company operations can do the public some good while building positive PR and customer support.