Holidays In The Bahamas? Things You Need To Know Before You Go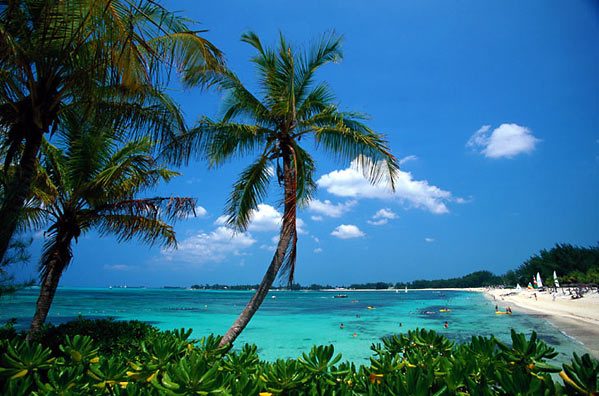 The Bahamas are one of the most popular vacation destinations in the world, and many people love spending their holidays there each year. The beautiful beaches, fantastic weather, and friendly people are just some of the reasons that people adore the islands. If you have never been to the Bahamas before though, it is important to keep some things in mind when traveling for your holiday.
What Do You Need to Know?
Always make sure you have the documentation you need to get into and out of the Bahamas. This means you need a valid passport. Unlike some other countries, when you head to the Bahamas, you will not need to have any vaccinations before you enter, which is likely going to be good news for many who do not like the idea of getting shots. Check the official bahamas website for the sightseeing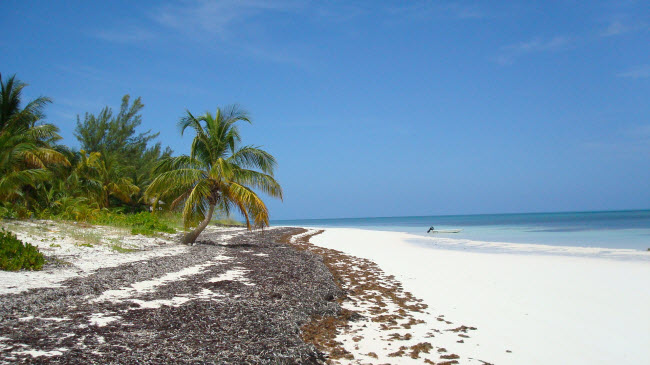 When visiting as a tourist, it is possible to get a visitor's license. Of course, tourist drivers in the Bahamas need to remember that the rules of the road are the same as they are in Britain. Drive on the left side of the road. The Bahamian dollar is worth the same as a United States dollar. It is possible to exchange currency at a bank or at most hotels in the Bahamas.
The weather in the Bahamas is one of the main draws, but visitors need to make sure they prepare for that great weather. Wear the right kinds of clothes. No matter the time of year, summer clothes are the only real option. However, the evenings in the winter months can get a bit chilly, so a light sweater or jacket is a good idea to bring along with you. You do need to have more than just beachwear though. When you head to casinos and some restaurants, you will want to dress well. Some require a sport jacket in the evenings. This is particularly true on Nassau.
Have Fun
The Bahamas are a wonderful spot for a holiday no matter what you might like to do. If you are looking for some relaxation, few things can beat lounging on the beach with a cool tropical drink. Those who want to have a bit more adventure can always go fishing, diving, boating, or find some other interesting outing to enjoy. The Bahamas are what you make of them.
Start a Business
Some people find that they fall so deeply in love with the Bahamas that they actually want to move there and start a business. They might instead decide that they want to invest in a business that's already there and still live abroad. Some of the best types of businesses to start in the Bahamas include starting a hotel or bed & breakfast, starting a fishing or boating charter, or becoming a tour operator. Dive instructors, caterers, and recreational companies all have potential in the area as well. You could even look into starting a beach bar. In case you are a business man there are a lot of investement opportunities in Bahamas, you can check all the benefits of offshore companies here
Those who can't get enough of the Bahamas on holiday really do have plenty of opportunities if they want to start a business.
Featured images:
 

Photo credit: My Blog Guest community
Ben is a business advisor working in KSA. He is expertise is to advice businesses on how to use offshore opportunities for ther companies and bank accounts