Gadgets That Are Changing The Game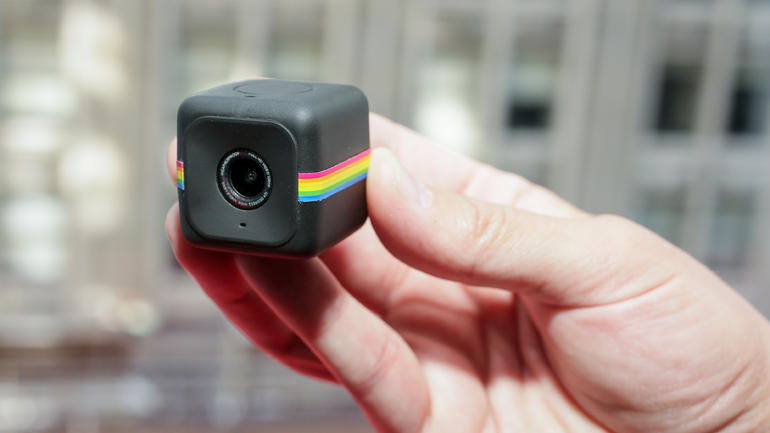 Our lives can never be constant owing to the steady advancement in technology that is bringing products that were well beyond our imagination a few years or decades back. Everything we once questioned is now possible due to on-going R&D and innovative technological solutions being found. Technology truly leaves us speechless sometimes.
These are a few gadgets and innovations that are truly revolutionizing their fields and our lives:
Polaroid Cube
Polaroid Cube is a video camera which is live action and has a built in microphone with LED light along with a shockproof and water resistant exterior. It has a unique 124 degree camera capable of capturing full HD videos of 1080p up to 90 minutes of recording. It has an image stabilizer to help overcome shaky footage along with a metallic base which allows it to be easily clipped onto any camera. It supports a micro SD card expandable up to 32GB. It is an ideal gift for kids who like capturing videos but are unable to handle old school cam-corders as it is simple and uncomplicated to use.
Get great deals on polaroid camera, DSLR's and a host of other electronics on amazon by redeeming amazon coupons exclusively given by CashKaro.com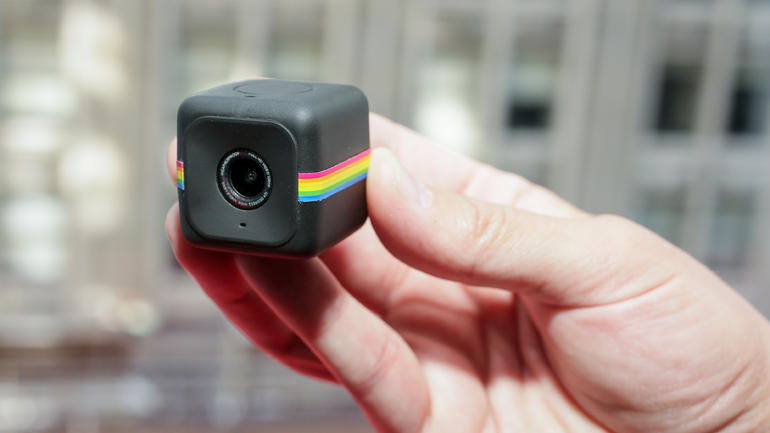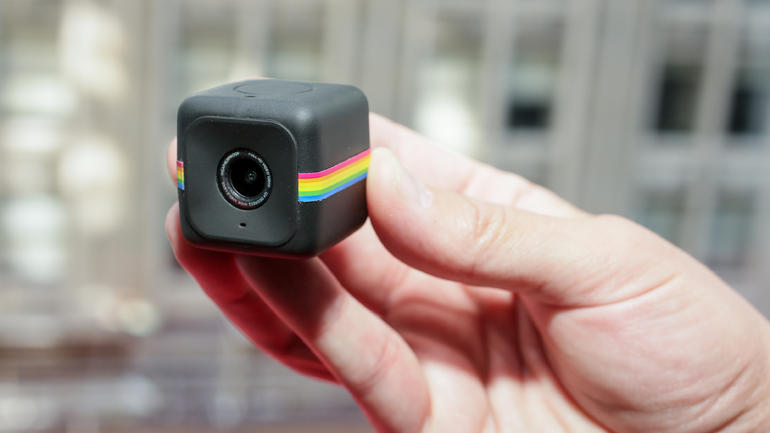 eGee Touch
This is the world's first electronic combination smart lock which will revolutionise the traditional lock industry. They do not require keys or combinations that need to be memorised. All you need to do is pair it through NFC with your smartphone or utilize the electronic security key provided by the lock. The probability of trying to hack the code is one in a million and hence greatly boosts up security. It is powered by easy batteries that can be replaced and last for an average of 2 years which is fairly decent. This is not all; the owner gets notification if someone tries break into the security code and users can pair other ID's and smartphones with it to allow other people access to it as well.
NeatConnect
NeatConnect is a revolutionary scanner that scans all your paper work onto the cloud hence making it easy to manage paperwork and keeping a backup. The scanned documents can be stored in Dropbox, Evernote, Google Drive and other cloud computing softwares. It can scan in color, black and white as well as grayscale with 600 dpi resolution. You can scan documents, receipts and business cards as well. With the launch of its Android and iOS app, the device can easily be accessed through smartphones making scanning relatively virtual. Never forget where you've stored a particular document anymore with this amazing device that will change the way you handle paper making life for business people extremely convenient.
Get never before deals on Scanners, Printers and a host of computer accessories exclusively on Naaptol.com using active discount coupons exclusively available at CashKaro.com.
Smappee
This device is really neat and can go a long way in helping ecological savings of electricity and change how we use power. It is a device that through Wi-Fi informs users as to what devices in the house are eating up way too much electricity and calculates the number of electrons entering and leaving the house. By giving a visual description of how much electricity is used by each appliance in the house, users can save electricity bills upto 12% in a year which is very cost saving in the long run. It can also capture the solar power being utilised. It talks about not only about the energy consumed but also the energy produced. This truly is a boon in a world where energy consumption is soon becoming a cause of worry.
Ecobee3
This works like a smart thermostat and reduces uneven temperature in the room after getting accustomed to the user's home temperature profile, the outside temperature and many such other data points and automatically adjusts the heating and cooling. It also senses when someone is in a room or not and can help save up to 23% energy consumption annually. It can be synced to smartphones or tablets and sends various notifications to the user and accordingly he can change temperatures if needed. It is also capable of producing energy saving insights and also comes with a remote, Wi-Fi and various temperature control settings. This is sure to bring a lot of comfort to your home given the drastic weather changes.
Technology is forever changing our lives and with every passing day our lives are enhanced due to newer technological innovations. I am eagerly waiting as to what the future can be!