How To Choose The Ideal Web Design Firm For Your Needs?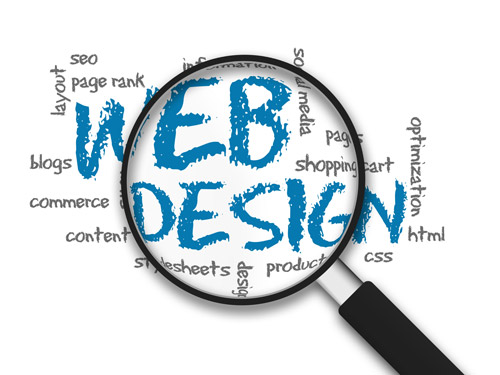 When it comes to website design, we all have different ideas and inspirations. Perhaps we even know a thing or two about certain trends that have sprung up. But whether or not you have some knowledge of web design or are completely in the dark about the process, there is one thing that's clear: the web design firm or designer you choose should be able to bring your thoughts, vision, and ideas to life.
In this vein, it is crucial to choose the right design firm or designer for your needs. And what are the criteria for choosing the right designer? Let's find out.
A Personalized Service
Regardless of whether you choose a single web designer or a web design firm with a plethora of specialists, it is important that they give you personalized service. What do we mean by this? It simply refers to a service where the designer(s) will spend the appropriate amount of time with you and take your ideas and preferences into proper consideration. And even if you cannot exactly put your vision and ideas into the right words, a good web designer will be able to intuit what you want if they are listening closely to what you are trying to say. At the end of the day, your website should be the right fit for whatever goals and objectives you have – whether it is to reach out to your local community, sell online, spread the word about your company, or enhance your image and reputation.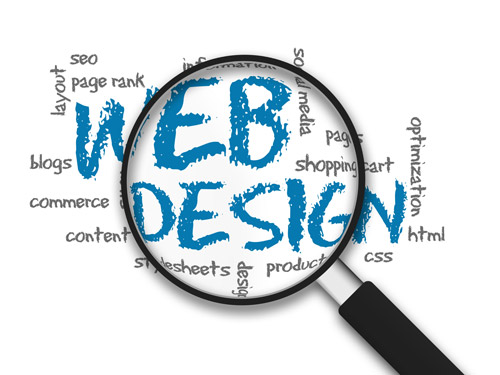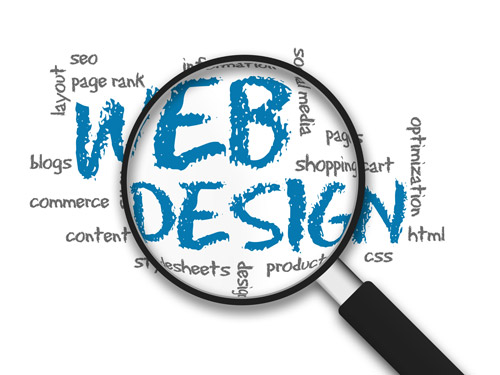 The Use of Current, Updated Tools
Website design is undoubtedly a dynamic sector, where one element that may have been the 'in' thing a few months ago is, for all intents and purposes, obsolete today. In this regard, you need a web designer or design firm, such as massmediadesign.co.uk, who can offer you a wide range of tools and strategies when it comes to your website's graphics, text, animation, coding, layout, marketing method, and more. One tip: ask the web designer what software they use – if they use the latest and most advanced software, then you are in good hands.
The Use of Certain Standards for the Profession
Apart from the use of the right, updated tools, the web designer or firm you choose should also be knowledgeable about certain standards in the industry and be completely familiar with CSS, HTML, and the like. A good web designer will be able to tell you that his or her CSS and HTML are validated.
This is important so that your website will be properly indexed (and accepted) by the major search engines. This also helps to keep your website current, making it easily updated and modified when necessary.
A Proper SEO Strategy
In the end, you should not only have a good website – you should also have a website that has the right SEO strategy. In choosing a web designer, make it a point to ask them about their own SEO strategies and what they can recommend for you, as the Search Engine Optimization strategy will influence the design of your website from the beginning.
To test the web designer's SEO skills and strategies, you can ask them for a referral or have a look at their current or past portfolio. When you check their portfolio and see a client's site, type in some typical search words used for that particular site on a search engine. Does the website appear immediately or does it have a good ranking? Do this for several websites created by the designer so you can have a good idea of their SEO expertise.