Fear No More, Fly Anywhere In This World!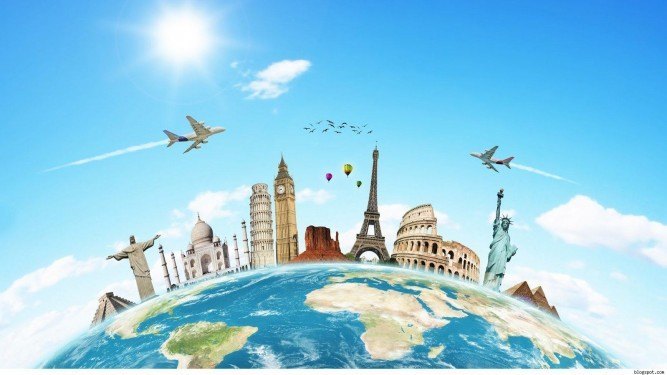 Shaking knees, sinking heart, stomach gripes and that panic which makes you short of breath..Some of you would know it is the fear of flying. Hodophobia! It makes you imagine situations that would make you stay away from even the mention of traveling.Any thoughts of flying in a plane makes you terrified and and hysterical.
'Oh! I am extremely busy during those dates. No time!'
'I have a lot of responsibilities.'
'I can't afford to make my dog unhappy.'
'Let's keep this plan to the next year.'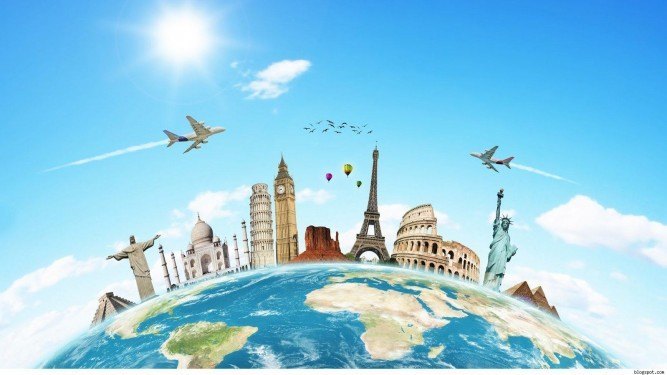 And deep down, you know why you are making up those excuses.
The thrilling world of adventures can only be explored fully through traveling. It is very unfortunate for those who cannot afford it, but if you make a choice to miss out on it, you're missing out on a huge chunk of your life!
Fret not, flush out those anxieties and destroy Hodophobia. Let's learn how!
1.       Keep Your Expectations Real
Anxieties can drive you crazy so you must build up the courage to keep aware of reality. Fearful travelers need to understand that airport malfunctioning doesn't always end up in accidents. Turbulence is common while takeoff and landing. Ever feared of accidents on a bumpy road? The scary sounds can make you hear can play the most horrifying of movies in your head, but keep consoling yourself that there will be a happy landing. Ideally, you should understand how a plane works and take a look of how it looks inside. Let your body fully sway, don't tense!
2.       Safety
Ever compared the number of deaths every year of air and road travels? Still scared? You are more likely to be a victim of a car accident, statistics have proved so too! This doesn't mean you get depressed and confine to a shell. Of course there are always chances of a mishap, but that can inflict you anywhere and anytime. Why worry unnecessarily?
3.       Relieving Anxiety
You are trapped in a plane with the worst thoughts scaring the life out of you. What do you do? Exercise! Relax, take a deep breath. Ease your muscles. Give your mind a break. Yoga and meditation can help fearful fliers to reduce their anxieties. Distract yourself from all the negativities. Think of the spectacular moments you will live once you reach your destination. Aren't you feeling better already?
4.        Book Your Flight Wisely
While booking your flight, it is ideal for you to opt for an aisle or exit row seat. This will make you feel less imprisoned. Larger planes often turn out to provide a smoother ride so you could also choose them. Generally during the night, many of us tend to feel depressed and frightened on an air journey. It is ideal if you choose a daytime flight for yourself to avoid the fear of flying.
5.       Cabin Crew- Your Lifeline!
Greet your crew kindly, get to know them as you board on a plane. They've gone through rigorous training and know the hi-s and lo-s of an air journey. If you are settled well before time, get to know more details of the journey through the crew. Observe their calmness and professional nature. Make yourself home to the friendly environment where things are less likely to go wrong.
So keep your nerves very calm, be braver than your fears and head to any direction in this world!