Business Marketing: 5 Subtle Ways To Promote Your Business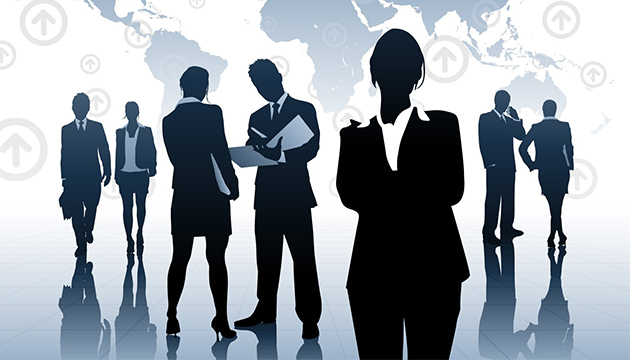 Marketing for your business can be a difficult task. While it's important to get your company's name out, it's equally vital to ensure that you don't overwhelm customers with too much information. Having subtle marketing techniques will keep your customers aware but not annoyed. Here are five subtle tips to market your company and to give customers just enough to never forget you.
Birthday E-mails
Birthday e-mails are great for a few reasons. First of all, your customer is sure to be extremely grateful that you remembered them on their special day. Secondly, if they don't hear from you all year long, they'll remember specifically that you still thought of them when it matters for them, rather than only when it's convenient for you. Subtle birthday e-mails are among the best ways to get in touch with your customer, without overwhelming them with daily or monthly reminder mail.
Social Media
Social media can be a gift and a curse for some companies. It's likely that you have seen those companies out there that update their status every five minutes and fill up your news feed to the point where you click to un-follow these posts. This can be a major detriment to any business and something you certainly want to avoid. Instead, simple, daily updates are typically just enough to keep your customers updated with your business news. And don't forget, your status updates don't have to be all about your company. Instead, the occasional meme might be just enough to gain more followers and increase your brand awareness.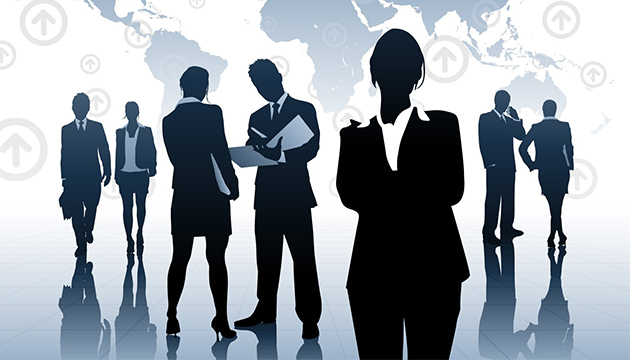 Promotional Gifts
Everyone loves free stuff. If your business is interested in ordering promotional gifts, there is a variety of items that you can choose from. These promotional products can be imprinted with your company's logo and contact details so every time they are used by current and potential customers, you gain marketing exposure. Promotional products like these act as walking billboards, ensuring that you gain repeated marketing exposure every time they are used by recipients. Whether it's branded t-shirts, custom golf balls or promo desk calendars, each is a way of reminding your clients about you, without irritating them on a regular basis. You can use promotional products during giveaways and contests or even when you are at an industry-specific tradeshow or conference.
Mobile Advertising
Your neighbors may think it's a bit weird to see a car parked in front of your house for your business, but having advertising on your car can be perfect for other potential clients. First, if you have a really unique design, it'll be sure to get some extra stares in your direction. And second, if they see your vehicle only so frequently, they'll be reminded of your service and think of you when they are in need.
Thank-You Notes
Thank-you notes are something that you'll typically only send out immediately after working with a client. However, these simple and practical notes will go a long way. Not only will your client feel appreciated and remembered, but they'll also be likely to talk about you to their friends, which means you are getting even more subtle marketing that you don't even have to do.
You can't escape marketing for your business. However, it is important to know the fine line between awareness and annoyance. Follow the hints on this list to offer the perfect amount of market for your business to grow.