More Than Social Media: How To Brand Your Business Without Using The Internet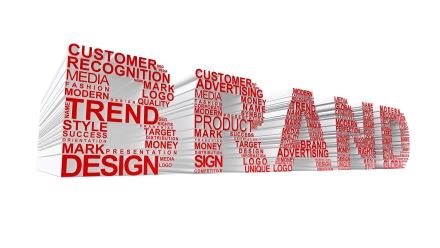 Companies throughout the world have created memorable brands for over a century, well before the Internet was even a thought. While social media platforms and the Internet as a whole are great tools to help you brand a business, it's possible to successfully brand any business without the getting online. If you're looking for new marketing strategies to create a recognizable brand wit:out using the Internet, here are five methods that don't involve using a social media account.
Develop Materials That All Stay True to Your Brand
You'll need a cohesive brand that reflects your companies voice before you can truly start to build brand recognition. Once your decide on an image, logo, color scheme, and the appropriate voice, you'll need to start designing all of the marketing materials and collateral behind your brand from signage and uniforms to sales mailers and postcards. All of these materials are what will solidify the brand and bring it to life. Be consistent with all of your marketing.
Participate in Local or National Industry Conferences
Conferences are not just a place to learn about new industry trends, it's also a great place to brand your business. Attend, host, or speak at an industry conference and you'll get the respect you deserve in your industry. You'll also be able to see how you can more successfully differentiate your brand. Take a look at your competition to learn about your company's weaknesses and showcase its strengths.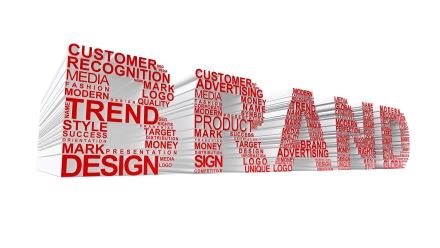 Make Your Company Visible in the Community
Communities throughout the nation hold local events where residents can meet local business owners and have fun. Consider branding your business by participating at these local events. You can become a sponsor and have signage hung around the event, or purchase a booth and speak to customer's interests. Whatever you do, be sure to give away promotional gifts like custom shape keychains so that you can generate interest and build brand recognition.
Give Out Promotional Gifts
You don't have to participate in a local event or a trade show just to find a reason to give out promotional gifts. You can give these gifts out to prospects and customers to build trust. By ordering portable promotional items like custom HALO plastic key tags, you can make sure a wide audience sees your brand and knows what that brand stands for. Make sure you give these items to your employees to hand out to family and friends as well.
Offer How-to Classes
Marketing is all about offering value, and value isn't just price. Consider offering some type of how-to class or seminar that is free. Doing this is a great way to establish your brand as a leader in the industry. Offering classes also gets organic prospects through your doors.
Branding your company is all about building brand recognition so that this image influences a prospect's decision to buy from you. While integrating the Internet into your branding efforts is important, there are ways to brand without relying on a website. Try these techniques, and cement a positive image in the minds of your target audience.