Business Management Services – A Necessary Modern Tool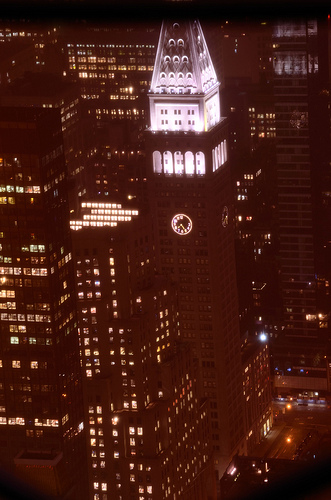 Business management is the backbone of any corporation's success. This is because management provides focus and direction that is needed to move tools and resources forward to produce results. In this post, we'll take a look at some of the different aspects of business management services and their importance in the grand scheme of things.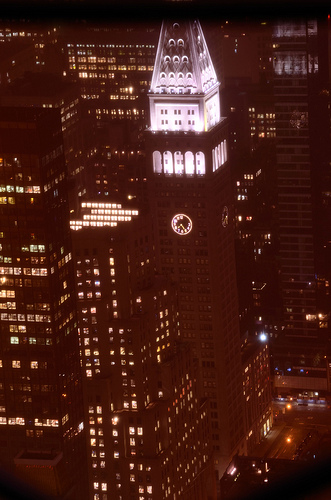 Business management services may cover one or more of the following business domains:
Accounting
Bookkeeping
Payroll
Insurance
Human resources
Recruitment
Legal services
Training
Investment guidance
Banking
Financial Planning
Cash flow management and analysis
Business management services let you concentrate your efforts on being productive by enhancing performance. Many companies have grown into multinational conglomerates through the years, and it takes a good and competent firm offering stellar management services to offer support that will ensure profitability throughout the years.
When running a business, there are always chances of emergencies occurring, and it is for this reason that one needs to contract the services of a business management firm. These entities have come across every scenario that you can think of, and will be on hand to help you through the sometimes murky waters of business.
Here are some other challenges that a competent business management firm seeks to address:
The unionization of labor and its burgeoning growth. In some cases, a business entity may not have the resources to appropriately control and address the needs of labor members. Business management services come in handy during such instances.
The need for development and research. Businesses have had to evolve at a much faster rate or face being beaten by the many competitors surrounding it. A business management service works to train and upgrade the systems of a business by applying new techniques and policies that reflect the current business model that is popular in the current market.
Dwindling resources have meant that most businesses have had to cut down on hiring in order to stay afloat. This is because of the high price of doing business brought on by scarce and expensive resources. A business management firm is able to juggle different departments, helping to keep operating costs down.
The ever-increasing specialization in the jobs market has made many businesses adopt a do-or-die mentality. This is because they have to find a way to maintain their edge by being the best in their niche. This can be done with the help of good and timely business management services.
For a business to survive in today's harsh economic climate, it needs to find a way to keep its costs down and maintain its productivity. This is no easy feat, but it can be achieved if these businesses contracted a business management firm. The short and long-term goals of any corporation are dependent on effective management, which is the glue that keeps everything working like clockwork. Speak to a reputable business management firm today and watch your bottom line rise up in no time, and efficiency go through the roof.
Featured images:
 

License: Creative Commons

 

image source
Thanks for taking the time to evaluate our article on Business Management Services. For more information on relevant topics be sure to check back next week!