What's The Value Of CRM For Venture Capitalists?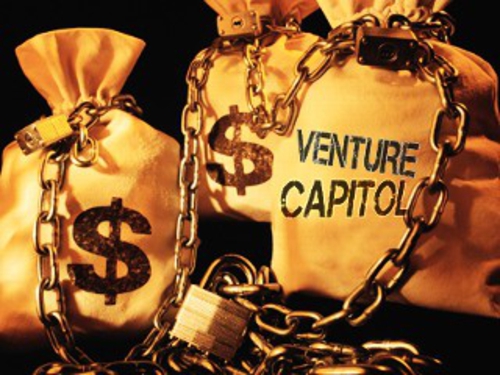 What is a venture capital firm? 
The birth of venture capitalists dates back to the early 1960s, when the concept of private equity got transformed into professionally managed venture capital firms which focused initially on starting and expanding companies. The success of these firms depended on the deal flow, referring to the rate at which they received business proposals. Deal flow is considered 'good', provided there are sufficient returns to keep the firms running at peak capacity.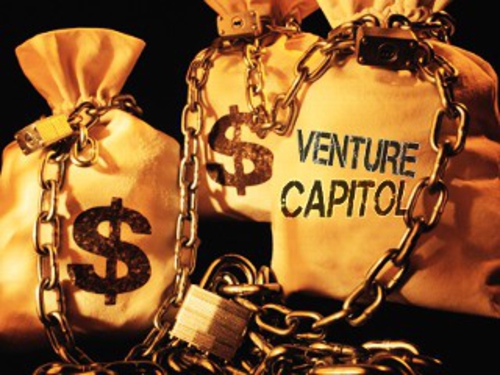 What is CRM?
Customer Relationship Management is a globally accepted strategy to manage a company's interactions with customers, clients and prospective customers. The primary function of Customer Relationship Management is to find, attract and win new clients, foster and retain existing clients, lure former clients back into the company and ultimately lead to lower costs of customer service.
Benefits of CRM to venture capitalists
The most valued asset in a venture capital firm is its relationships and its potential to influence those relationships to successfully raise funds and evaluate prospective investments. CRM enables firms to leverage relationships by aiding the increase of revenue potential, lowering costs, and making effective and efficient investment judgments.   CRM provides the partners with accurate and appropriate information, at the place and time required by compiling together scattered data about companies, their teams, interactions with angel investors and other significant associates. Compiling and transforming disintegrated data into Relationship Intelligence arms the investment executives with important information they need to successfully compete in the deal making business world.
CRM and Deal Flow
There are various sources to give rise to deal flow. The most crucial referrals are often from entrepreneurs that the firms have promoted in the past; from attorneys and accountants associated with the firm who are proficient with the firm's investment objectives. Venture capitalists generally put in a lot of their working hours to create and maintain this database which will in turn enable them to maintain a sufficient deal flow. With the implementation of CRM, all these details are made available to them with the click of a button! It is only right to say that CRM and deal flow go hand in hand.  Venture capital firms can use the results of a CRM survey to analyse and predict the future success of a business, determining cash flow and growth opportunities are a lot easier if you know the customers are happy, or not!   There are surveys that indicate that implementation of CRM is considered as a best practice for private equity and venture capital firms. CRM serves venture capital firms by helping them leverage their internal expertise to result in enhanced deal flow!
Dealmarket is a global leader in the private equity market with an innovative deal flow software that enables efficient communication between all parties in a financial transaction.