Building Brand Image For A Serious Growth
Good marketing is the backbone of success in business. This is particularly true in the current Internet era, where brands are fighting so much to raise their visibility. If you want to improve the image of your brand through superior marketing, here are some tips on how you can achieve this vision.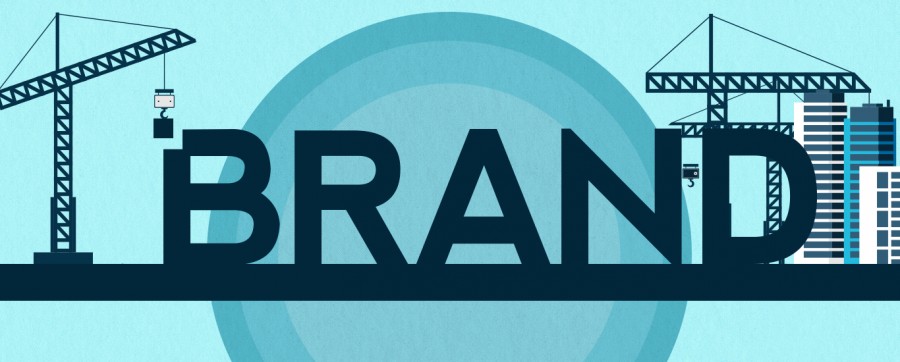 Know the Sort of Brand Image You Want
Many entrepreneurs make a mistake when they study the principles of marketing as if they were a casting stone and then follow them blindly. As an astute entrepreneur, you need to look outside of the regular rulebook and sit down and put some thought into your brand image. While it is true that the rule book offers many crucial insights into the steps that brands must follow so as to be able to safely build their brand online, as an entrepreneur and innovator, you should look for unique ways to entice your old clients and new audiences.

Be Customer Oriented Above anything Else
There is a common trend today of brands talking at their customers rather than with them. When you are on social media, you find marketers bombarding their audience with advertisements on social media but not communicating with them. This is the best way of wasting a brand's social media platform's potential.
Since people generally like to feel like they are being listened to, you always need to post ideas that invite comments from your customers and do all within your means to respond to those comments within 24 hours after posting.

Avoid Words Like "Failure is not an Option."
Many businesses fail every year, so failure is an option. If you understand this, you will be prepared to admit when a new marketing strategy is not creating the kind of impact that you wanted it to create. When you realize that a marketing strategy is not effective, simply have your marketing team come together and create a better one.

Implement Smart Outreach Strategies
Smart outreach is a creative way that optimizes the brand awareness process. These strategies can help you to build relationships with your existing customers while at the same time helping to ensure that your prospective clients get more familiar with the value of your brand.
You can make use of several techniques to generate these outcomes. One of them is placing primacy on the community-building process. This involves reaching out to your target market in a way that influences them to organize a "friendly community" around your brand, which will ultimately help make your product a highly integral part of your prospective customers.
A very simple way to build this community is by creating message boards in which your audience can discuss their favorite products, discuss your referral programs, and offer useful tips regarding how to buy and use your products. You can also encourage your target audience to create some other forms of user-generated content such as posts, videos, digital images, tweets, blogs, wikis, audio files, chats, and podcasts.

Optimize Your Social Media Marketing Processes
Improving your social media marketing campaigns is another great way you can optimize your brand awareness process. While you do well whenever you interface with the target audience through social media platforms such as Facebook and Twitter, you need to implement strategies that would help you to maximize your exposure within these platforms. You can run polls on Twitter. These polls can include questions like "which of our products do you like most" and "which of our discontinued products do you want us to bring back into the market?" And this will help you gain a better understanding of your customers. Speaking of social media, you should also always leverage the power of influencers. If you're not yet big enough player in the field – look for the ones that are, and seek mutually beneficial arrangements.

Improve Your E-Mail Advertising Campaigns
Another key strategy is improving your e-mail marketing campaigns. This will enable you to communicate with your target market or customer base whenever you want to do so. You only need to ensure your customers regularly open your emails and click the links that you incorporate therein. You achieve this by consistently featuring compelling, information-rich content that offers some value to the reader. Another important factor to pay attention the time when you send emails. Also, make your content scannable by using bullet points, subheaders, concise calls to action, and numbered list since most online users scan content instead of reading it in entirety. If you're not sure how to write it properly you can always hire a professional writing company (here are some writing paper samples of what they usually do). 

Don't Delay
If you want to see your business flourish, know that optimizing your brand-building process is the secret to success. Use a few or all the technique outlined above to enhance your brand awareness process and achieve your dream.