Birthdays Aren't Just For Kids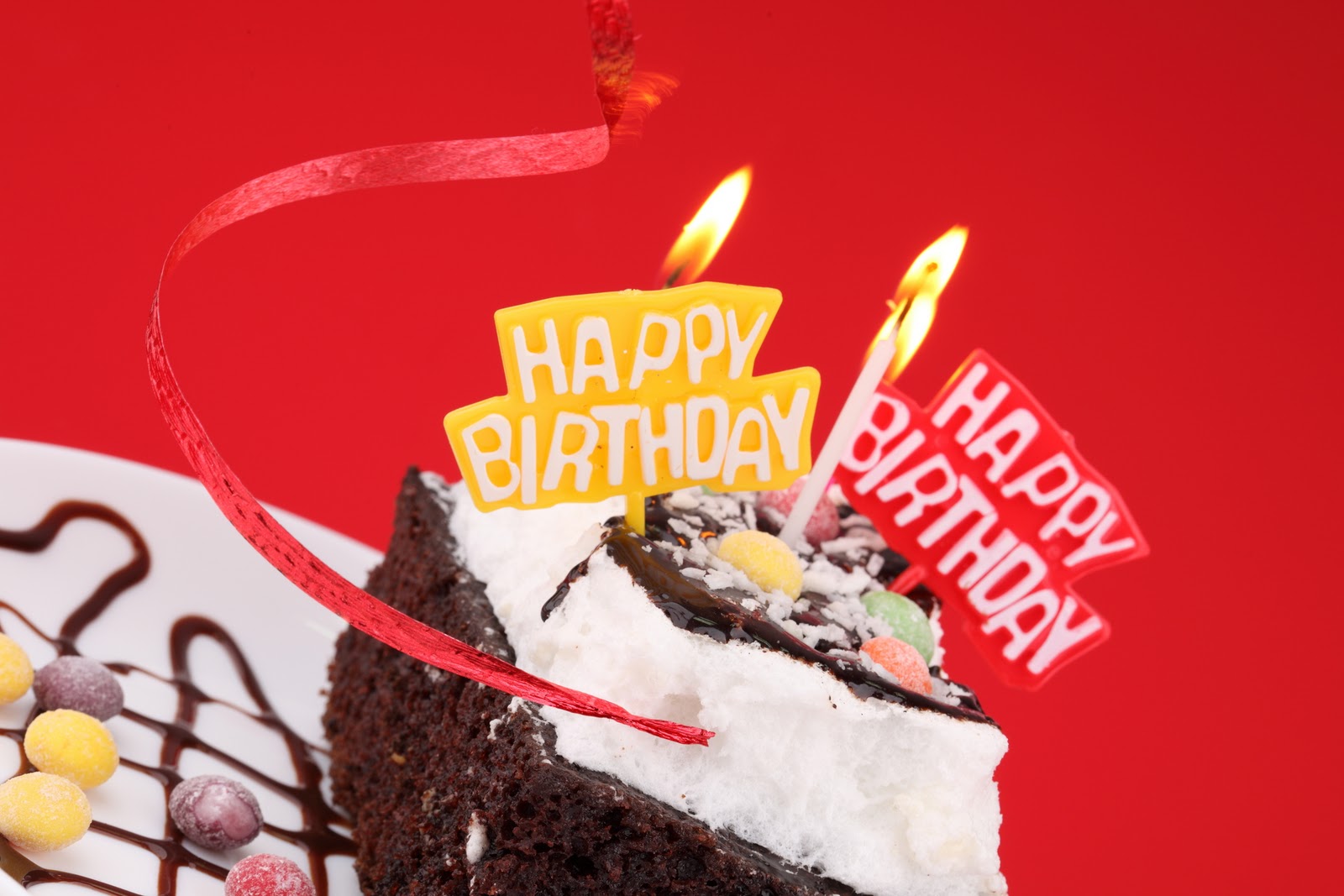 Birthdays are great when you're a kid as people give you presents like dolls and train sets and you get to make yourself sick by eating ice cream and jelly. But as you get older the appeal tends to wane a little. A birthday becomes a reminder that you're getting on a bit; especially the ones that end in a big zero. Suddenly your birthday is there to remind you to check in the mirror for grey hairs and have a look at your pension contributions to make sure you'll be able to retire one day. It is depressing when a birthday comes around isn't it? You have to feel sorry for the Queen, she has two of them.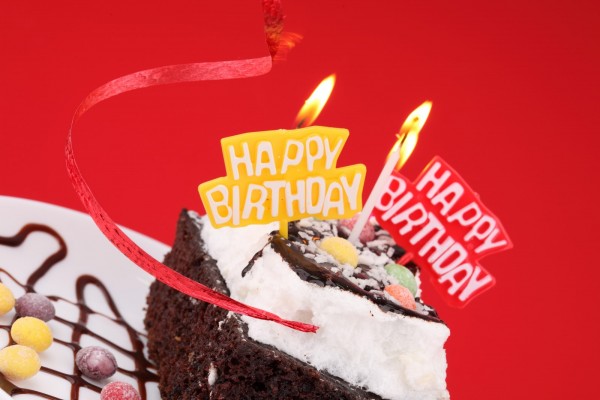 Making Birthdays Fun Again
So what can you do to put some of the enjoyment back into birthdays? We're not suggesting you go back to the jelly and ice cream and if nothing else the older you are, the harder it gets to fit all the candles on the cake. But there are ways you can recapture some of the excitement that birthdays had when you were younger and there's the added advantage that you don't have to invite the school friends that you never really liked.
For starters, as a grown-up you can decide the agenda. It's your day so what you do with it is up to you, but the key to making a birthday special is to make it different. Don't just follow your everyday routine; instead you could always do something that you wouldn't normally do. If you're working take a day off. Go for a day out to somewhere you've never visited or take part in an activity you've never done before. It doesn't matter if you're not into sky diving or motor racing as there are plenty of more gentle activities available. You could just go and stay in a hotel and treat yourself to a bit of pampering or take a trip to a museum or gallery that you've never been to. You don't even have to go far; most of us never think of visiting the attractions in our local areas.
When it comes to birthday gifts don't be afraid to drop hints if there's something you really want. In fact when you're getting older you can abandon subtlety and just ask for things; it's one of the privileges of age!
Other People's Birthdays
What if it isn't your birthday but it is instead someone else's? What should you do if that person is the grumpy type who says they don't want any fuss? Well, you could arrange a surprise party as everybody loves these even if they claim they don't.
You can also choose great gift to give as these days there's a vast choice of interesting and personalised birthday gifts on offer online so there's no excuse for not getting your recipient something a bit out of the ordinary. If it's a significant birthday like an 18th or a 21st or even one of those round numbers then you can get something with the number on it that will remind them of just how old they are.
Organising a birthday for someone else is always an opportunity to exercise your subversive side. So let your imagination run riot. Have a bit of fun with your choice of treats or presents. You can even pretend you've forgotten and then spring something on them at the last moment.
It is important that you think outside the box by taking them to a day at the races or an evening at the dogs for example. For quiet types you could take them out for a nice meal or maybe arrange a day out with a personal shopper – or just take them shopping yourself if you can't afford that.
Pipa Rose is a writer who believes that birthdays can be just as fun when you are an adult than when you were a child. This is because there is an extensive choice of birthday gifts which are available online to ensure that your recipient has the best birthday ever, even if they are over forty.