Best Tasting Baby Formula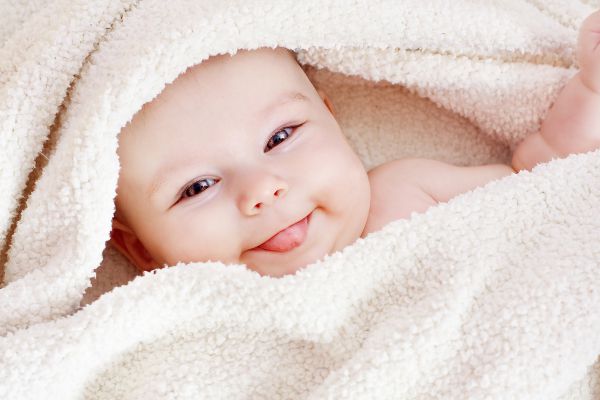 You often hear about scientific research and infant nutrition with an emphasis on safety and quality.  Naturally it seems logical that FDA and other international regulatory agencies hold infant formula manufacturers to high standards.  But have you ever wondered about taste tests?  Is there a best tasting baby formula?
There are some articles out there by a Sandra Gordon, consumer savings expert and author of the Consumer Reports Best Baby Products Guide.  Baby formula is a topic that has always interested her, and she claims major savings can be realized by simply choosing a store brand infant formulaover a more expensive formula brand.  This is very rational (private label benefits stores and consumers) because very little is spent on marketing store brands compared to the Big Pharma budgets that back brands.  And, rationally, there is no quality or safety compromise in the realm of store brands and infant nutrition.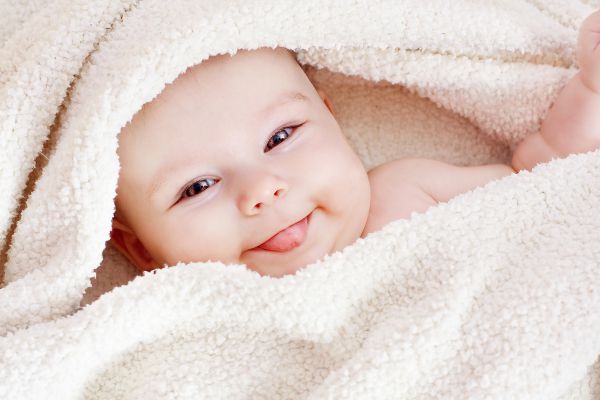 What About Infant Formulas and Taste?
Gordon has profiled companies and products she likes in her books, including the makers of store brand infant formulas.  These formulas or "house brands" (generic baby formula) grace the shelves of the world's mega retailers.  For example, Parent's Choice Formula at Walmart, is the number one selling baby formula brand at Walmart purchased by parents across the United States.  And the brand is owned by Walmart.
Store brands like Parent's Choice are subjected to thousands of safety and quality control tests per month.  In the Vermont-based facility that produces store brand formulas, a sensory panel of seasoned quality assurance (QA) experts focuses on taste.  Store brand formula is tested regularly by a discriminating this sensory panel for taste, smell, and consistency. The sensory panel team tests one package of infant formula from every batch produced for physical integrity, aroma, and flavor. These super tasters ask: "Does the product taste and smell like it's supposed to?"  The product should be sweet, creamy and milky.
Another panel meets to test the stability of the product, to make sure it conforms to the product's profile characteristics.  The third panel of testers meets daily to give formula an oxidation score (the lower, the better).  They also taste the name-brand competition. Of course, this panel believes their formula tastes best to babies—and they're betting babies and moms and dads out there who taste their baby's formula—you know who you are—will agree.
Is there a best tasting baby formula?  According to Gordon, you might want to ask your doctor about store brand formula and give one a shot.  Millions of babies have been fed store brand formula over the years, so a panel of sensory experts in Vermont seems to be doing something right.