Considering Braces? Overview Of Your Options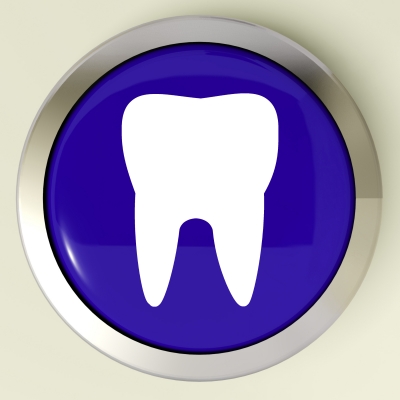 Whether you are looking for braces for a child or for yourself, they have come a long way over the years, and you have a lot more options than people did many years ago. They are no small expense, so it is important to choose wisely. The first step is educating yourself on the different types, and the advantages and disadvantages of each. Here is a brief overview to get you started.
Traditional Braces
When you think of the word braces, these are the ones that are probably popping into your head. They are comprised of metal brackets and wires, though the brackets are much smaller in these modern times, giving off less of that 'metal mouth' look. They are also not as painful as they used to be due to new heat-activated archwires that help reposition the teeth more quickly. They are the least expensive, but the most noticeable.
They can be a bit uncomfortable at first, but your cheeks and gums adapt rather quickly. You need to be careful with food choices, avoiding things that are particularly tough, chewy and hard. It can seem awkward at first, but after a few days, you will get the hang of chewing with them. Because flossing can be difficult a waterpik may be a good idea.
Ceramic Braces
Ceramic braces are a good choice if you are looking for something a bit less noticeable—the brackets are either clear or the tooth-colored. The wires can even be tooth-colored to make them even less noticeable. Ceramic braces are more expensive than their metal counterparts, and you have to be willing to care for them properly, or the wires or non-clear brackets can stain, creating an unattractive appearance. Be careful about smoking, drinking coffee and other dark beverages, and eating foods like curry. Ceramic braces are not as resilient or absorbent as metal, and can break or crack more easily.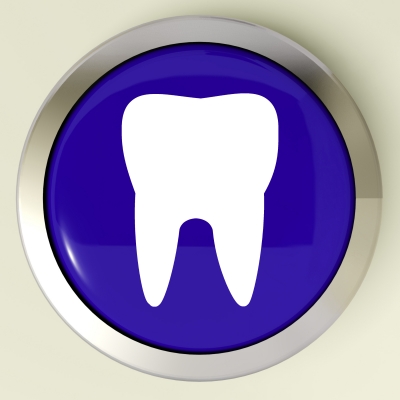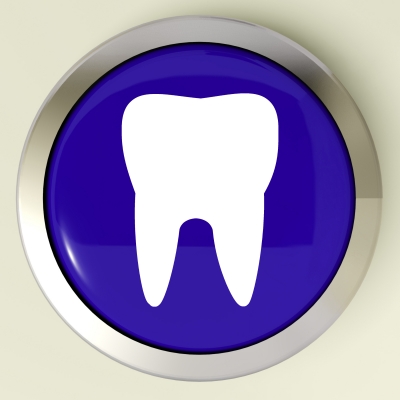 Invisalign
Of all the types of braces, Invisalign is probably the best bet as far as aesthetics and comfort is concerned. Your orthodontist takes a mold of your teeth and fits you for the aligners. As your teeth shift, you will be fitted for a new set—the number of aligners you move through will depend on your particular tooth 'issue' and other individual factors.
Consistency is important with these types of braces, and because they are easily removable, it can be tempting to keep them off longer than you should. For optimal results, use them exactly as instructed, and take good care not to lose or damage them.
Not everyone is a candidate for Invisalign as they are not appropriate to facilitate certain types of tooth movement necessary to improve the smile.
Lingual Braces
Lingual braces are like traditional braces, except everything is placed on the inside of the teeth, hidden from view. These braces are more money than traditional ones for a number of reasons, namely the cost of the materials. Clearly, the main advantage is the invisibility factor—unless someone looked directly at the back of your teeth, there is no way to tell.
The process of installing them can be uncomfortable, and it is challenging for the dentist so make sure you choose one with plenty of experience with lingual braces. If you have severe problems with your teeth, these braces may not be an option.