Becoming A Real Estate Agent In Your State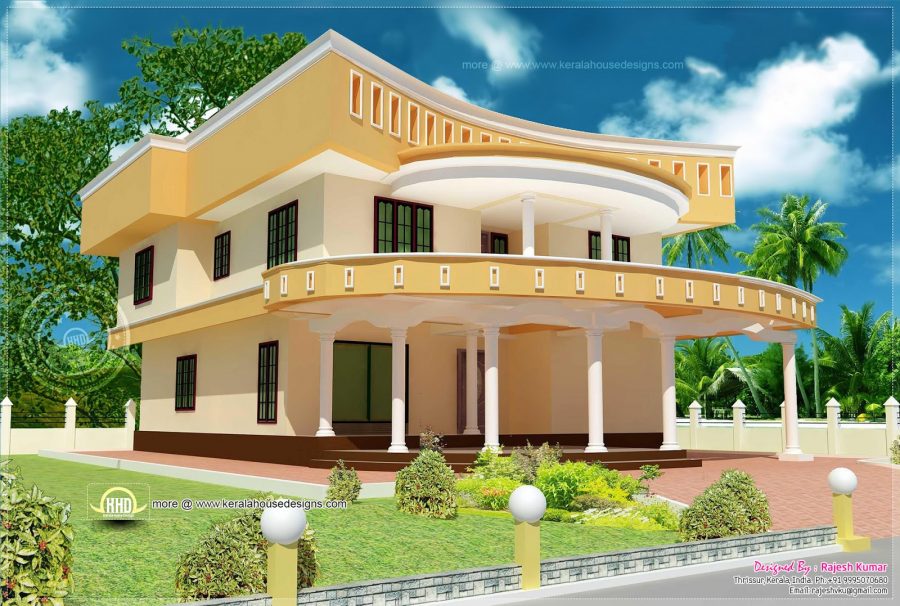 The requirements and testing that occurs in each state prior to giving an applicant a real estate license vary. Some states are very strict regarding background history while other states are more forgiving. Some states require a much longer list of pre-qualifications than other as well. In states, like New York, where the market is booming and there are many agents available it is more difficult to receive a license in real estate.
Depending on the state you are interested in receiving a license in, you will want to do further research and study before you are ready to apply and take the licensing exam. There are great resources available to help you prepare to take the real estate licensing exam as well as complete the application and pre-qualification process. Real Estate Prep Guide is a great site full of informative information as well as practice tests to help you prepare for the rigorous exam you will need to pass before you are a licensed agent.
Example Requirements
It is noted that each state has different requirements that you must pass before you are able to begin the testing process. The process can be hard and there is a lot of study time involved in preparing you. You may be wondering what some states require specifically so you can start the process. Again, real estate prep guide is a great place to start but here are some examples of specific states.
Georgia
18 years old
High school diploma or GED
Georgia Crime Information Report
75 hour pre-licensing course
10 quarter hours at a university in real estate
For more information as well as practice exams you can go here.
Texas
United States citizen or lawfully permitted alien
18 years old
Legal resident of Texas
Series of educational classes
Texas is a very grueling state to receive a license in real estate in. For more clear and in depth information you can go here
Receiving a real estate license is meant to be a difficult process. Making the applicants go through the process they have established helps keep the Texas real estate market in check and successful.