5 Ways to Make the Most Out of Your Bathroom Renovation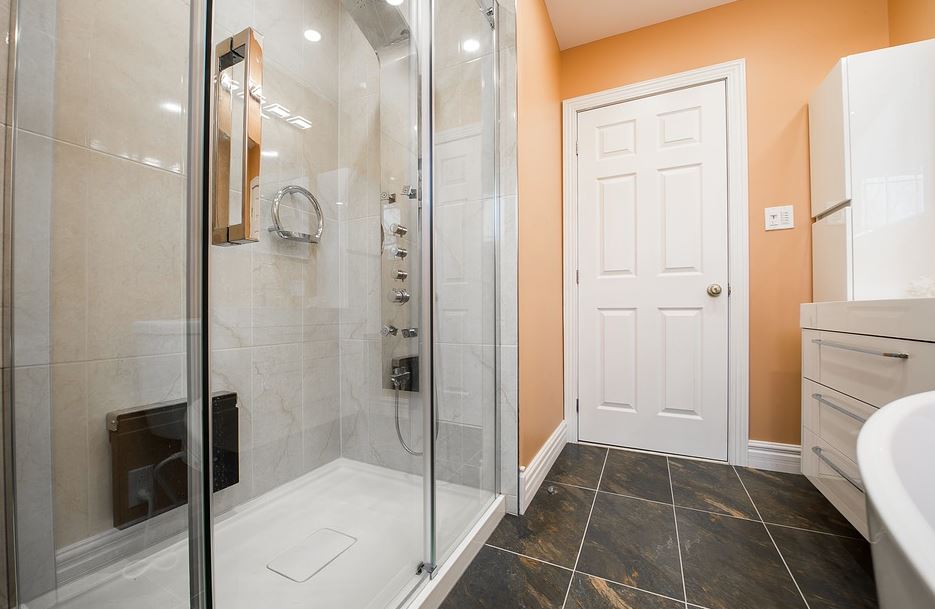 Looking to completely remodel your bathroom? Remodeling a bathroom can make this area look exquisite and help your home resell value if you want to sell. Therefore, it is crucial that you make the most out of your bathroom renovation. Today, we're going to look at five excellent ways to make the most out of your bathroom renovation.
Consider Using Renewable Materials
A bathroom renovation trend that is growing popularity is using renewable materials. Eco-friendly products are by nature better for the environment, making them a renewable source of materials. There are several ways you can make your bathroom more environmentally friendly. This includes environmentally friendly: bathroom flooring, shower tiles, countertops, and more.
Invest in Fixtures
Exquisite fixtures take an ordinary bathroom to an extraordinary level. You should consider purchasing fixtures that complement the rest of your bathroom. Some of the areas where you should improve your fixtures include: door handles, sinks, towel racks, and more. A couple of nice materials to look into include copper and nickel.
Make Your Shower Stunning
In all likelihood, the shower is where you will get most of your morning's started. As such, you should be sure to invest heavily in your shower area. Use high-quality materials and maybe even venture outside of the box to complete your shower renovation. One way to really make your shower stand out is by using hydro construction products. These products will allow for excellent drainage, quality and visual appearance.
Install Unique Lighting
Really want to make your bathroom renovation stand out? If so, you should look into unique lighting options. Based on your taste and creative design, you should choose the lighting look that is best for you. Here are a few ideas just to get you started: Consider bathroom chandeliers, lighting made from deer antlers or one of the many other lighting options.
Be Creative
Finally, the best way to make the most out of your bathroom renovation is to be creative. Don't just go for the normal. Instead, step outside the box to think of unique, inspiring designs. Want to go with a rustic look in your bathroom? Consider adding rustic wood shelving. Looking for more storage space? Consider installing storage areas throughout your bathroom. Whatever you want out of the renovation, use your creativity to bring that vision to life.
Hopefully, these five bathroom renovation tips have given you some great inspiration. If your bathroom is going to be completely remodeled, use these tips for a beautiful bathroom.