5 Summer Vacation Destinations That Will Make You Want to Quit Your Day Job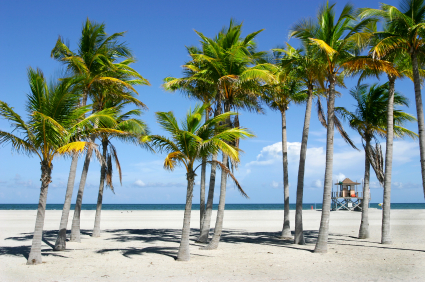 Is your family tired of the same old vacation destinations? Well, it's time to try something out of the ordinary. These destinations are enough off the beaten path to be relaxing, yet convenient enough to be enjoyable.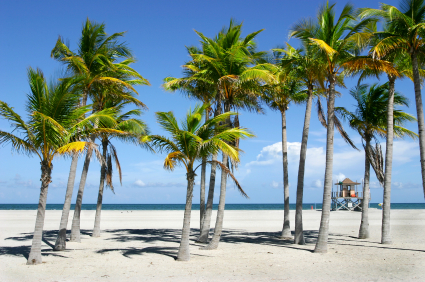 1. Nice, France
What makes Nice so nice? Nestled in the French Rivera, Nice offers visitors everything from leisurely days on the beach to world-class museums to some of the most sophisticated shopping on earth. The streets are lined with cafes and ships, and the towns of Cannes, Monaco, and Antibes are a short trip away.
Nice is an excellent place to spot celebrities, and abounds with winding roads, Baroque churches, sculpture gardens, and ancient architecture. Enjoy the jazz concert in Cimiez as you overlook ancient Roman Ruins, or take a trip back in time at Saint Nicholas Russian Orthodox Cathedral.
2. Minneapolis, Minnesota
For a less exotic family vacation, consider Minneapolis. Doesn't sound exciting enough? Consider this: Minneapolis is home to the Mall of America, more than 57 museums, tons of festivals, some of the country's best baseball, 22 lakes and the Mississippi River.
A summer stay in Minneapolis gives you access to the tons of street festivals, farmers' markets, and the spectacular views from the Grand Rounds National Scenic Byway. Be sure to catch an exciting Twins game at the Target Stadium, named by ESPN as one of the best ballparks in America. Or, enjoy some watersports or a lazy lakefront day of lounging.
3. Muskoka, Ontario
A quick two hours' drive from Toronto, Muskoka somehow feels as if it's hours away from the real world. Boasting no fewer than 8,699 miles of shoreline, 17 historic villages, Canada's waterfall capital of Bracebridge, and two ginormous parks, the Muskoka area is ideal for getting away from it all.
Nearby, you can see the majestic granite peaks of Algonquin Provincial Park, which lies to the eastern side, or cast sites on one of the 30,000 spectacular islands of Georgian Bay Islands National Park to the western side of Muskoka. Canoeing, camping, hiking, and biking are all popular sports here.
4. San Juan Islands, Washington
Truly a land away from time, San Juan Islands are a paradise for whale watching and porpoise sightings. During the summer, it's literally impossible for rain to fall and ruin your vacation here due to the rain shadow effect. Visit one or all of the four named islands: San Juan, Orcas, Lopez, or Shaw.
The San Juan Islands are a quick 35-40 minute plane ride from Seattle, and discount airlines service the area. Or, take the drive on Washington State Ferry in, a scenic byway coming into the area. During your stay, make time for the Turtleback Mountain Preserve, a wildlife haven and known for its interesting and alluring landscapes.
5. Patagonia, Argentina
If you'd like to spend the summer skiing instead of melting in heat, consider Patagonia. A quick direct flight from Buenos Aires, this mountainous region is home to the tallest peaks outside of Asia. However, there are low altitude slopes ideal for beginners to help prevent altitude sickness. More experienced skiers and snowboarders can also find the challenging slopes they seek.
While visiting, take in the spectacular sights at Nahuel Huapi National Park. The area is home to many relaxing spas, and tons of area tours are available.
Take in something different this summer at one of these unusual travel destinations.