5 Self-Employed Businesses You Can Do On Your Own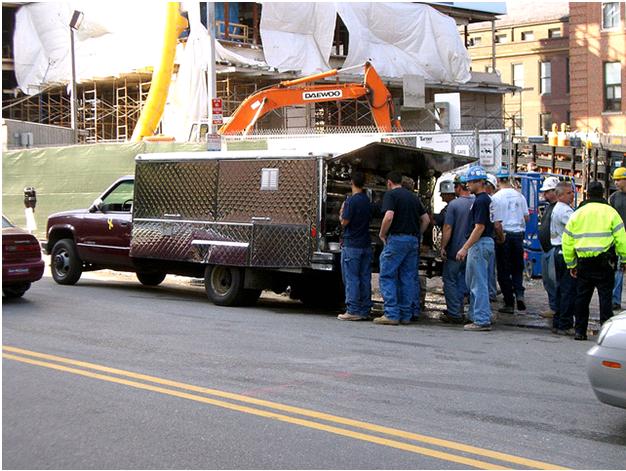 Being self-employed gives you the freedom to pretty much do whatever you want, at a pace to suit you. One of the main benefits to working for yourself is that you get to decide whom you work for, and how much work you take in. This flexible approach to working is useful for people that want to fit work around their home lives, not the other way around.
There are all sorts of different occupations that are full of self-employed workers. For example, most people that work in the construction industry work for themselves as independent contractors. If you are thinking of leaving the rat race and want to start enjoying life again, being self-employed is definitely the way to go.
Some people might tell you that you have no job security if you work for yourself, but the truth is in this day and age you don't really have much job security being a full-time employee working for someone else! Most people tend to earn a significant higher wage working for themselves than as an employee for someone else. I could probably spend all day listing all of the benefits to working for yourself! Here are five examples of self-employed occupations that you could take up today:
1. Mobile Mechanic
Being the busy people that we are, some of us just don't have the time to spend fixing our cars ourselves, nor do we have the time to drop off our cars for servicing or repair work at our local garages. Being a mobile mechanic is a great way to take advantage of this niche market.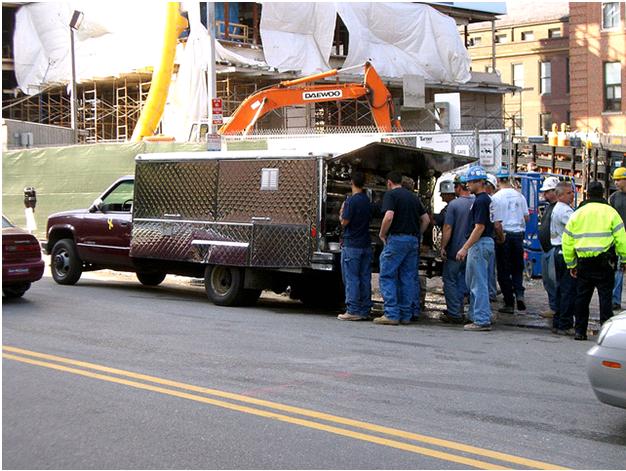 2. Courier
Did you know that most of the couriers that deliver your parcels to you are actually self-employed? This occupation is great because you get to choose the amount of deliveries you want to make, although according to vanwisegroup.co.uk you need to have your own van complete with appropriate insurance coverage.
3. Landscape Gardener
Gardening is quite a nice occupation to have, as it means you aren't stuck behind a desk all day long like most office workers are! No two days are the same, and it enables you to use your creativity and imagination in order to satisfy your clients' landscaping requirements.
4. Office Cleaner
Office cleaning and janitorial services are big business, regardless of what part of the world you are based. Offices need to be cleaned and maintained on a daily basis, and you could be the guy (or gal) to do it. You only need just a few regular contracts to be making a decent income.
5. Mobile Valeter
One of the most convenient ways that many people can have their vehicles cleaned is by having a professional car valeter come out to their home or place of work to give their motors that showroom shine! Most mobile valeters even supply their own water and electricity from their vans, so they don't need to use any of your facilities!